Do I have your attention now?
I bought a cheapo ELM327 on
ebay
a few months ago and it's finickey.
The BT is spotty and somewhat troublesome to connect to a phone.
I found that if I searched for it with my laptop it kept its visibility and then you could connect to it but even that was somewhat goofy.
It was ~$15 when I bought it and I'm tired of looking at it.
I used it to clear the codes and worked great with torque.
I just bought a better wifi version and it will be getting here sometime this week.
When I get it, whoever is first to get respond here gets it for the price of shipping from 95050.
Cheers!
And so I don't get yelled at for no pictures...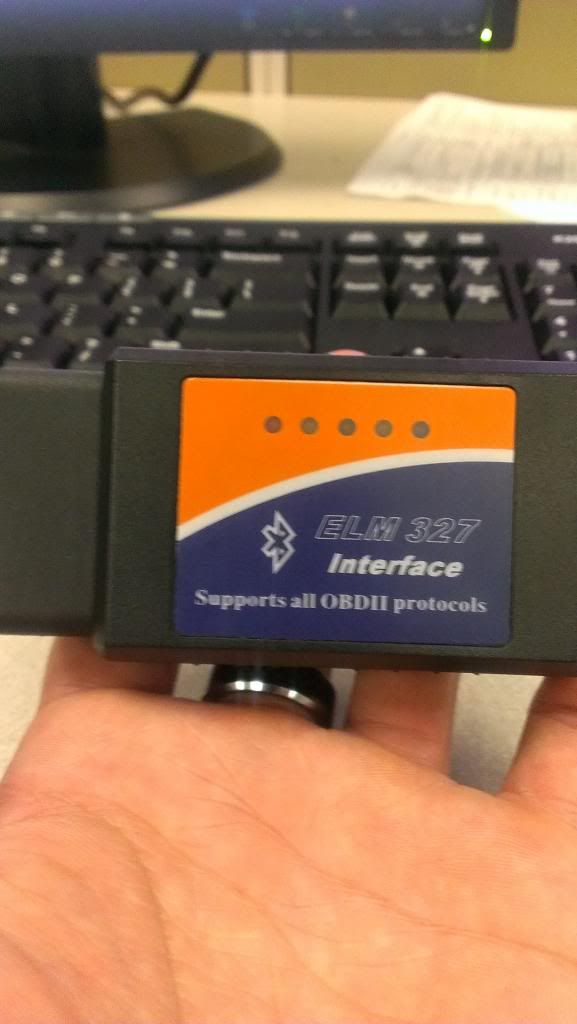 (ring not included)