Hey everyone,
Im on the hunt for a full set of bushwacker flares for my 98 Toyota Tacoma. From what I've researched, I would need model # "31919-02" for my truck. These are the larger ones. I believe these ones are compatible with 95 - 04 Tacoma's if I did my research correctly. Correct me if I'm wrong.
If anyone knows of or has a set, please let me know how much you want for them. I'm located in Saskatchewan, Canada. So I'll pay the shipping charges.
Thanks in advance!
This image does not belong to me and is used as only a reference.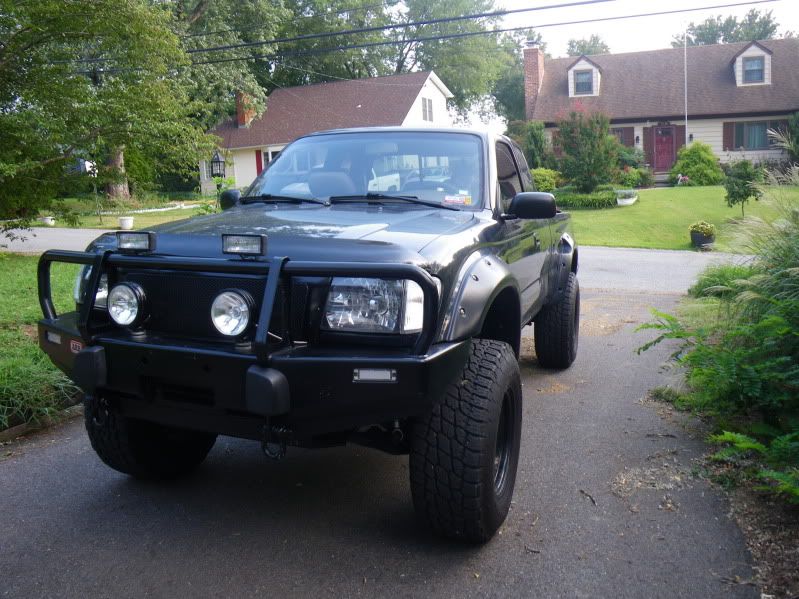 - Kemp