Ryno All Terrain Products is offering skid plates for 1st gen Tacomas and 3rd gen 4Runners.
There is one major change from what was offered previously. The transmission skid is now shorter to allow a Skid Row transfer case skid to fit with it. I no longer provide the hemmed rear lip on the transmission skid.
Details:
3/16" high strength A36 steel plate (1/4" for $30 extra per piece)
50 pounds a piece
Factory mounting holes
Cutout for engine oil drain plug
Replaces factory skid plates
Not painted - maybe upon request (don't know pricing)
Stainless hardware is included
*Will need spacers or a stack of washers and longer bolts for a diff drop like all other vendors. Not provided*
The price is $230 plus shipping for each piece. If you want just an IFS skid with extra steel to cover the steering rack, $40 extra.
$XXX for a set!
I will take a $200 deposit before manufacturing and ship the skid when I receive full payment. Manufacturing time is 1-2 weeks.
Shipping will be fedex ground. Pay by paypal, cash, check.
For rough shipping cost estimates on a set:
Colorado: $55
California: $70
Massachusetts: $65
Florida: $65
Texas: $55
Kentucky: $55
I have shipped several orders now and had no issues with fitment or other potential problems.
The skids are produced with no cutout as standard, but if you would like a cutout (such as TRD shown in the pics), I can do anything you would like for $25 extra.
Email me at
fasttacoma@gmail.com
if you don't have an acct here but want skids.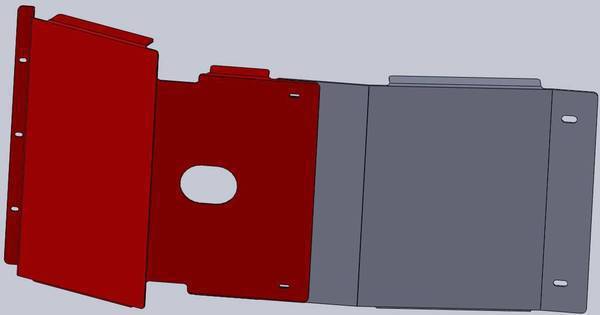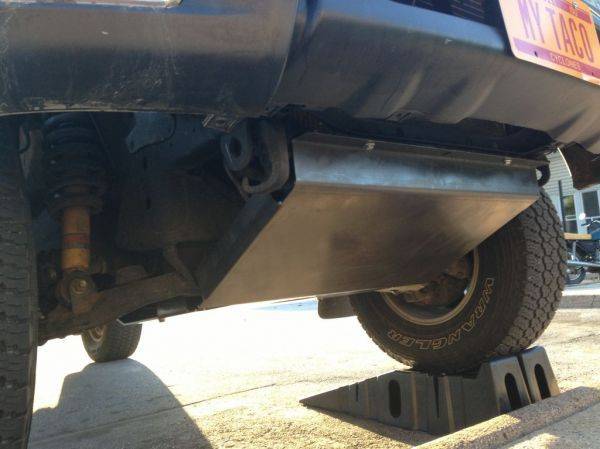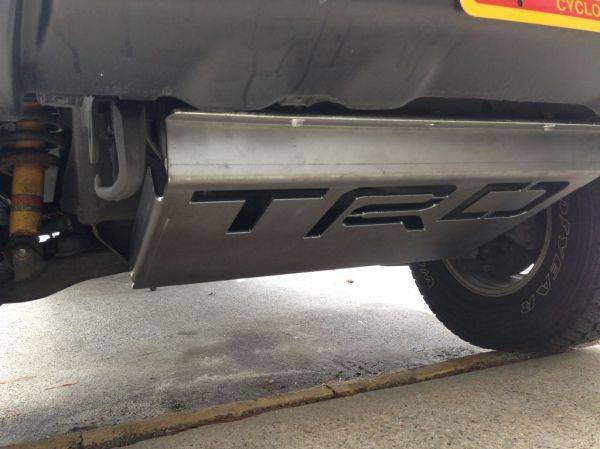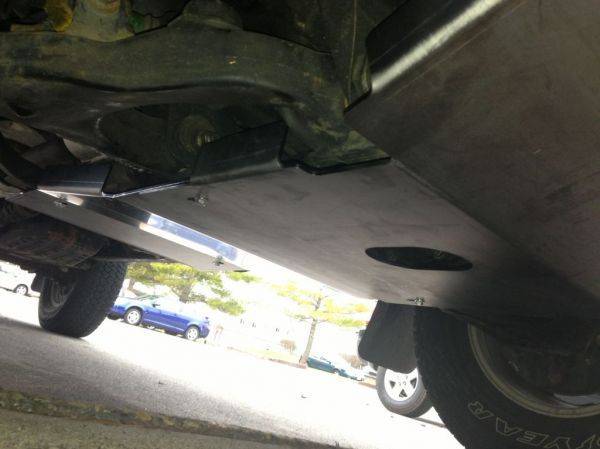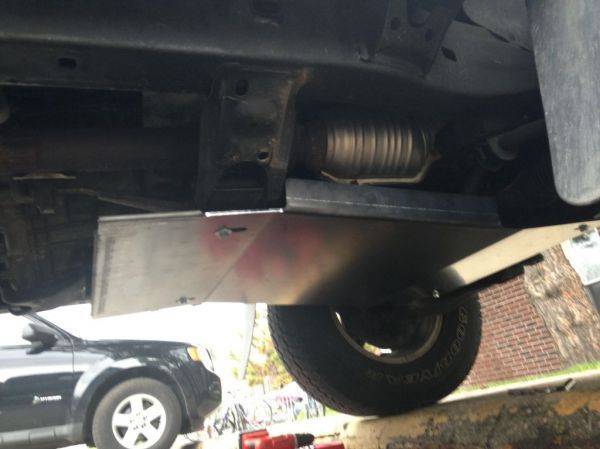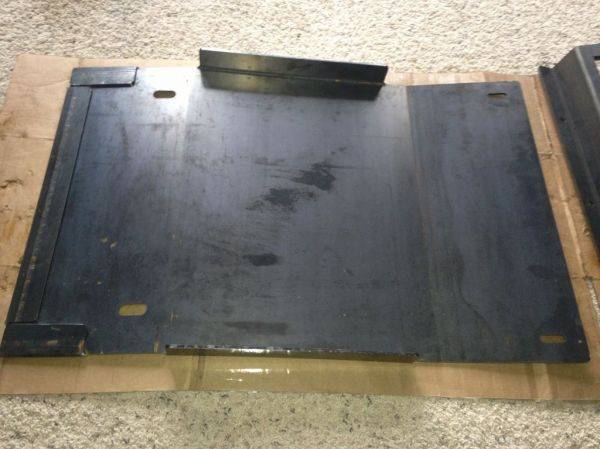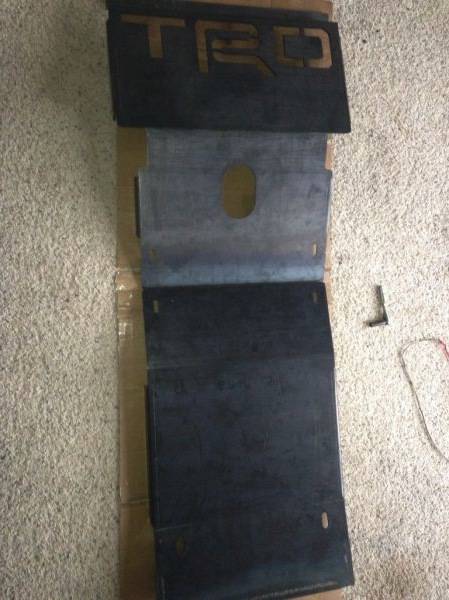 Rack coverage. (Spacers shown are not needed)