I forgot about this one...
It was sitting in my overhead storage spot in the shop...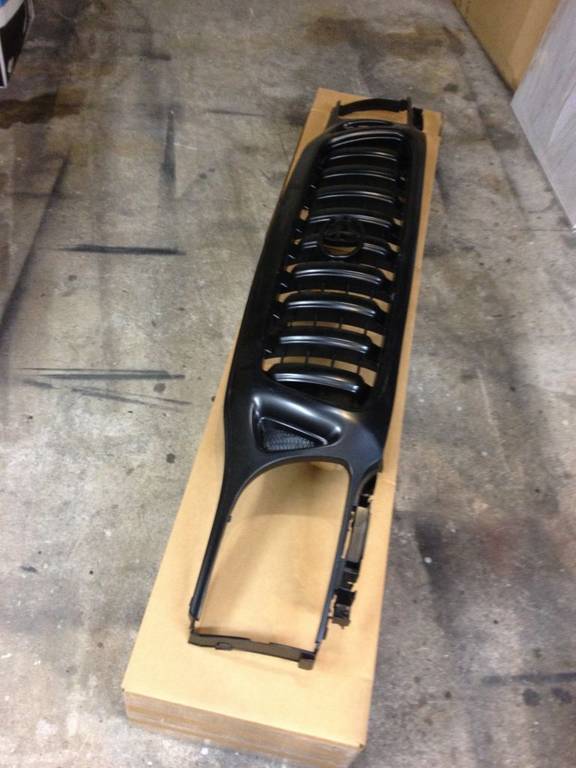 This can be made to suit the purchaser and pricing is the same as the 2nd Gen grills found
here
.
I'll pretty much do any combo to this
except a "raptor" style...
First come first serve.
Some examples of what this could be: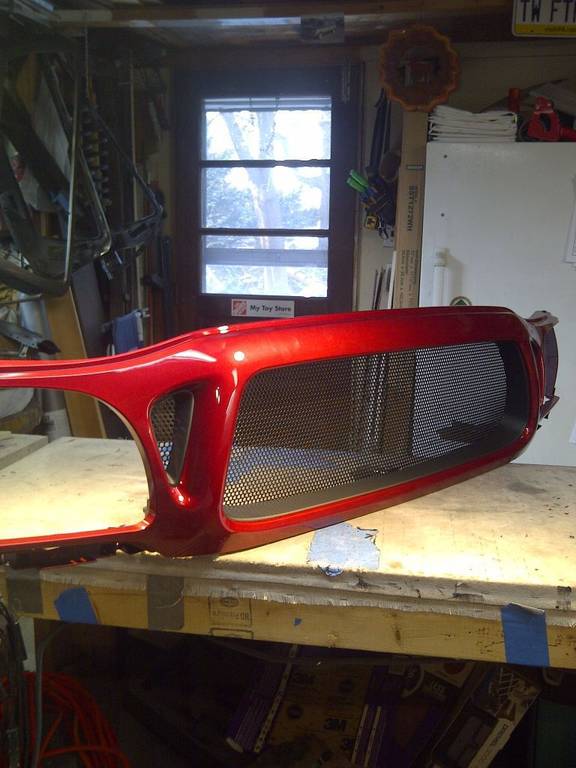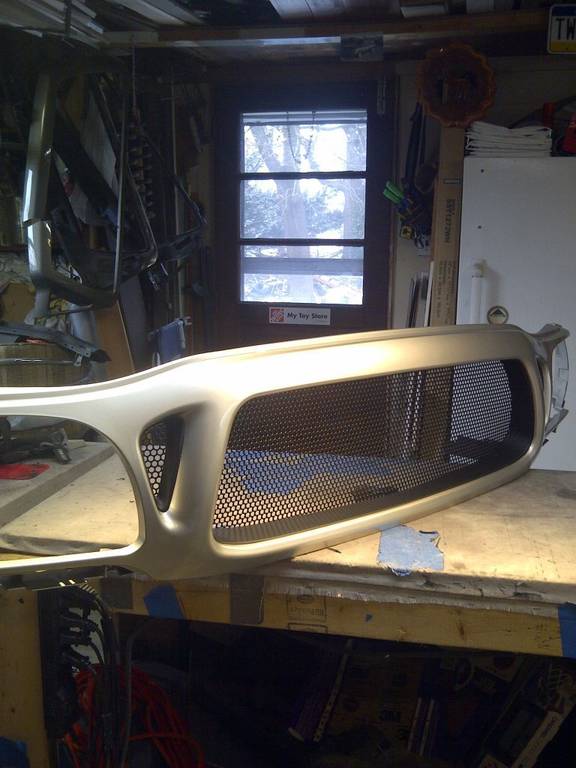 Thank you,
~ Craig