UPDATE: ALL ITEMS ARE NOW GONE.
I have some stock parts from my Impulse Red 2004 Tacoma. All of the stuff below is free, just pay shipping from 82609 or pick up in person. I'm not sure about how to ship some of the large stuff, but that it up for you to work out. I don't mind separating anything out (eg. just bumper brackets or the tow hook). Everything not taken I'm just going to haul off to the nearest salvage yard or landfill so I'd rather it go to a good cause. I need more space in the garage. PM me if you are interested in anything.
Rear Bumper Brackets -- GONE!!!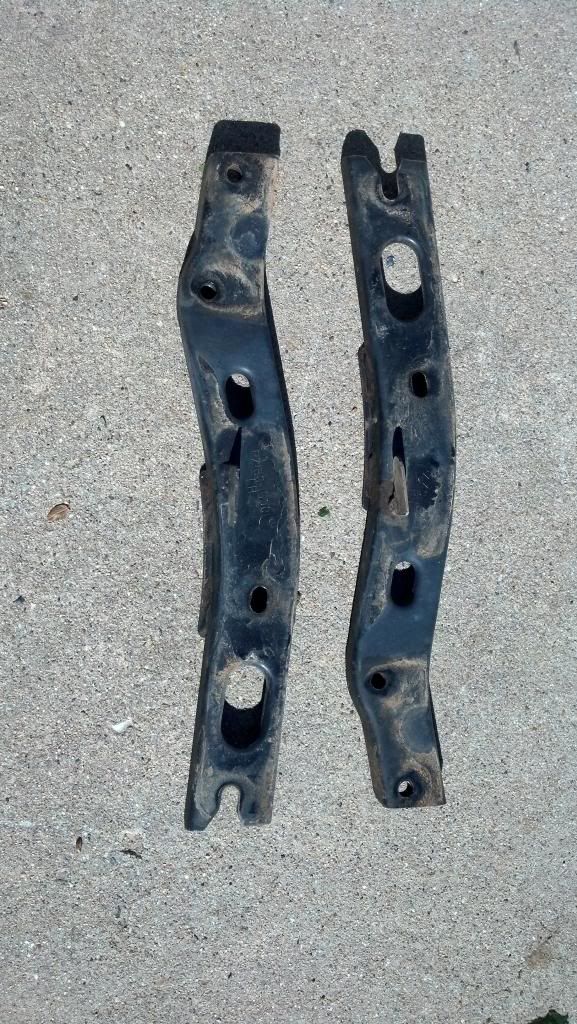 Rear Leaf Springs (70K miles, still arched) -- GONE!!!
Front Coils and Shocks -- GONE!!!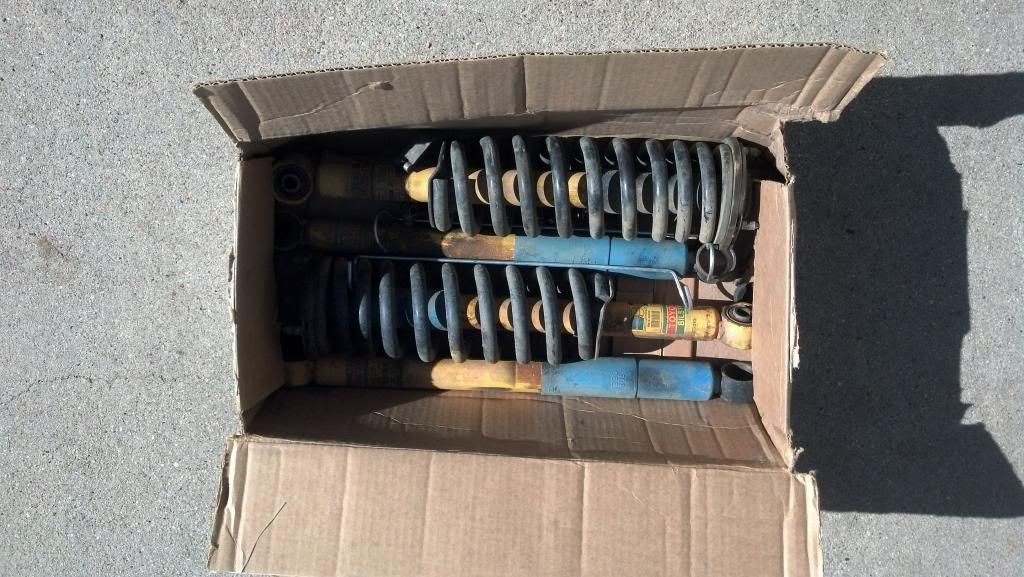 Rear U-bolts, Shackles, Upper Control Arms, etc -- GONE!!!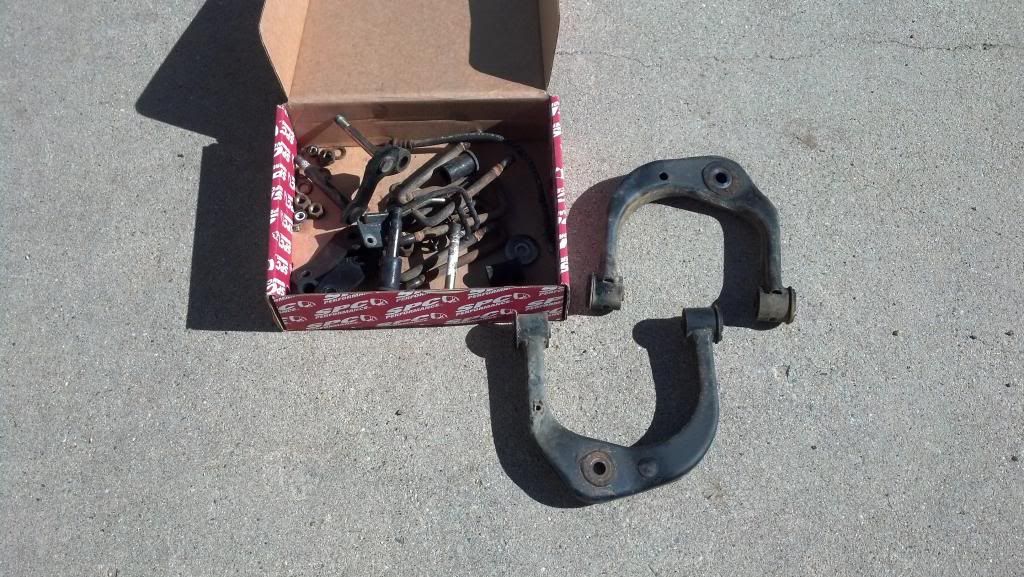 Rear Bumper (back) -- GONE!!!
Rear Bumper (front) -- GONE!!!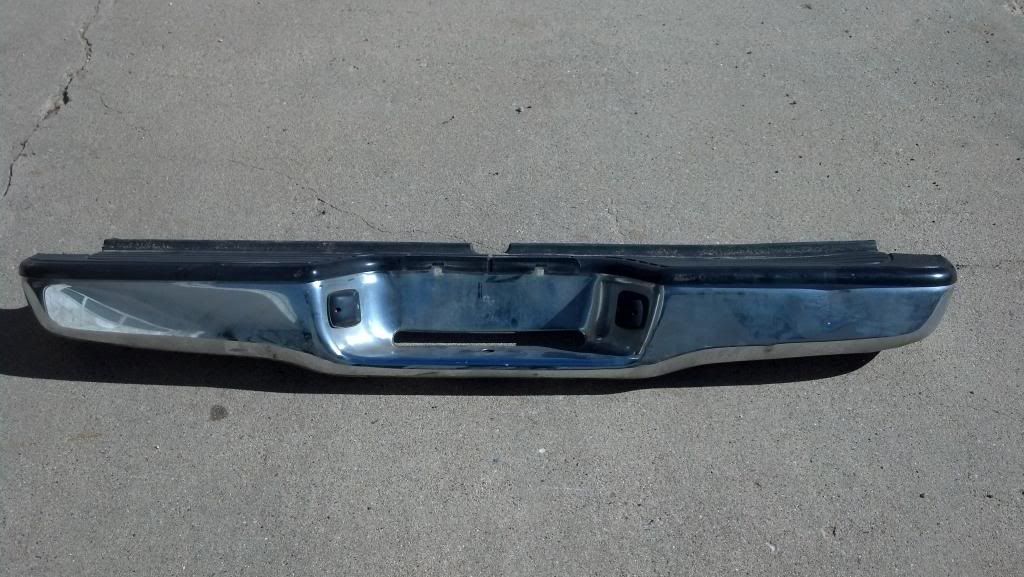 Front Bumper (Impulse Red, brackets, fog lights, all hardware except bolts) -- GONE!!!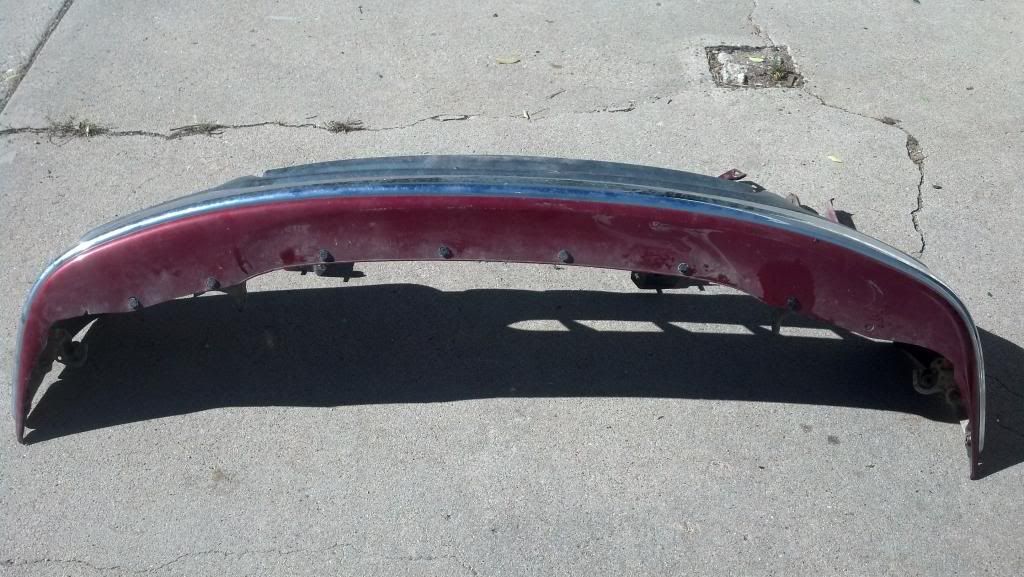 Let me know if you have any questions.