I've got the stock coils, top plates (without nuts), and 1 shock (tokico brand) FS, coils are off of a 95 tacoma (RC manual 4X4, 2.7), shock is off my truck (i have the other shock but the threaded top part is cut off)
And i do have most of the bushings for the top of the shocks.
asking $50 OBO, local pickup only.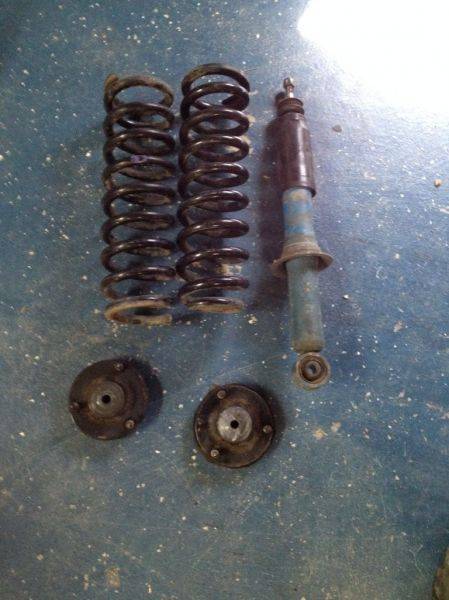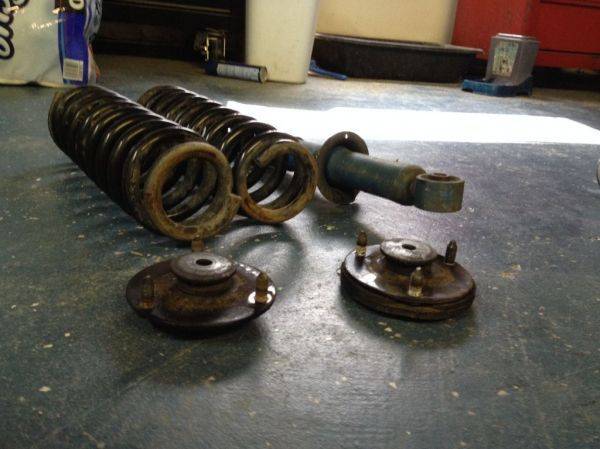 This is the shock with the threaded part partly cut off, free if you want it.