SOLD SOLD SOLD
I am Listing this for a buddy--
Avid Off-road
made this rear bumper, it holds 2 stand up spare tires (33x12.5x15) im sure it would hold 35s, just nothing wider than 12.5
it has a trailer hitch
tabs for 2 dust lights
tabs for 2 reverse lights
Bedside protection
shit-ton of gusstes-This thing is STRONG, and HEAVY!
Not looking to ship, this thing is heavy as hell.
Pictures--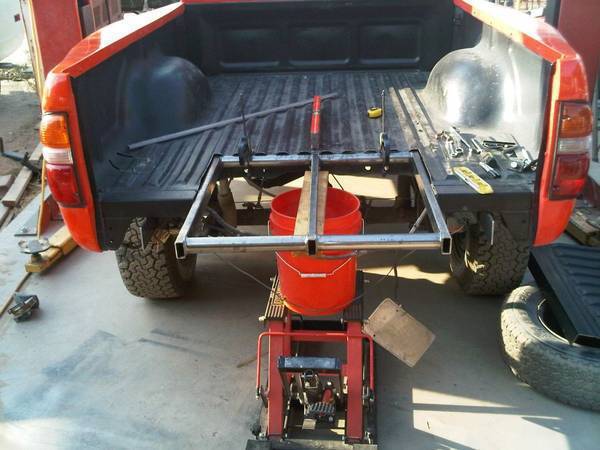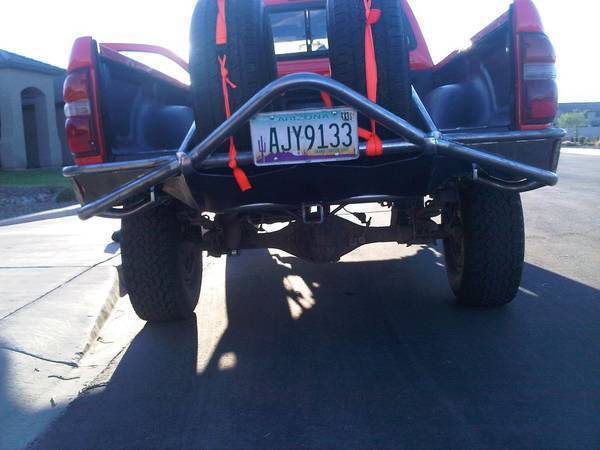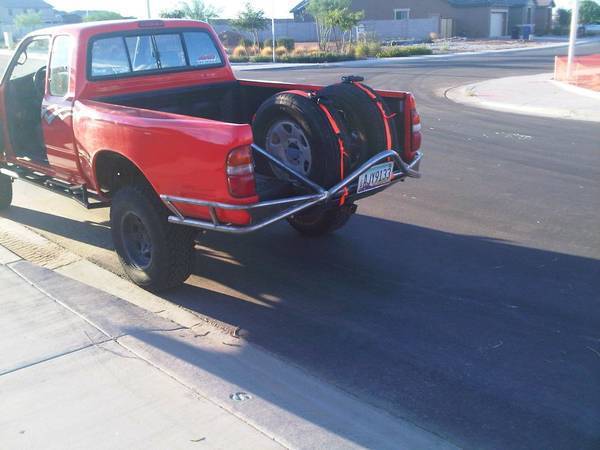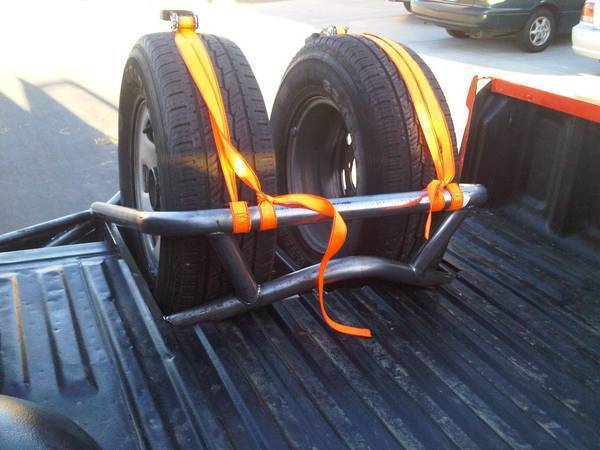 Those pictures are of when the bumper was first completed, it has been painted black since then, but it will need to be re painted.
This bumper is all Bolt-on!
the bedside protection was built around fiberglass bedsides, so it would look best with fiberglass. but if your bed is stock it shouldnt stick too far out. i can take some measurments if needed so you will know how far out it is.
Cost was $650 new
i am willing to let it go for $400 firm, $430 and i will re paint it for you.
post, or message me on here and i will get you in contact with the seller.