Here are some parts I have left over
LC Engineering Lightweight Flywheel
Here is their link
http://www.lceperformance.com/Lightw...-p/1051006.htm
New- $350. Buy my used one for $100. You can resurface it or just get a new wear pad for $99 and have a "brand new" one.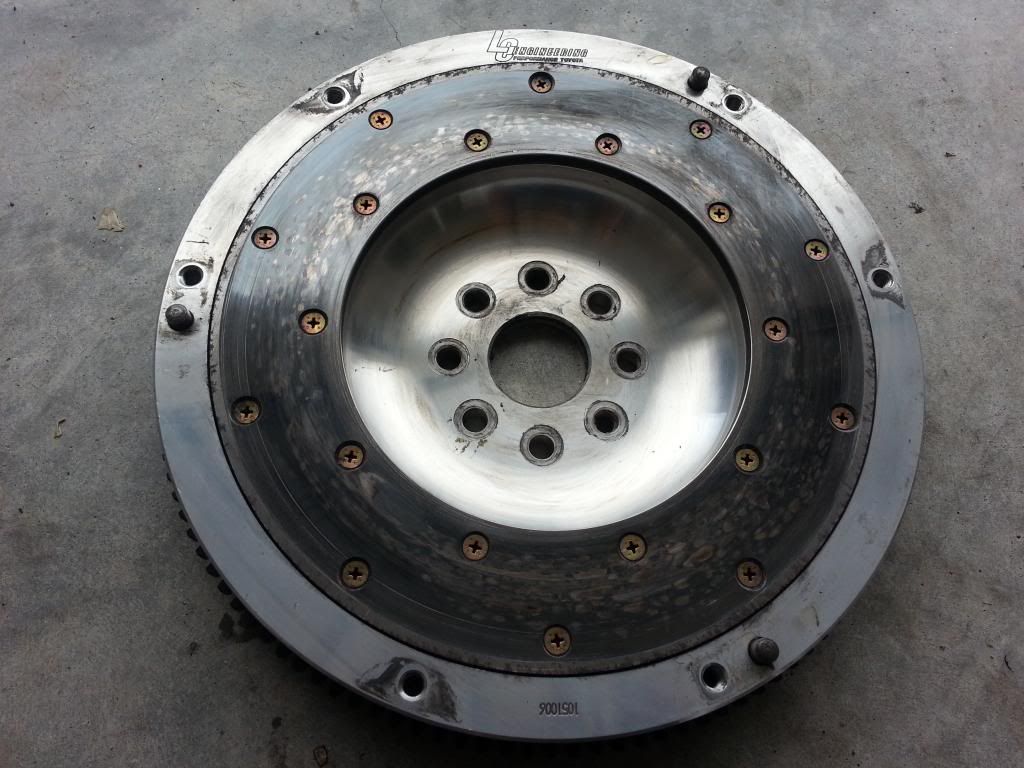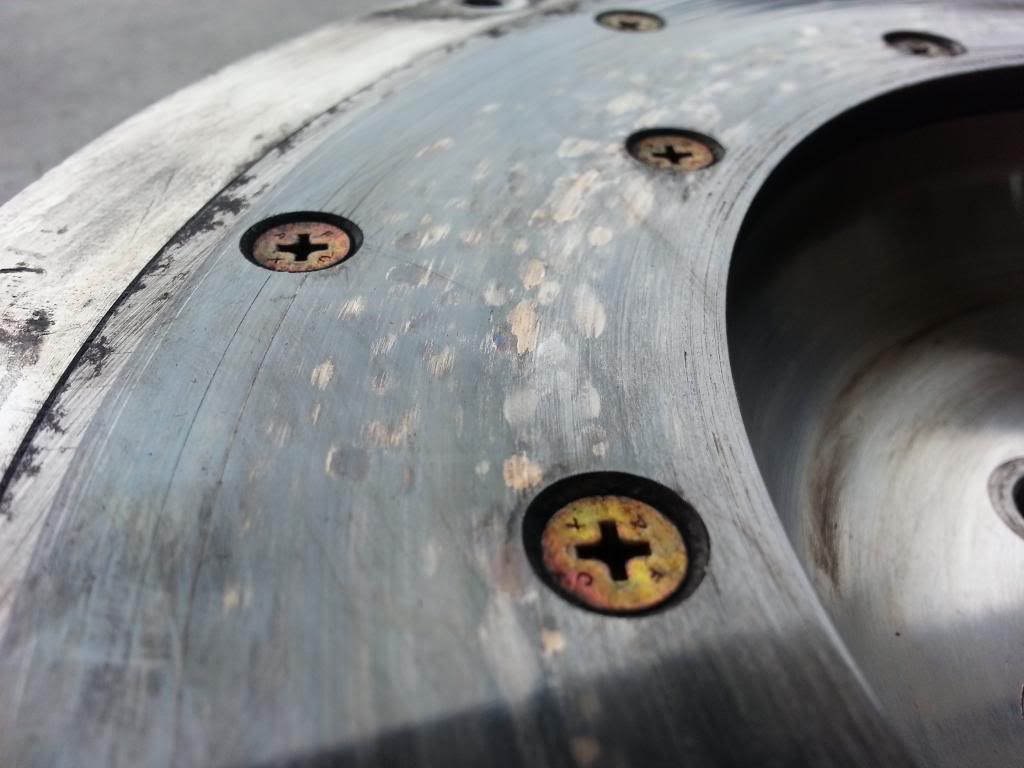 Competition Clutch Pressure plate from Stage 4 kit.
The whole kit from Paradise Racing is $475. You can buy my pressure plate for $100, buy a brand new clutch disk for $150 bucks from Competition Clutch (6puck or full disk), and have a new clutch kit that can hold power for cheap!
I will throw in a pilot bearing and clutch alignment tool if you need it, for free!!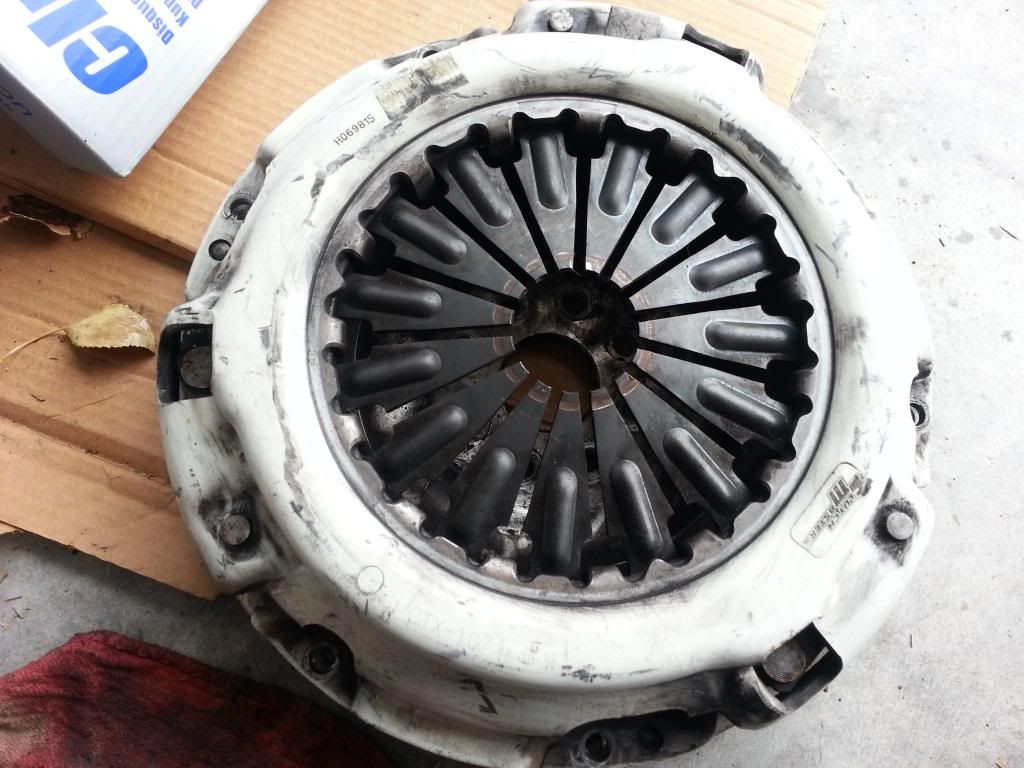 Upgrade your sway bar bushings- makes a big difference. If you care about handling, I also have a spare set of steering control arms(stock) that you can send to SpeedFreek so he can add heim joints to really tighten up the whole front end.
I have energy suspension 28mm bushings(Srunner front sway bar) and Energy suspension end link bushings(4 piece). This will make a nice noticeable difference.THIRTY BUCKS
5/16 Spacer for your 5 lug. Bought them to fit my new-to-me 300zx snow wheels. No need for them anymore.
$30 shipped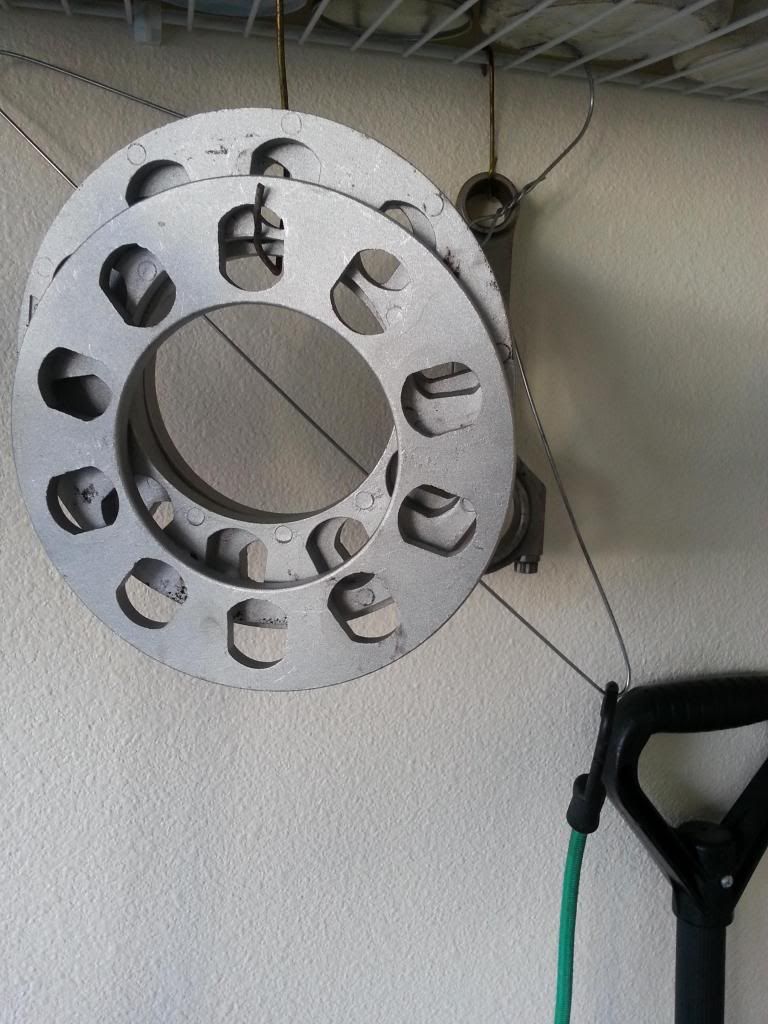 Solution for some gauges. They are not perfect, but hey $20 a piece plus shipping!