Finally got my business rolling pretty good now. Doing work for dealerships and body shops. Offering a special deal to my fellow Tacoma owners.
Prices are usually 45 for the first 2 and then 35 after that for any others you may want. I'm lowering the price to 32$ each for either black chrome or gold. I also offer copper and nickle if anyone is interested. Nickle is 10$, copper is 20$.
"Tacoma" emblems unfortunately can not be black chromed, but they can be gold plated.
You can send me the emblems to have done or have me purchase them at the dealer and send them to you
Here is some examples of some of my work
Faster response by texting 2075908002
Gold before and after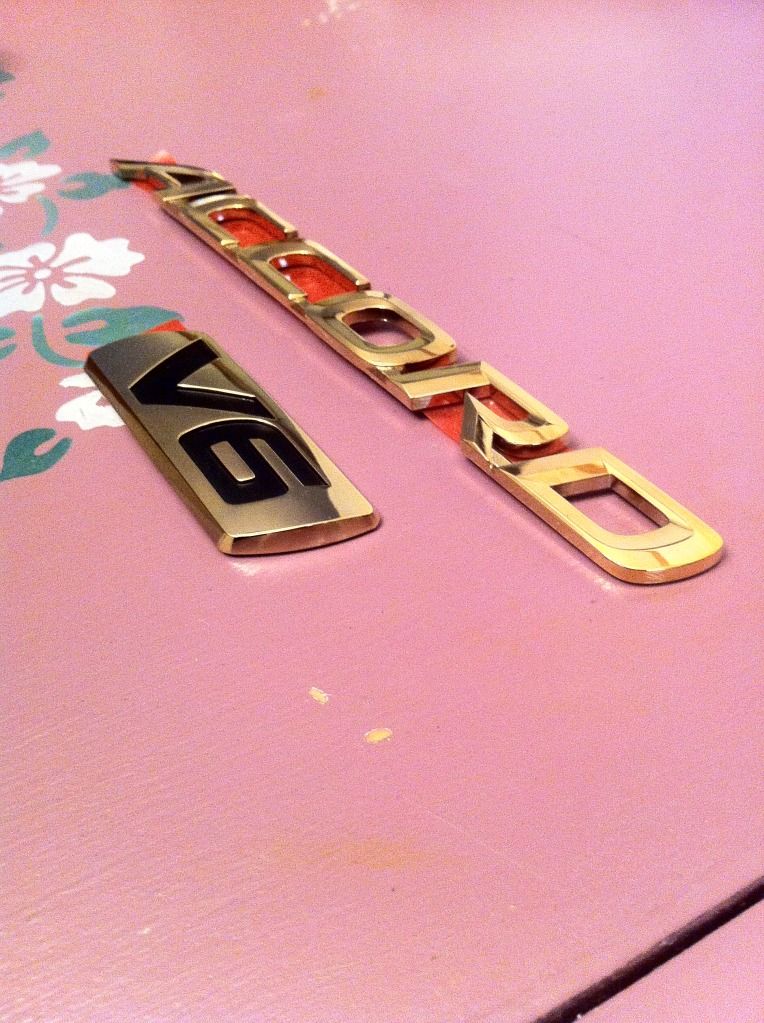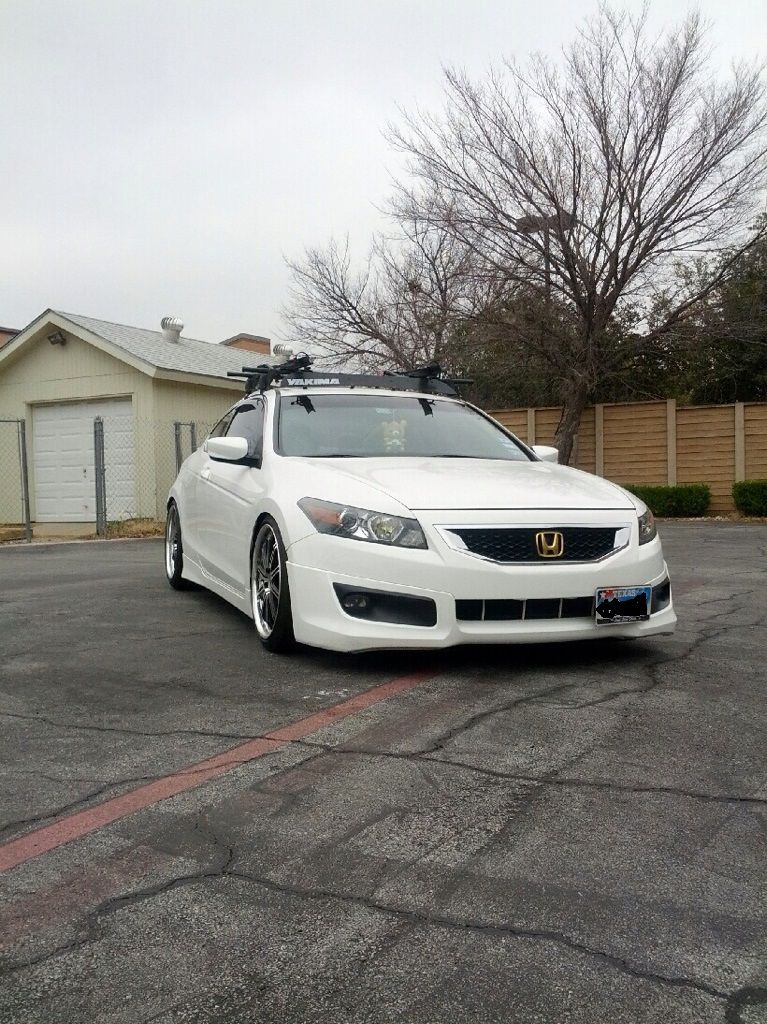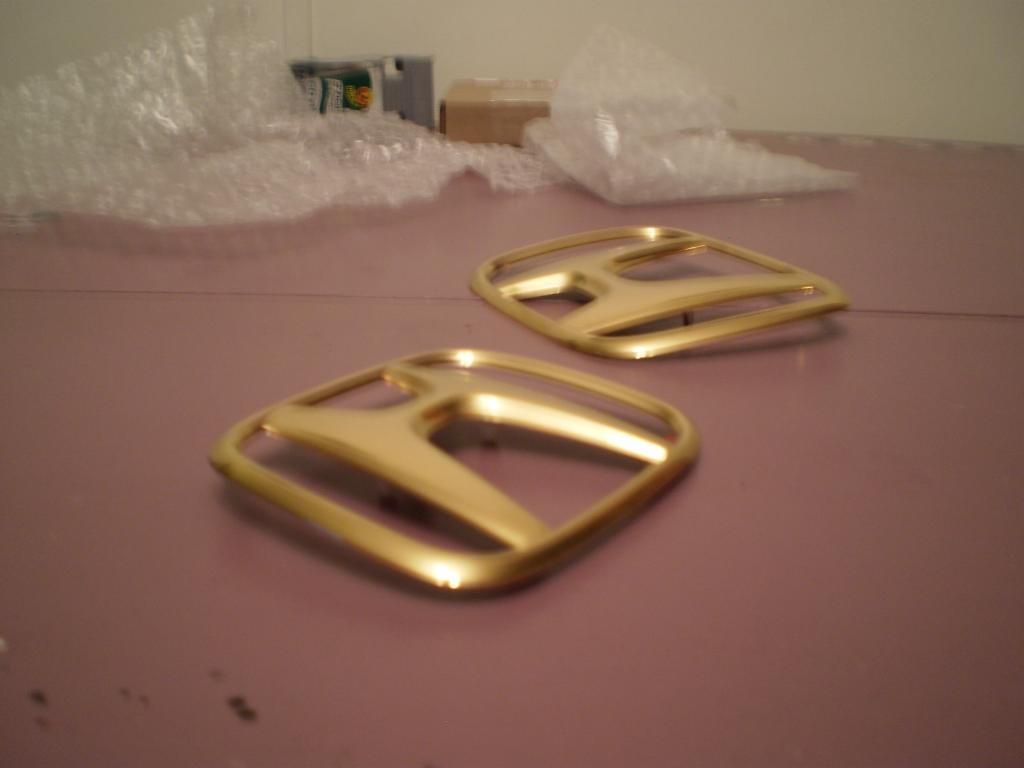 Black Chrome