Toyota Tacoma 4cyl (3rz) w59 5 speed transmission. This transmission is the 4x4 version, NO BELLHOUSING.
I also have a matching chain driven t-case.
Also I have a transfer case for a 4cy auto transmission. It is a "forward" shift case.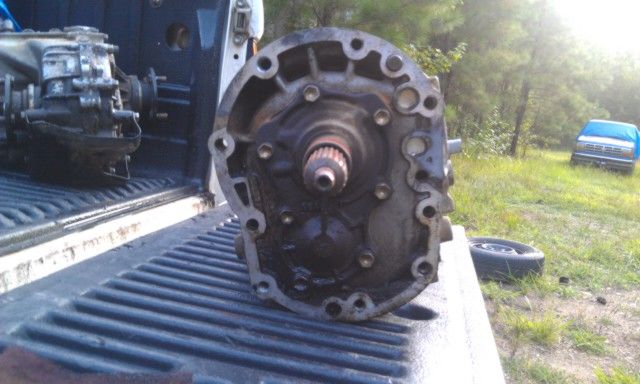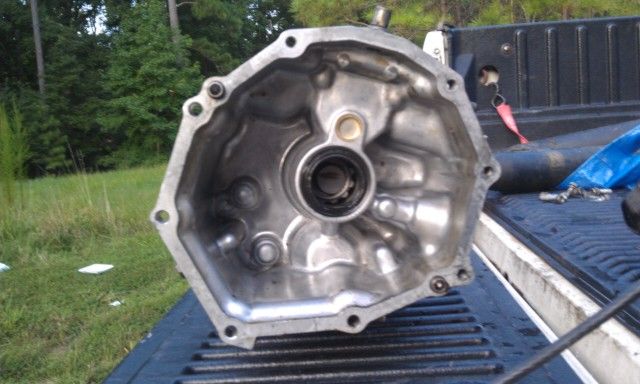 all parts have around 120k on them.
trans- 200 obo
t-case- 100 ea
Local pick up preferred, but will ship on buyers dime. I know a few people across the east coast and may be able to work out something out.
PM me or text/call nineonenine foureighttwo sixtwoonefour