have an Automatic Transmission, and transfer case for a 3.4 l V6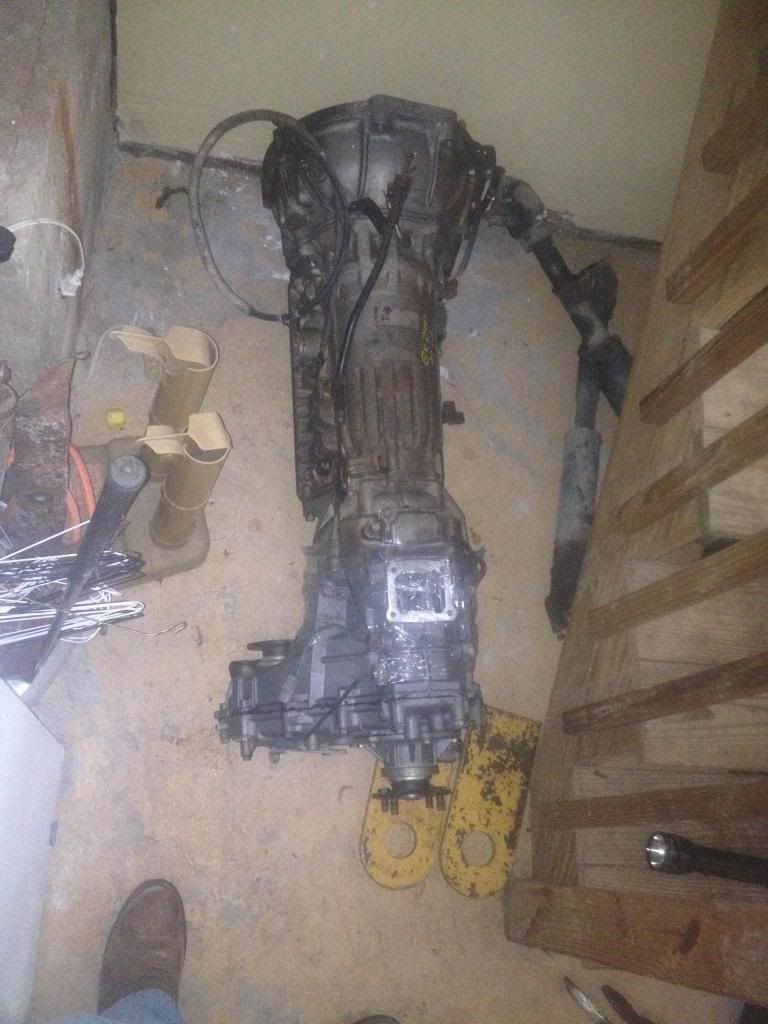 $550 OBO
I also have a set of stock toyota front gears, I think they are 4.10, im not positive, if someone can help me identify them I would apprciate it.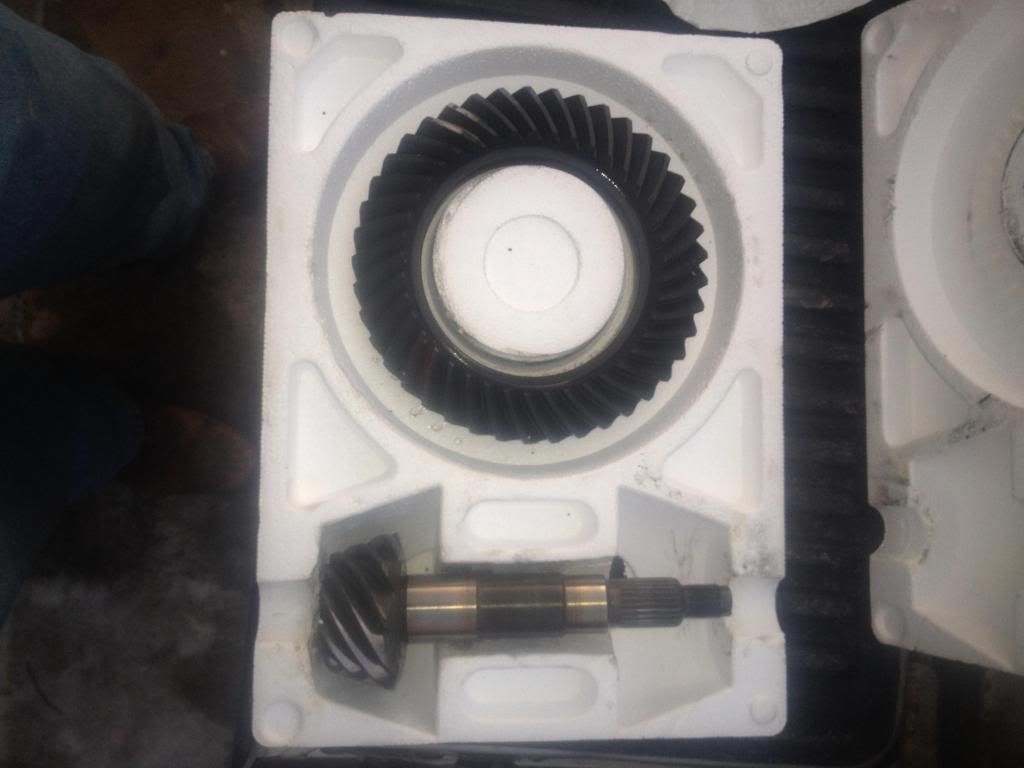 $75 OBO
Would prefer local pick up, but i might be willing to ship on your dime.
Located in North Carolina close to Charlotte.