Recently I painted a few parts on my truck and was looking for opinions?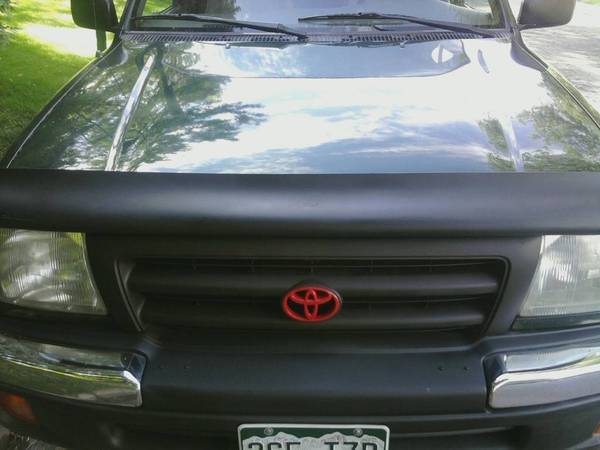 Removed front mudflaps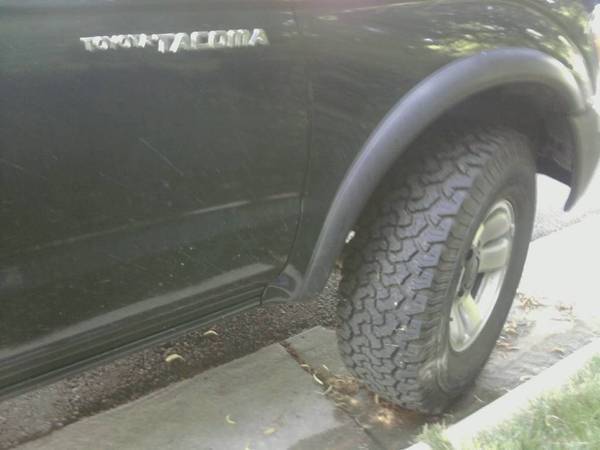 Then a friend and myself decided to go drive on some mountain roads that we knew to be pretty muddy.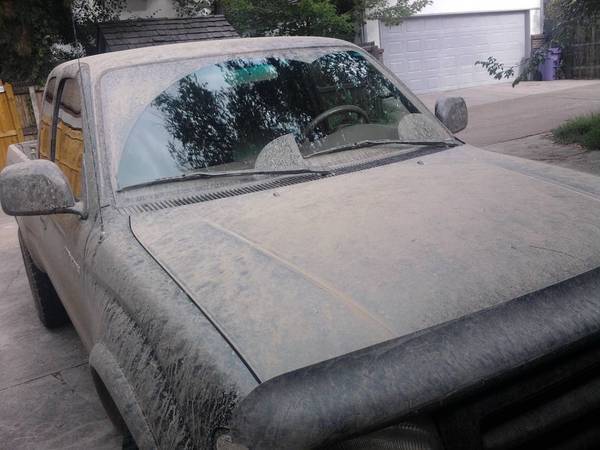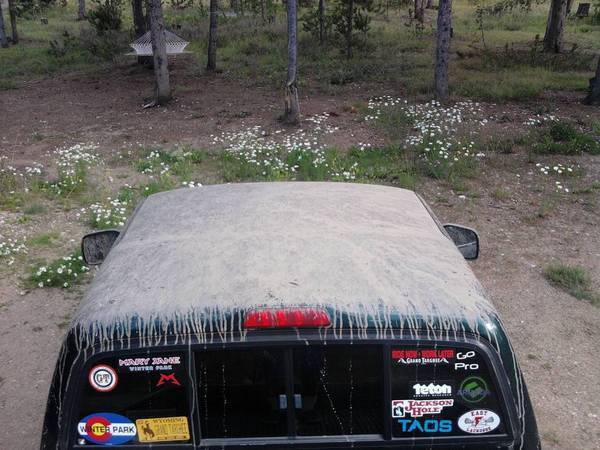 It looks like i painted it another color almost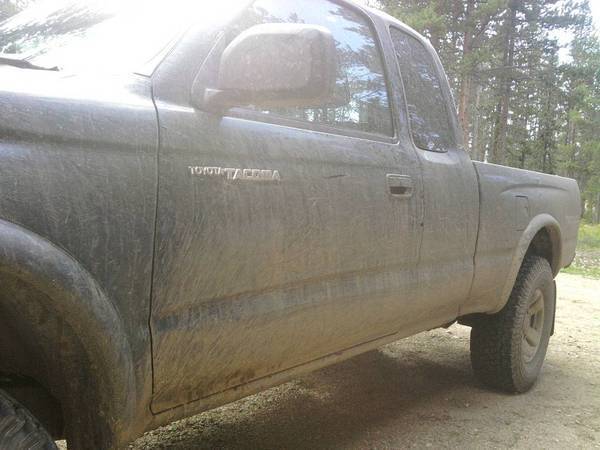 And then i realized before off roading i forgot to take the back mudflaps off, so i did that when i got home...