I just installed my new grill and I think it turned out pretty good.
What you think?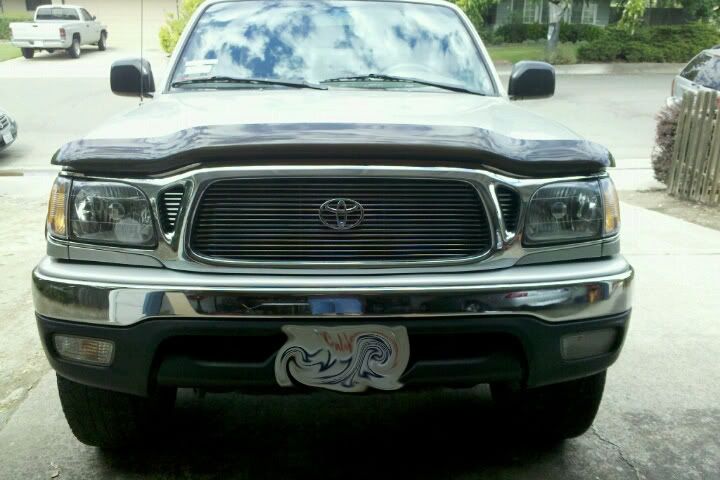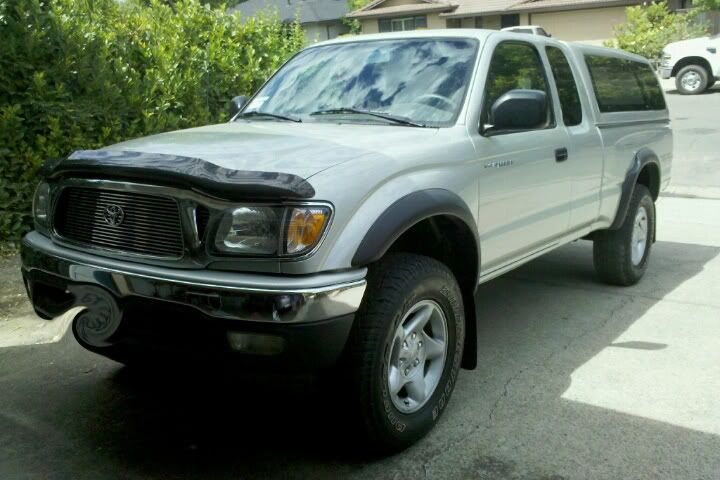 I love cutting up shit Man you should of seen my girl when she came home from work and see this mess. the only words out of her mouth "Oh My God your fuckin crazy you better clean it up"
It wasn't that bad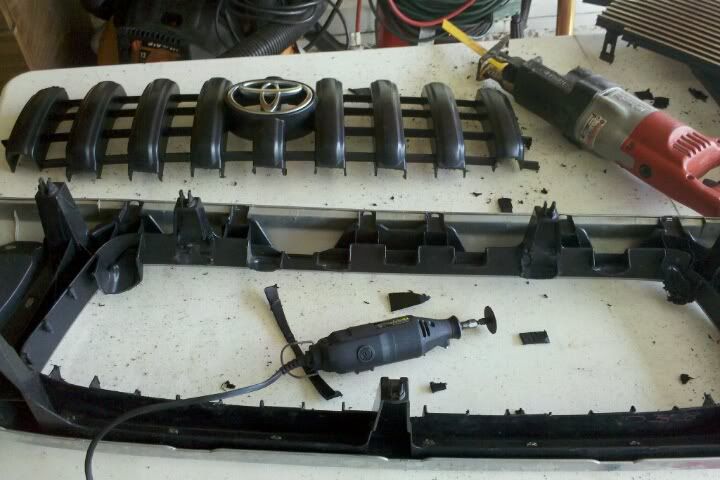 Also wile I had the grill out I buffed out my head lights man what a difference and i didn't even think they were that bad.
This is a picture of the passenger side buffed only. So much clearer