Picked up my truck 2 months ago, I've been on TW for a few weeks now, i love it.
Some more pics... a year later. Looking to trade for a 1st gen DC 4x4 at some point..
Still happy with it for now, though!
Took the mud flaps off and painted my wheels. Metallic black. I also had the tires turned around later on.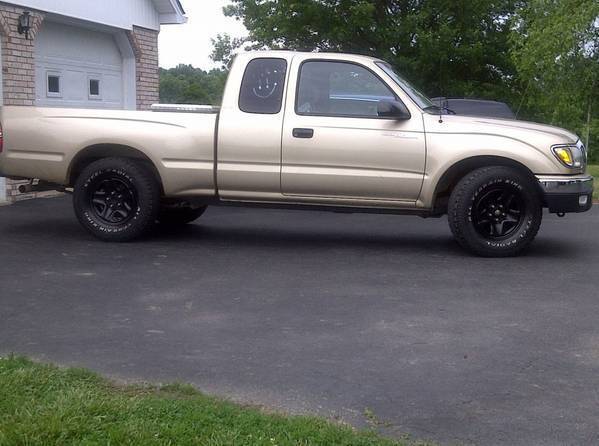 Factory flex swag..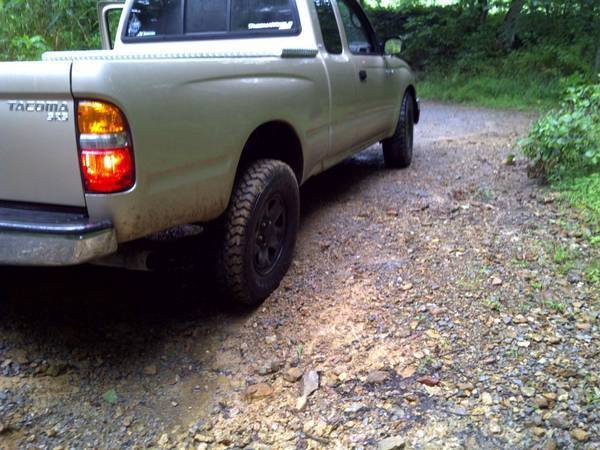 A day of mud.. and fun.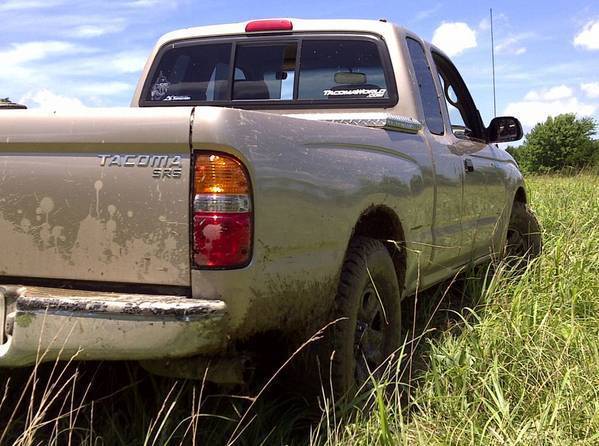 This thing BARELY fits... Glad I didn't have to go too far.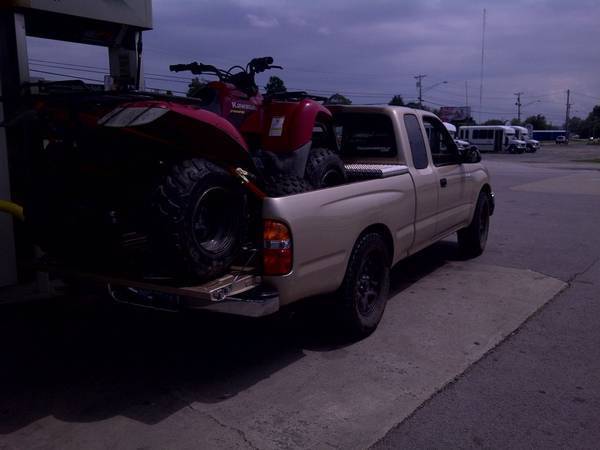 Dos Tacos!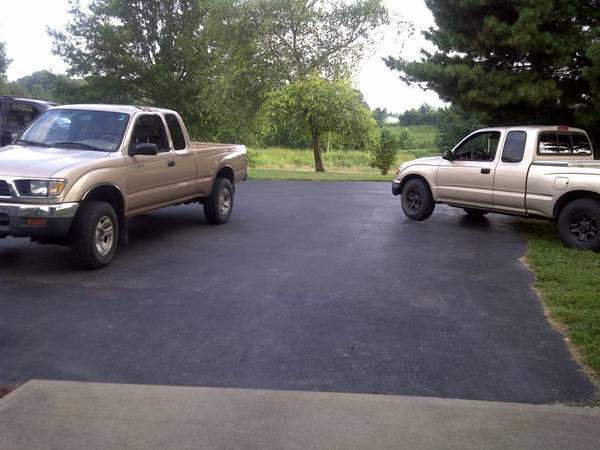 Rigged up this sub enclosure, still trying to figure out how to keep it from moving around...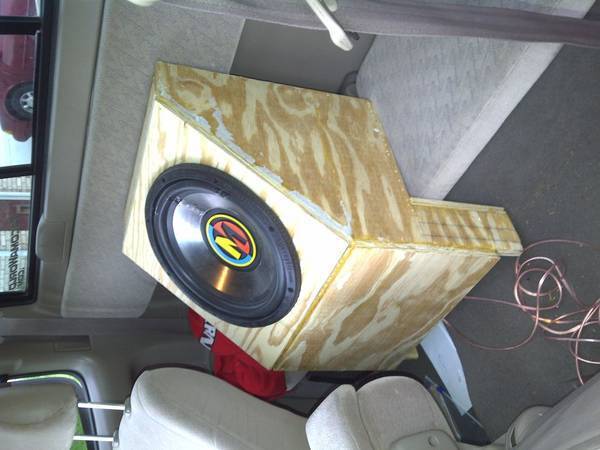 My favorite mod so far...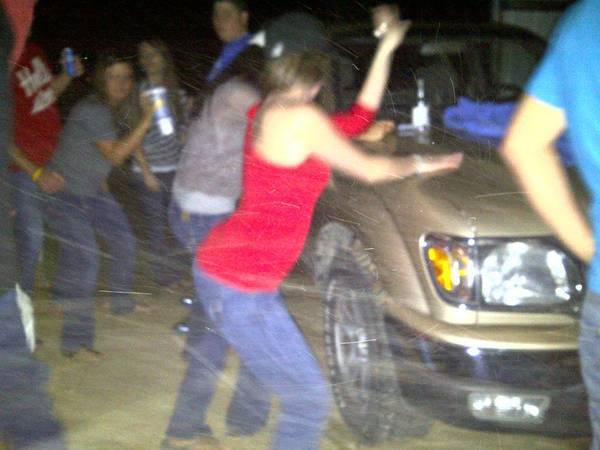 Finally got some pics up after lowering it and adding new (to me) wheels and tires.
2" belltech drop springs up front and 3" blocks out back. 16x7 Motegi MR-8 wrapped with 225/50/16 Hankook Ventus V12. (I really want 17's)
I still wanna go lower. I'd like to move on down to a 4/4 drop.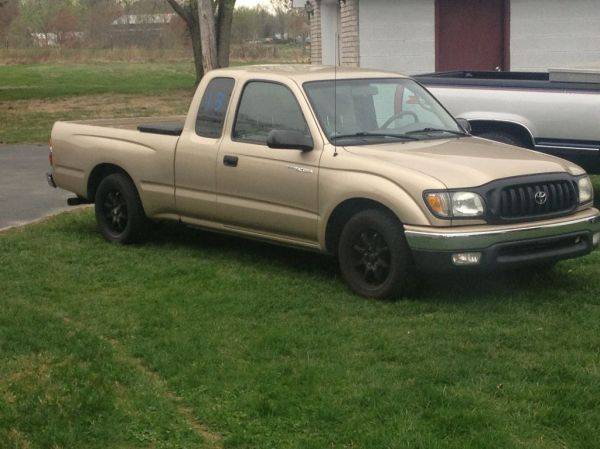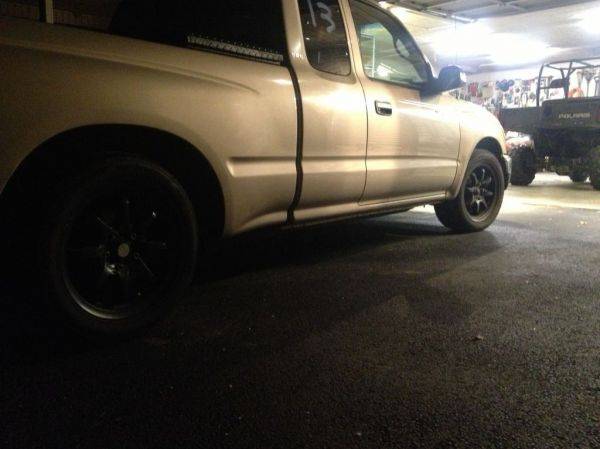 Current setup for winter in Northern Ohio:
205/70/15 Firestone Winterforce on the stock painted steelies.