Quote:
Originally Posted by
Gunshot-6A
I have grown to like the color, but I can't exactly afford a new tacoma at the moment because I'm a broke college student. What do you all think about a speedway blue first gen?
I had the photoshop request guys do a shop for me, and this is what it would look like. The color is a little off, but it has the general idea.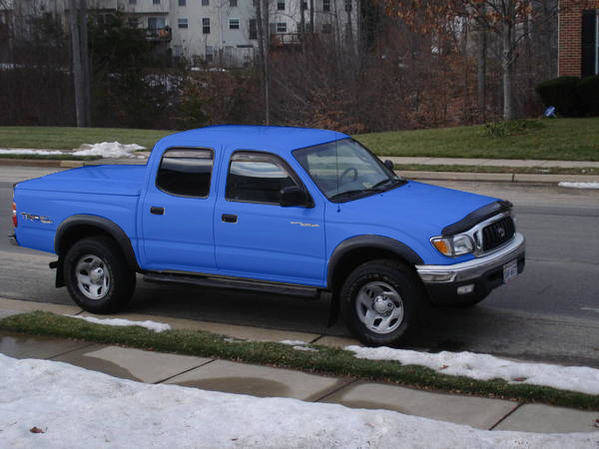 It is a little off but I like swb and it'd be pretty cool since toyota didnt offer it on your truck. You'll need new wheels and stuff on your truck once it's painted though.