Quote:
Originally Posted by
isu2014
Pulled 1100 lbs on some sketchy ass
harbor freight
kit trailer 80 miles. Picked up a motorcycle and some laser cut skid plates.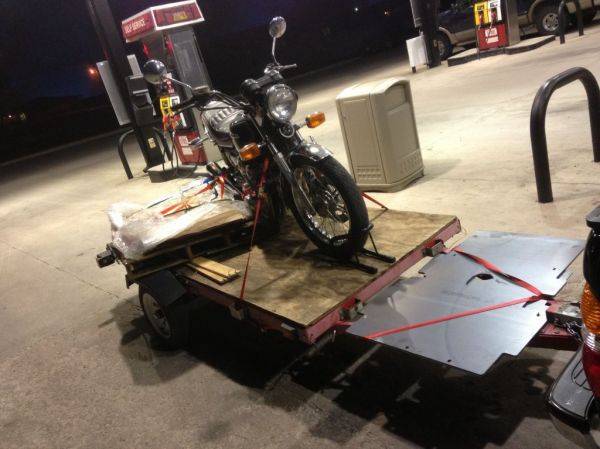 Got decent gas mileage on the whole trip considering I had a tail wind going down and head wind coming home.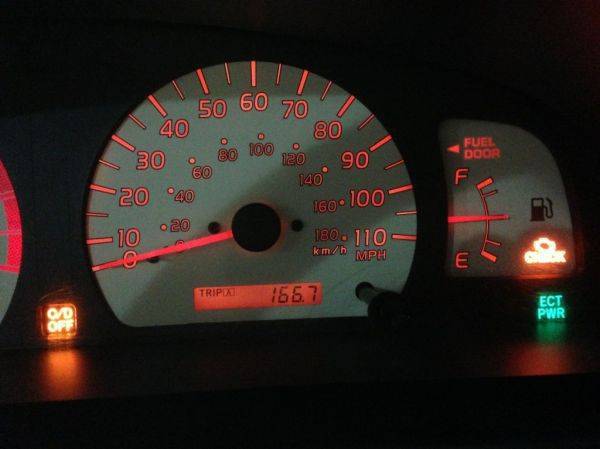 I thought the ECT button was kinda useless. Did you notice a change in the shift points?
(Never towed anything so I wouldn't know)