Quote:
Originally Posted by
Brandon250r
2 weekends ago I did this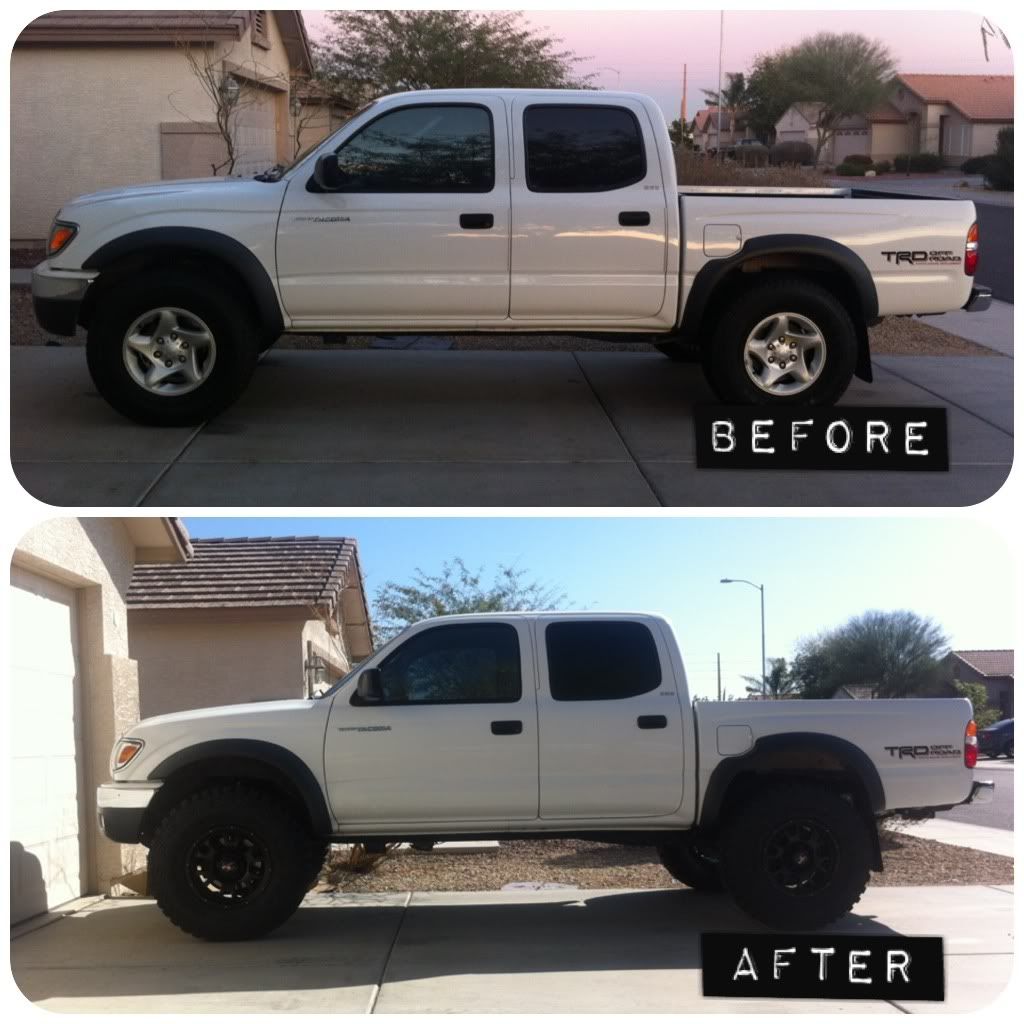 Icon
c/o
Tc uca
Deavers
Icon w/resi in the rear
285/75 mtrs
Level 8 wheels
Today I'm about to trim the fenders.
Looks 10x better. At first I mistook you for Brandon on TTORA... white double cabs and you guys are even both running MTRs...
http://ttora.com/forum/showpost.php?...postcount=5539