Quote:
Originally Posted by
Trowbocop
Found a sweet little offroad place in Sandy, UT.
Went mudding, slammed my frame, and blasted my side panel.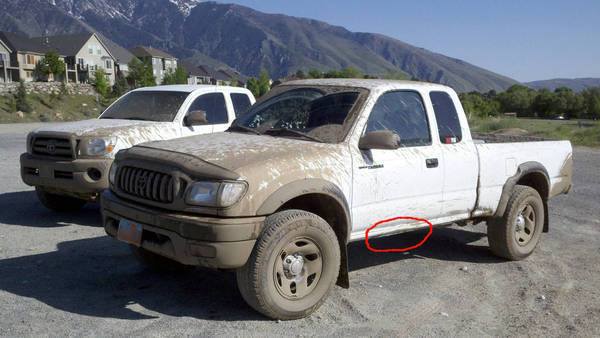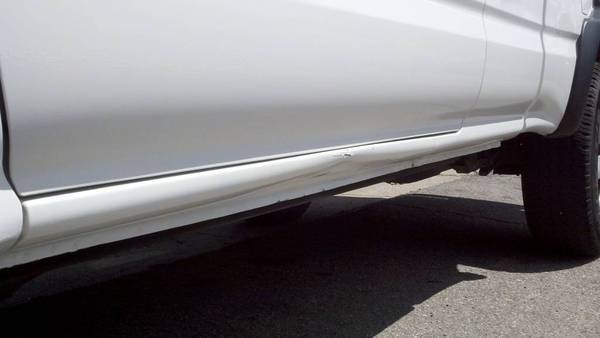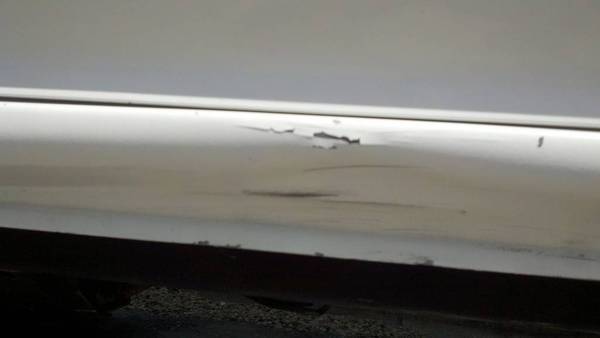 What can I do to stop this paint from chipping everywhere?? I need to fab up some sliders asap- but in the mean time...what is this part called?
I'm debating on rhino lining the bottom section up to about 1/4 where the long body line is between fender flares, but that might be spendy and I'm not sure if I can afford it right now. Anybody have any suggestions what can I do?? I've got some spare Plasti-Derp, so debating on throwing that on that bottom small section- not from the body line, but the bottom section across starting under the door.
Those are your rocker panels. I destroyed my passenger side one last summer.
I did touch up paint and clear nail polish as a top coat. It last through th e winter but is now flaking off. Some surface rust showing too.
I have to take care of it again.
Your best bet is to inhibit the rust now, herculine/bedline, if that's the route you want to go (cheaper than rhino or line-x) and then get sliders.
Oh, and welcome to the club