So here's the deal. The last owner installed some aftermarket tail lights like so: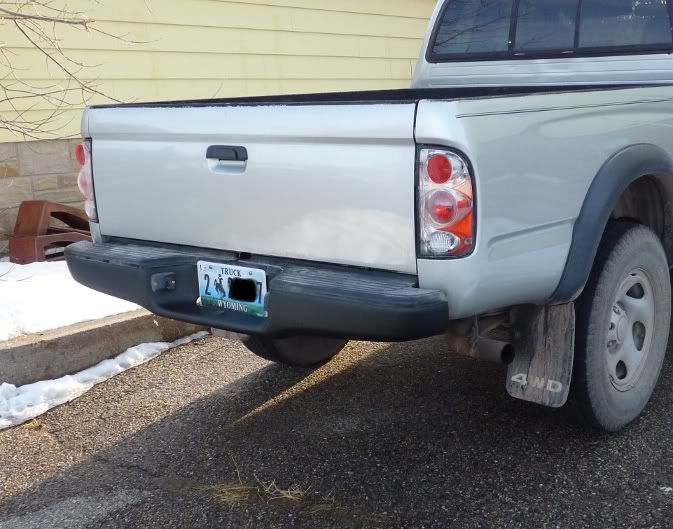 and also added some "tail light converter" wiring that looked like an absolute nightmare.
Someone backed into my truck and took out a tail light.
I got a good deal on a used set of OEM tail lights courtesy of another member here.
I removed the aftermarket lights and also removed the wiring associated with it. The original wiring for the lights did not appear to be molested in any way by the new wiring that looked as if it only connected the two tail lights.
I connected the new lights and tested them. Nearly everything didn't work the way it's supposed to. I know it's not a bulb issue because I checked all of them. Some lights would work while others didn't and I even had one that served two functions.
What the hell is going on??