I put one of these on my cummins powered suburban last year, and I thought it was well worth the $20, so I picked one up at the local parts store this evening.
It's called a Filter Minder.
http://www.filterminder.com/gafi_grommet.asp
What it does is simple. It monitors the amount of vacuum created by your
air filter
, or any other restriction in your intake system. It mounts between your throttle body and your air filter. The unit locks itself at the max amount of vacuum it pulls. So as your air filter gets clogged up, it will indicate increasing restriction. After you clean out your filter (or replace it), you simply press the reset button on the top.
I chose to mount it right on the back of the air box itself.
It comes with a special grommet, and requires drilling an 11/16" hole in your airbox. Took me about 10min to install. I used a step drill bit, and cleaned out any plastic shavings that fell down into the air box.
Here are some pics: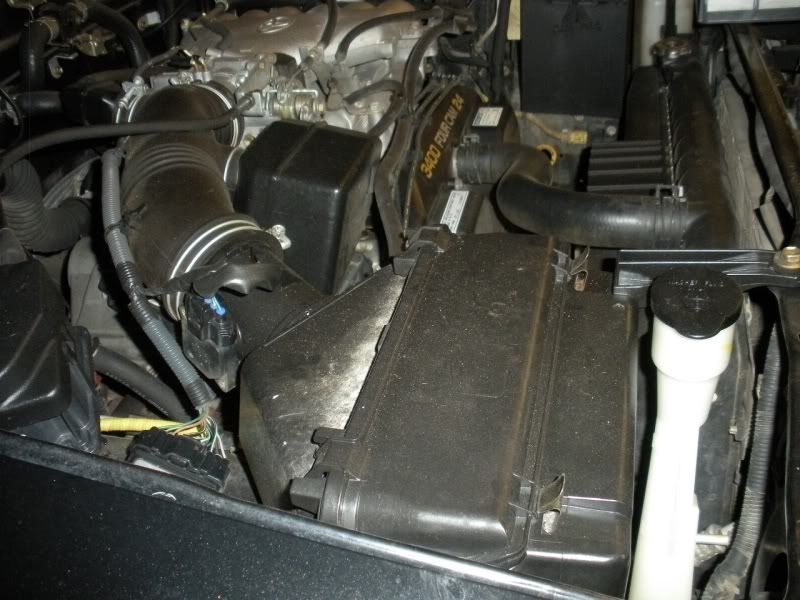 I chose to install it right on top of the air box, between the filer and the intake tube itself. This will allow for an accurate reading.
Drilling the hole was easy, and the grommet locked into place.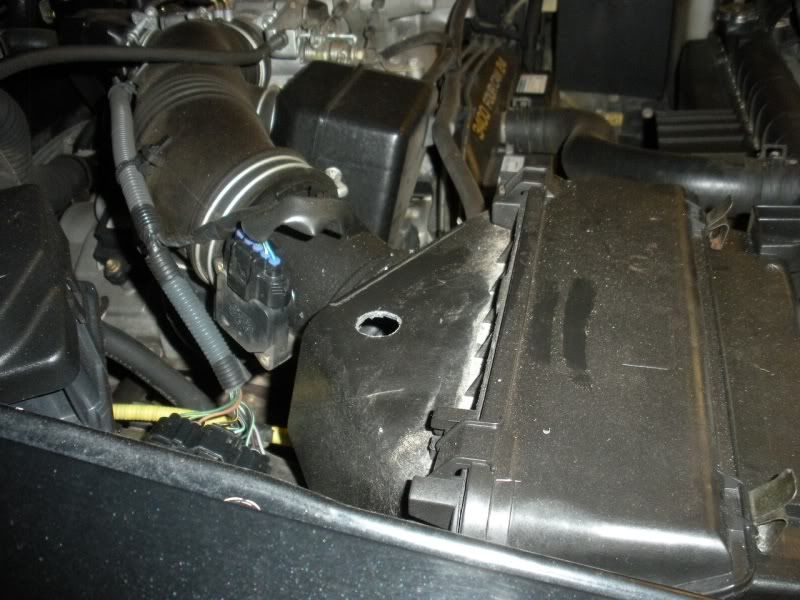 After test fitting the grommet, I applied a little bit of RTV sealant around the hole, then installed the grommet. I don't believe this was really necessary, but one of my upcoming mods is a Snorkel, so I might as well seal everything up as best I can.
The Filter Minder slides into the grommet, and provides an air tight seal. The fit is very tight, so no worries about leaks there.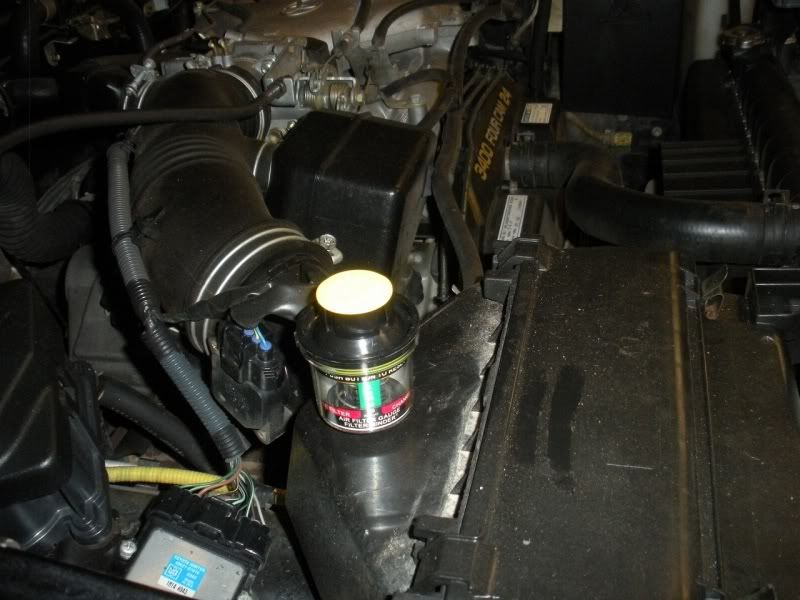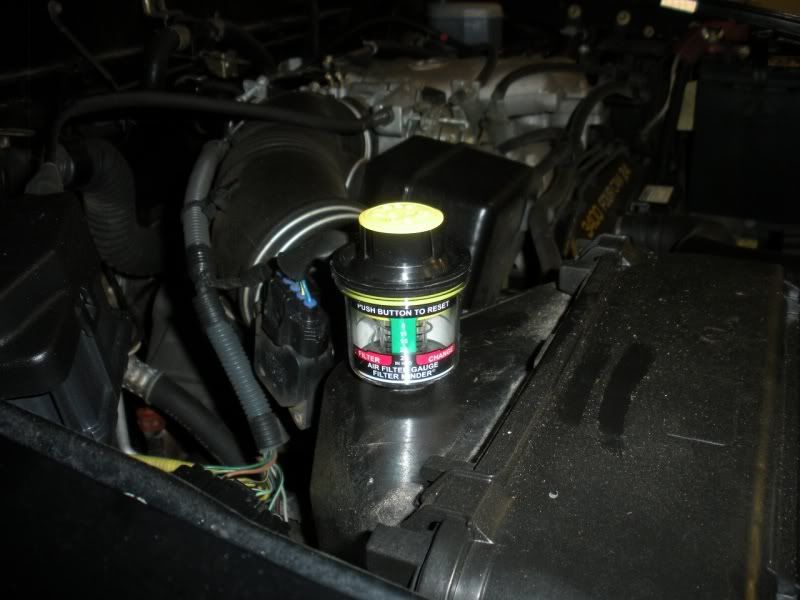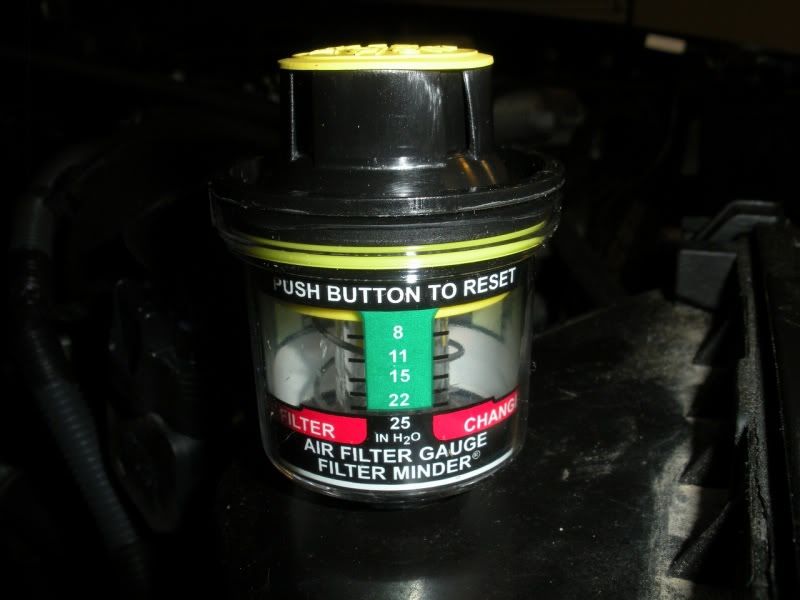 Here you can see how the Filter Minder is marked. On the other side, it has metric readings as well.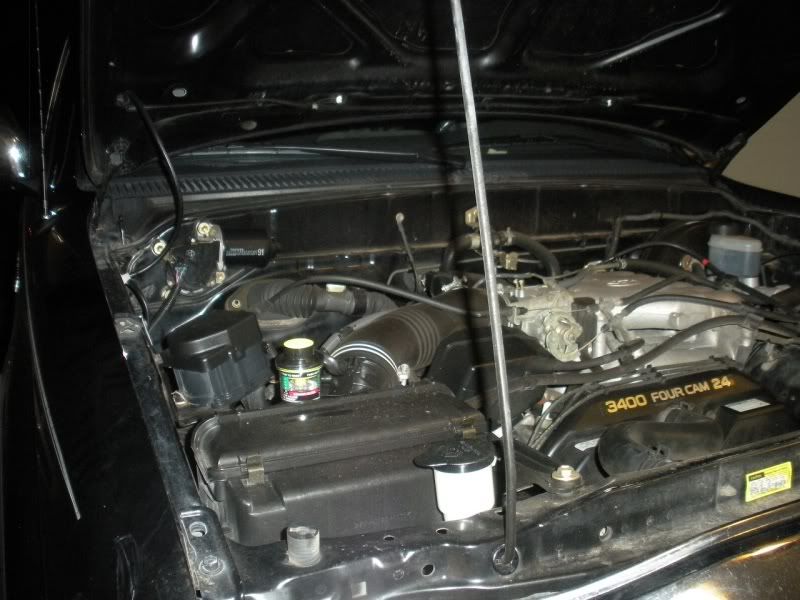 Here is a view with the air filter lid in the open position. It won't lie all the way back anymore, as it contacts the filter minder, but it still opens up more than enough to easily remove and replace the air filter.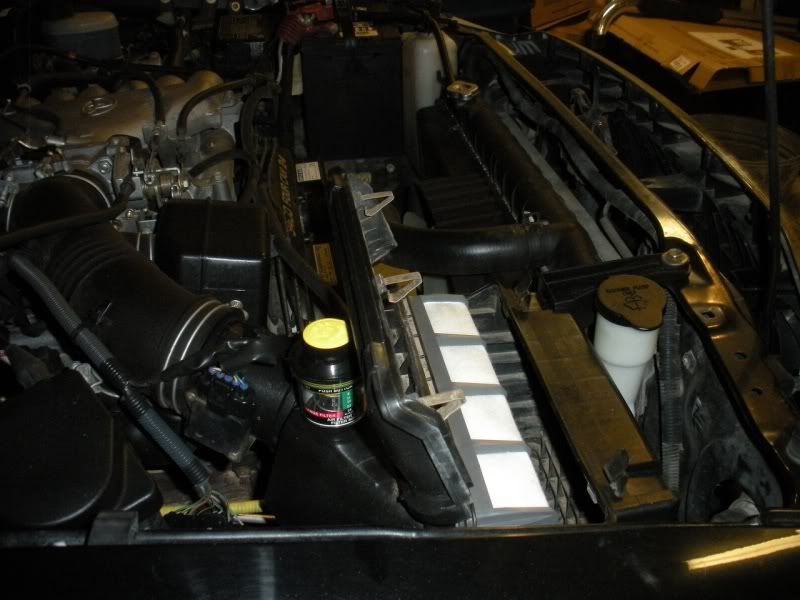 I'll update this thread after I install the ARB Snorkel. I'm curious to see if there is any added restriction with the extra length of the snorkel.