I talked w/ seller, worked out a good deal on a super clean 99 TRDoffroad Tacoma. If all goes well I will be picking up this coming sunday. It doesn't have the factory locker (is this normal or do you think the seller is trying to rip guys like me off).
This is my first truck. I have always had cars.
Anyways wanted to get my Mitsubishi Lancer Evo a playmate and test my offroad side
Im sure I will have TONS of questions about upgrades in time. First thing that has to go is factory radio/ speakers. I am thinking some more aggressive tires/ wheels. I def want black wheels. Thinking of a lift, but im getting way ahead of myself, you guys know how that goes HA.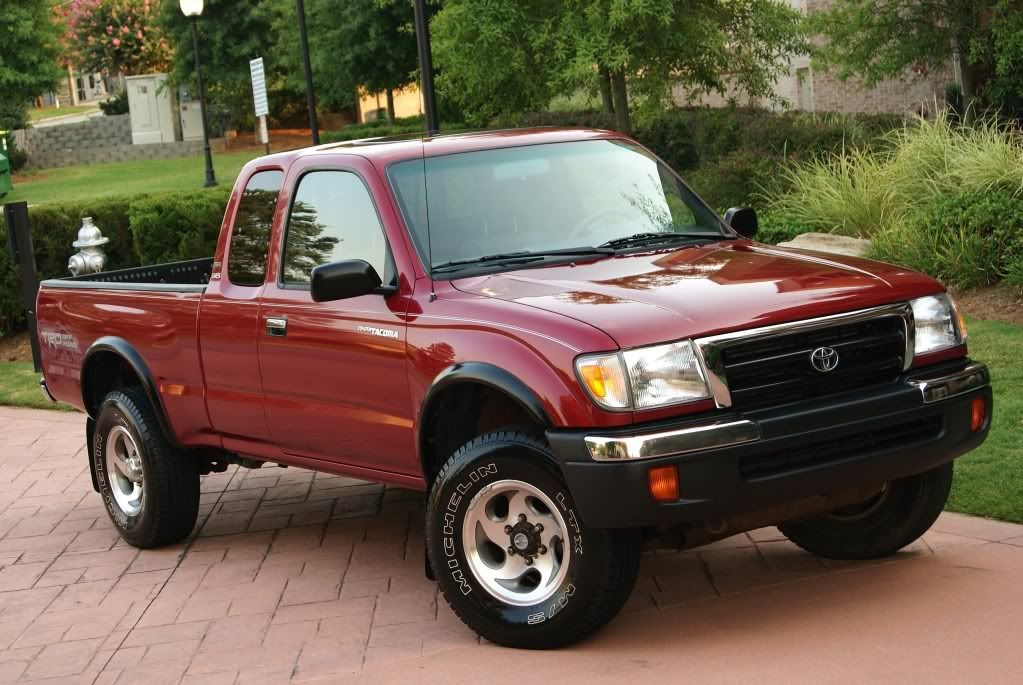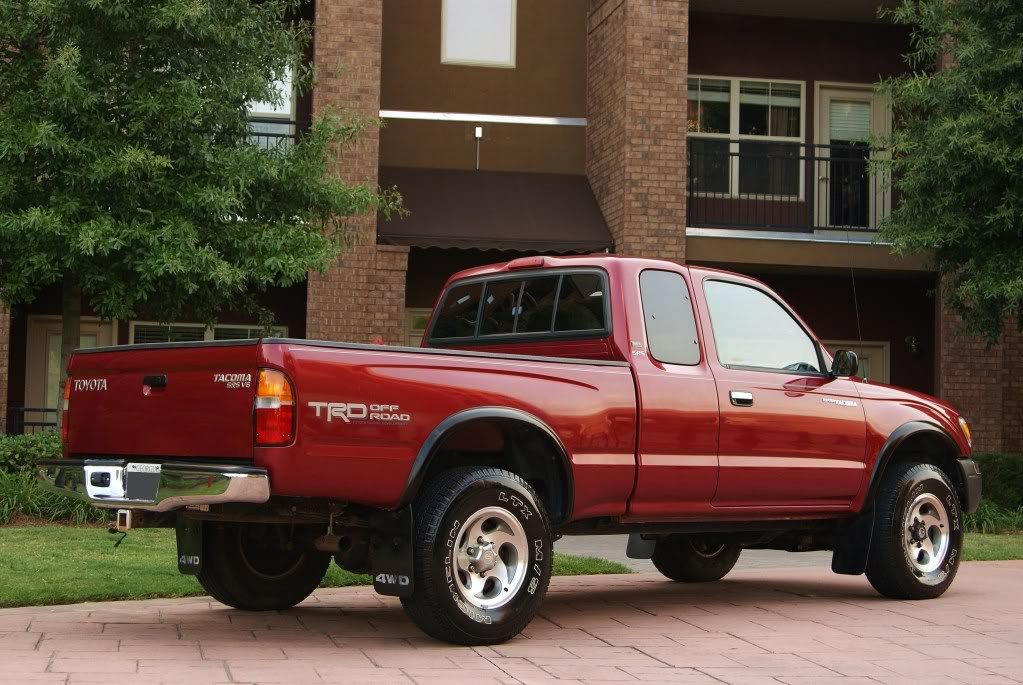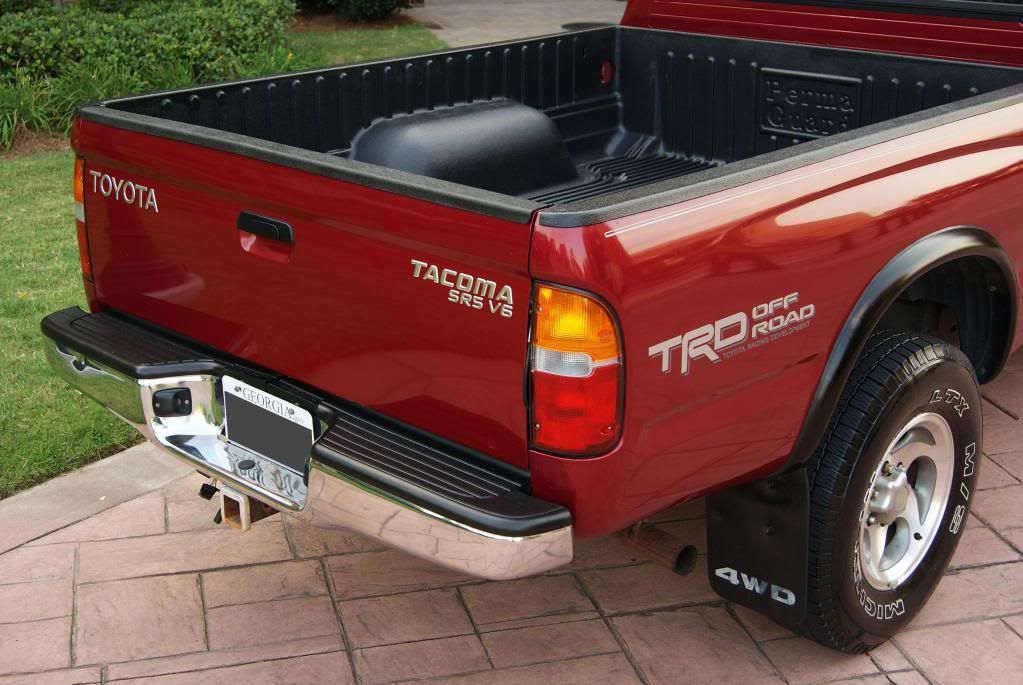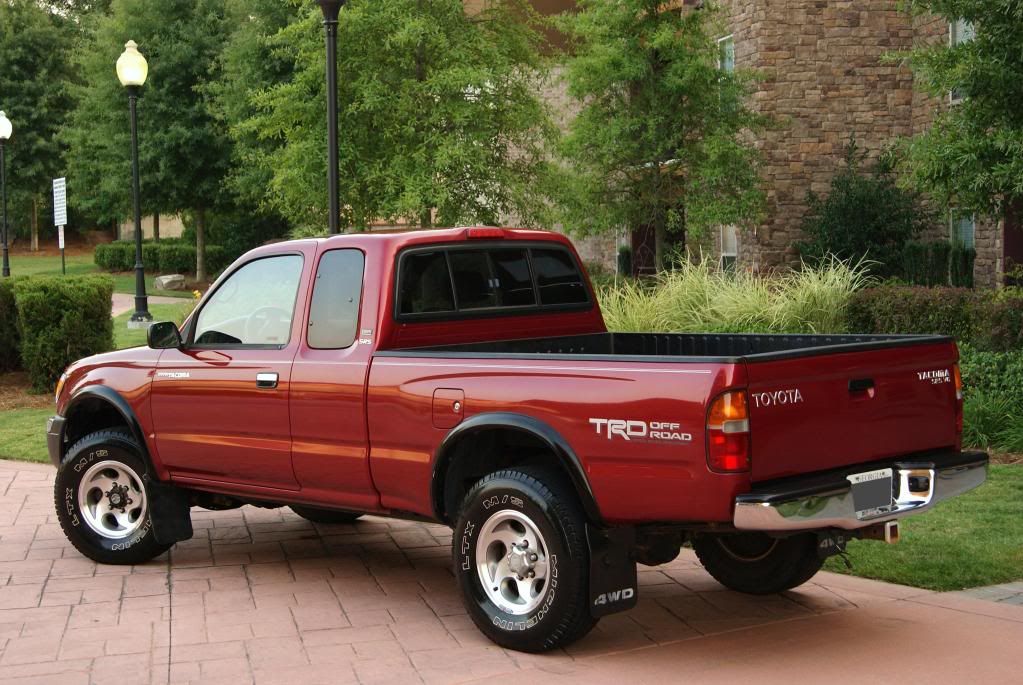 What do you guys think?