Okay so I thought I did this a long time ago, but apparantly not??? Anyways, fixed that ugly plastic window trim that was there when I got my truck. I know there is probably another thread about this but I couldn't find one as "in detail". Enjoy
Tools Required:
Ratchet and socket set (mine was a 12mm)
Plasti-Dip (1 can)
Painter's Tape (I used frog tape)
A cold beverage and some music
First off you need to pop off that black piece of trim by the window inside the cab, it's held on by clips that are pretty tough so just pull where the clips are and you don't need to worry about breaking.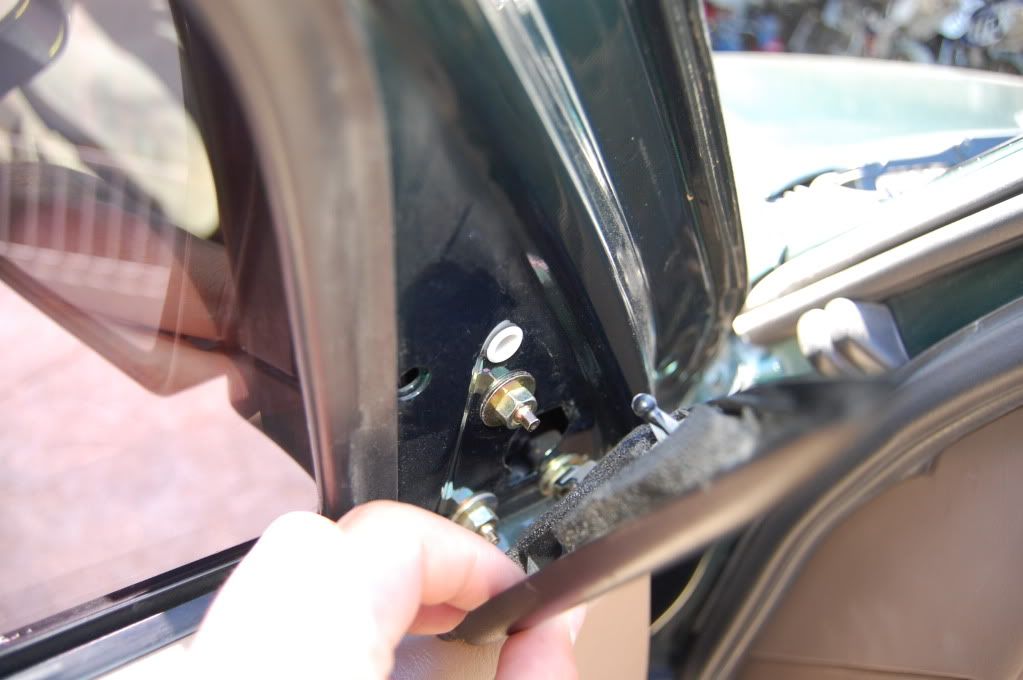 Next your left with the 3 nuts. Take those off and make sure you hold your mirror while doing so, or else your looking at a couple hundred dollar plast-dip fix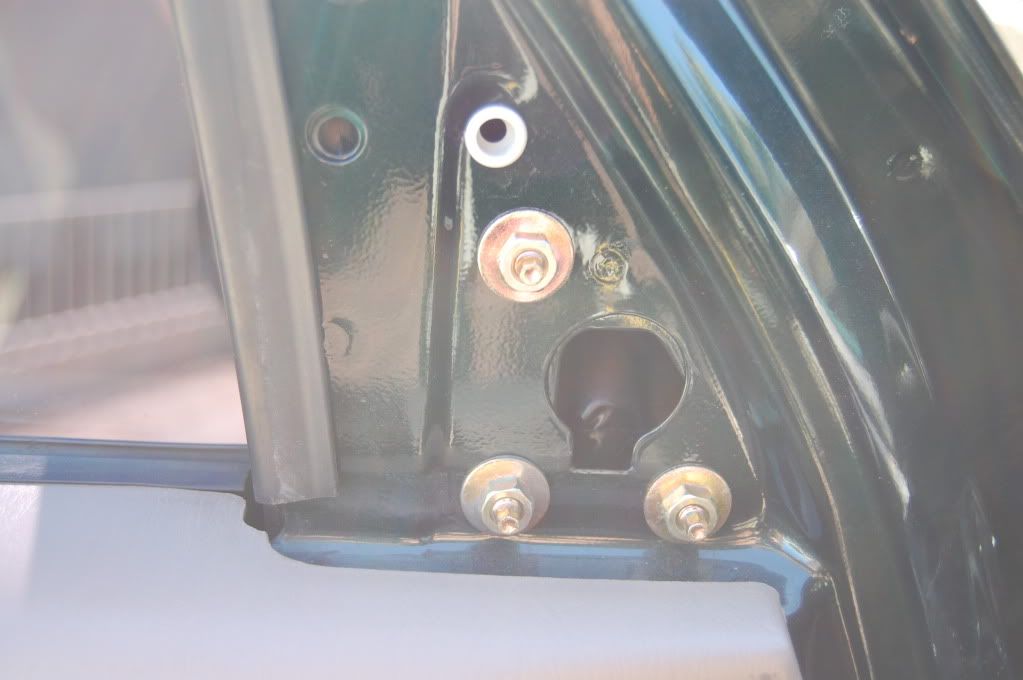 Unplug the harness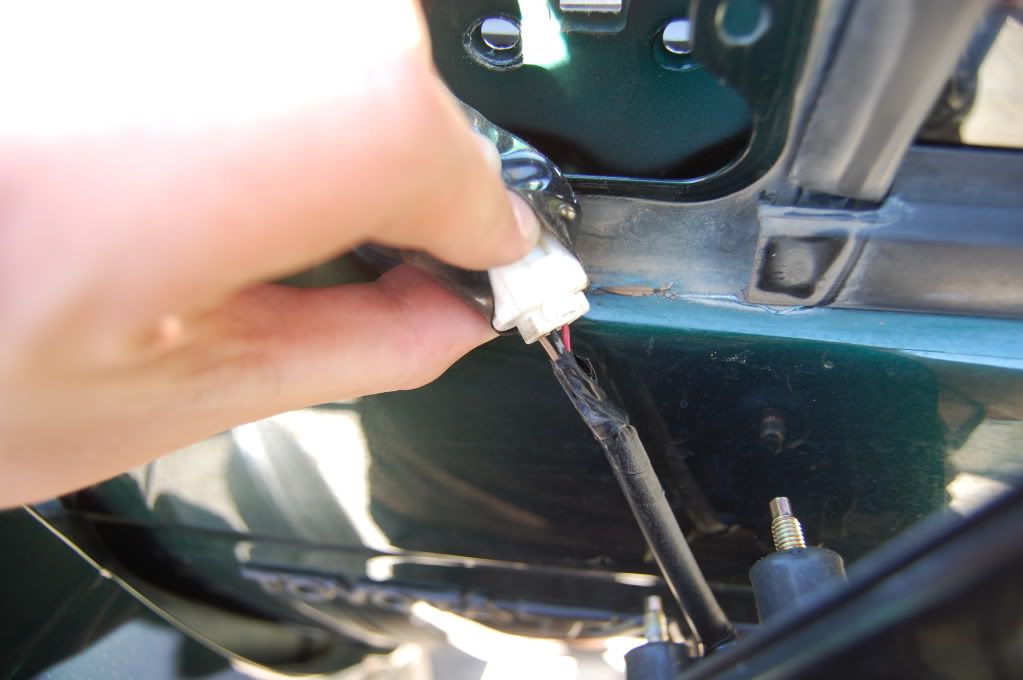 Now your ready to remove the trim. Note: make sure you somehow hold the harness in place so it hangs out the door, otherwise you're gonna have a great time fishing that out.
Mine was bad...
Next you slide the trim away from the rubber weather sealing. It should be able to slide over with a little coaxing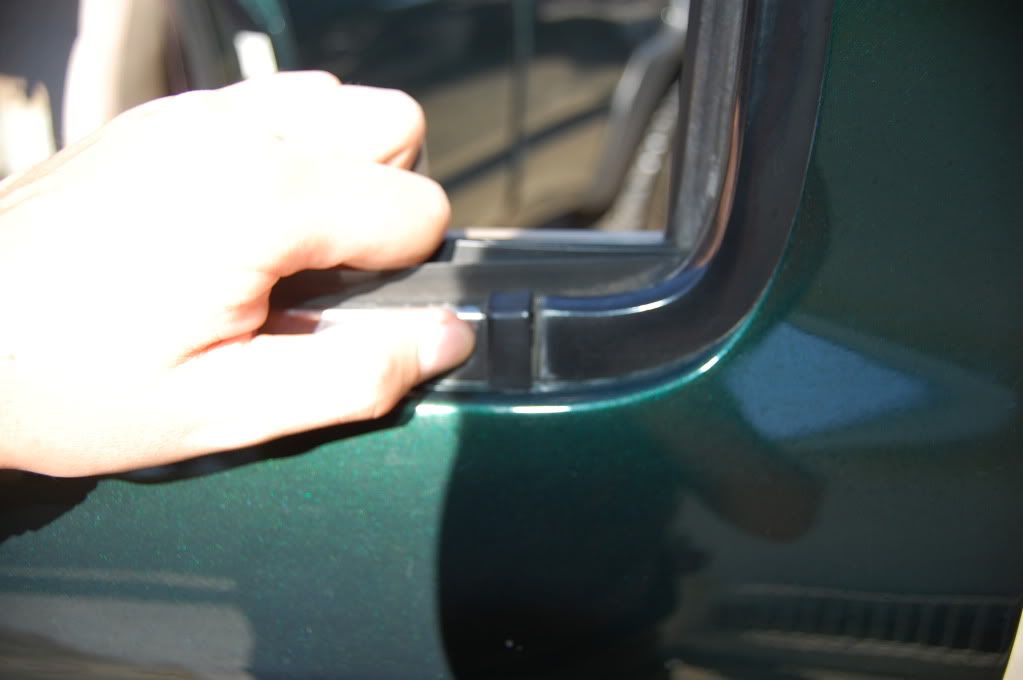 Now you can pull up the clips. There were only a few spread periodically. So just lift carefully in the spots where you see them in the pictures and you're good to go.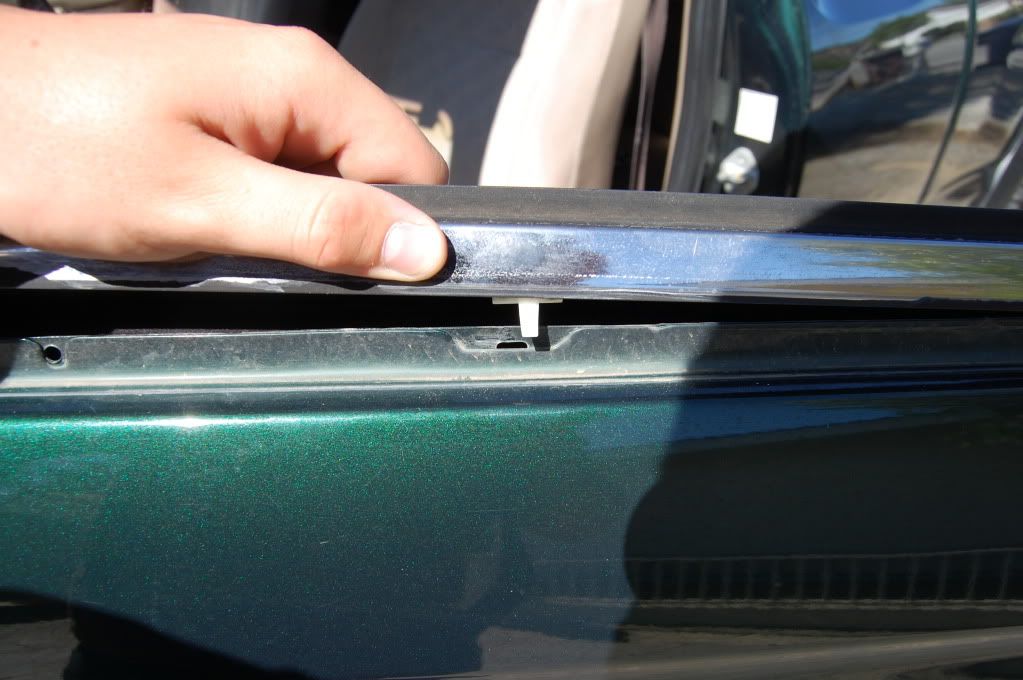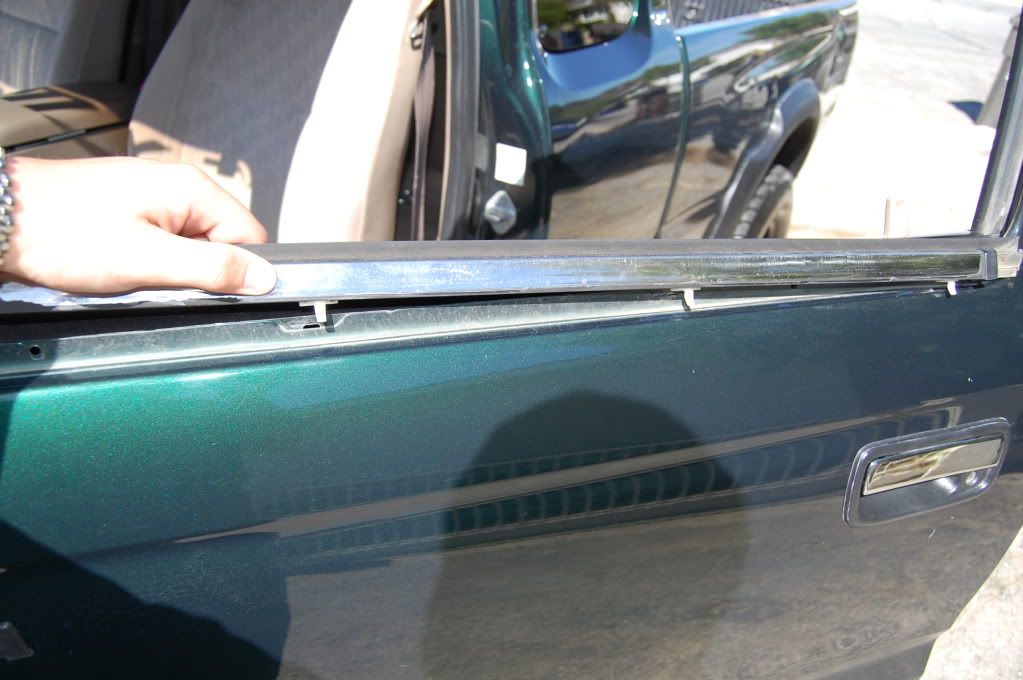 These are what the clips look like if it helps...
Now you have to scrape off all of the old rubber (if there's any left). I used a window scraper, but I'm sure any type of blade would work, just be careful not to dog into the trim piece itself.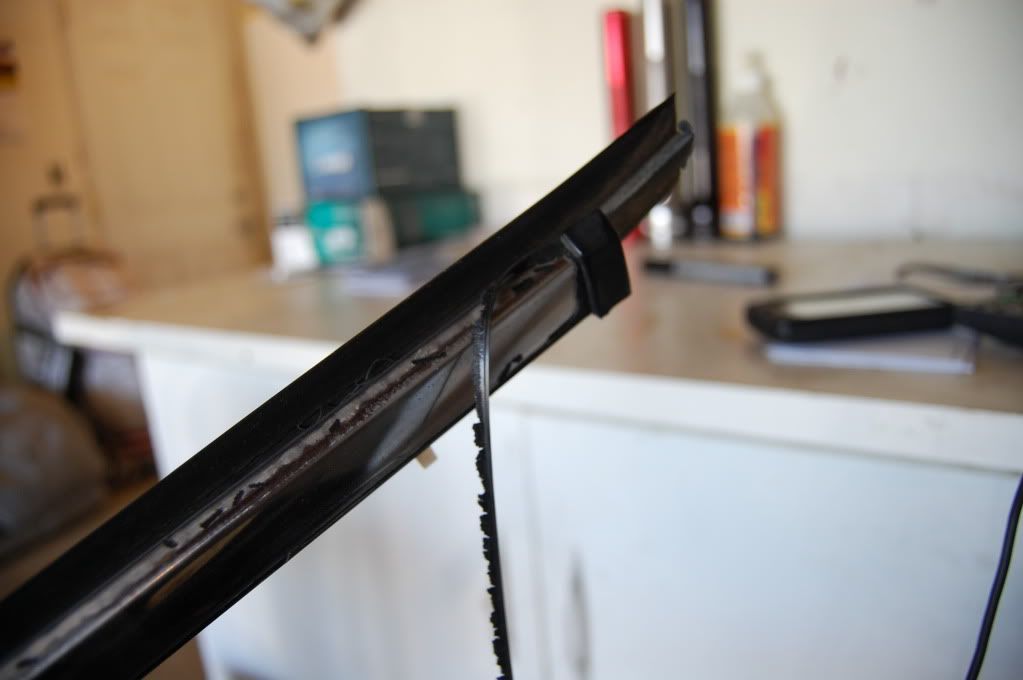 Next step, masking. Basically just mask it so that your not spraying rubber all over the weather stripping. Do a good job. For some reason this next pic makes it look like I already sprayed it, but not yet.
Time to spray. Many would say use some sand paper and make the surface tacky first, IMO you don't have to with plasti-dip, but that my opinion. Mine has been okay for 6 months now so... yeah. Anyways, the first coat is a very light one. Spray from all angles but remember it's a light coat, so don't get crazy.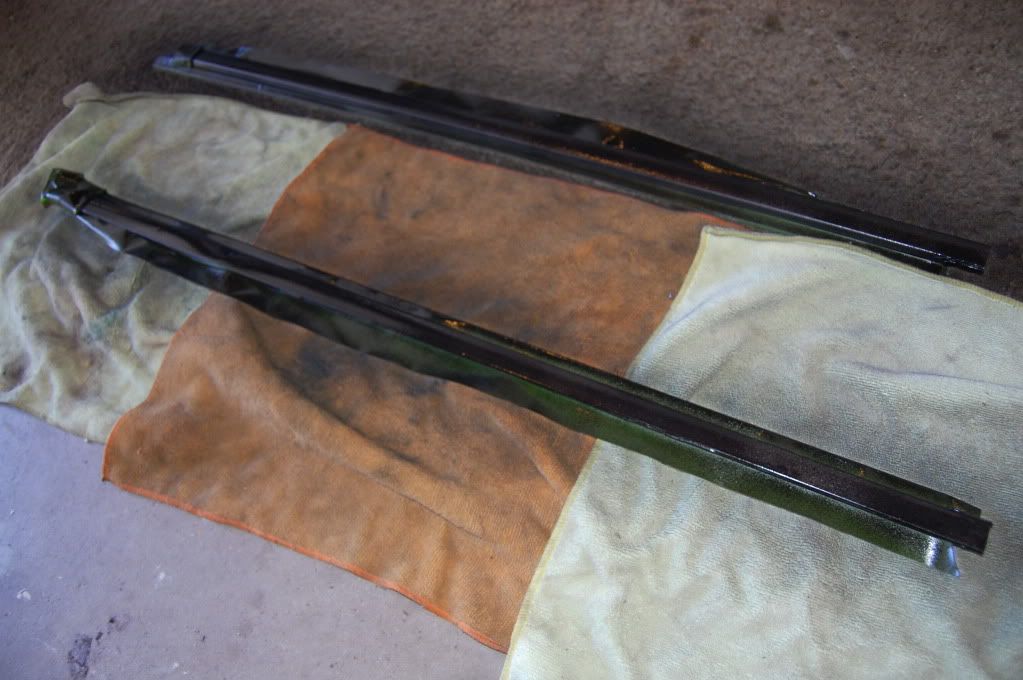 In the meantime, clean up the area where the trim normally is. Wet rag did the job for me.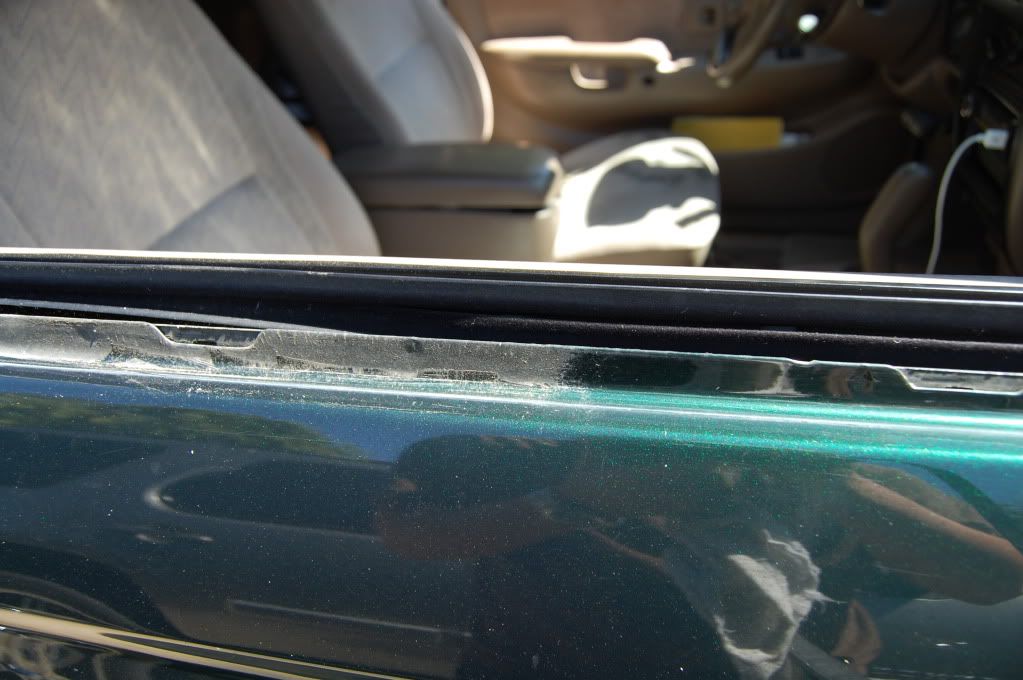 After like 20mins, go for the second coat. Go for a nice even, decently thick coat. Most importantly, even.
3rd coat. Repeat.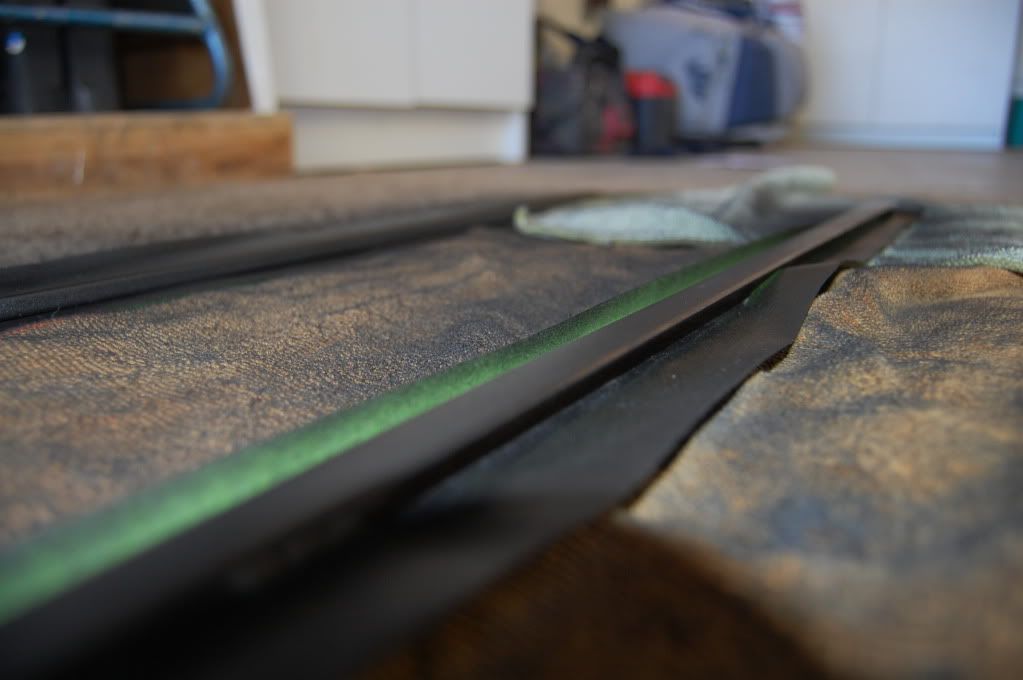 It was hot out, so mine was good to touch in 30 mins, just make sure your's is too. But here she is, dry and ready to go.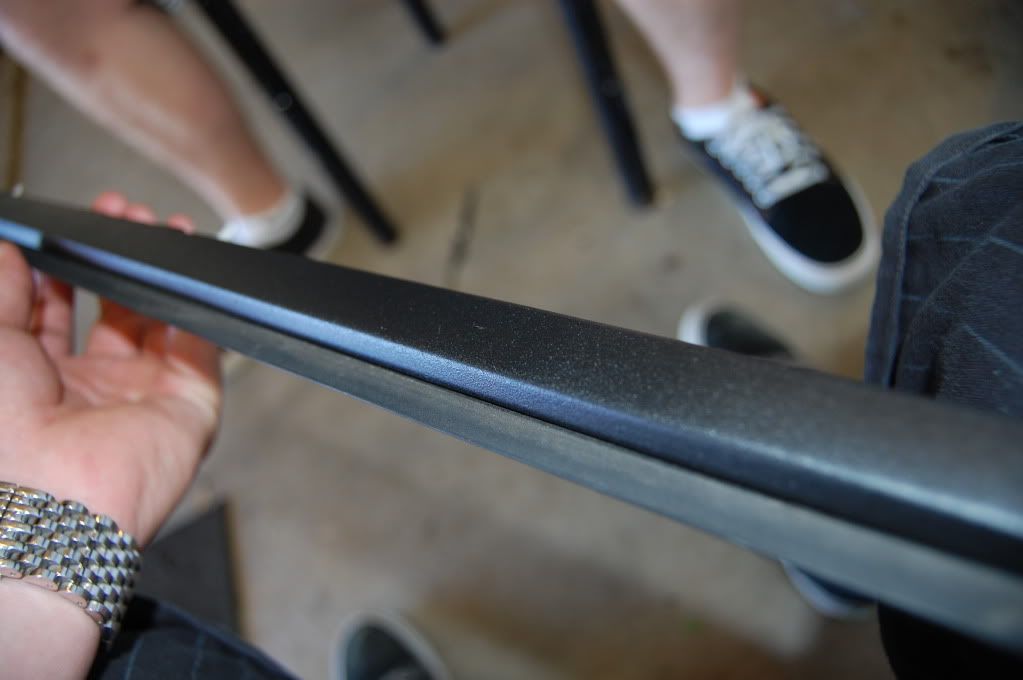 Put it all back on in reverse order and enjoy not spending $50 or more at the stealership. Comment or PM for questions/comments