On my way home from a 15 hour work day, a Corolla blows right through a stop sign and bolts out right in front of me.
Damage to my truck: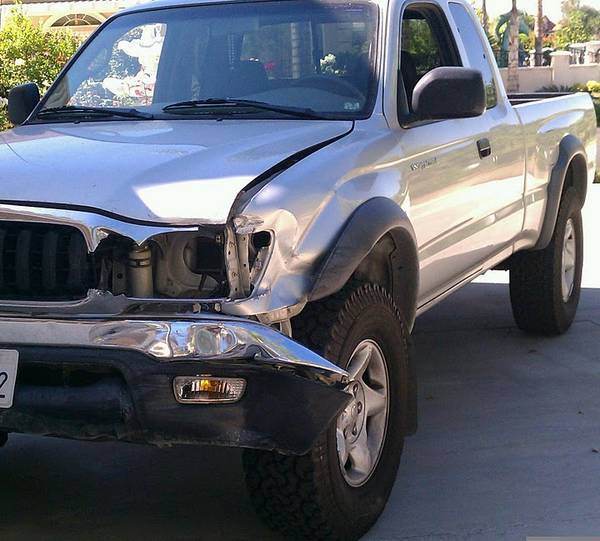 Damage to her car:
(sorry for lack light, only light available was blue/red lights from the Patrol car)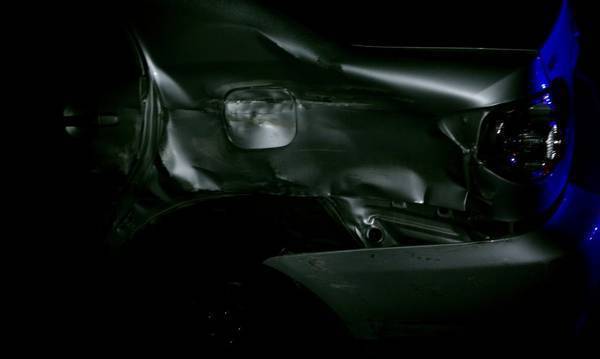 I had been toying with the idea of beefing up the front end, and now I really wish I had.
Any suggestions on a front bumper that's not too over the top, but gives an aggressive look, good protection, and possibly some lights?
Good News: her insurance will fix this
Bad News: I'll have live a few days without my Taco