Ok so i got this sway bar from a guy and he said it was from a 98 just like mine and i notice that the ends are different.... is it from a newer model or older, 4 runner, or from a different truck... looks the same as the one i got on mine except for the ends........ take a look.
this is the one from my truck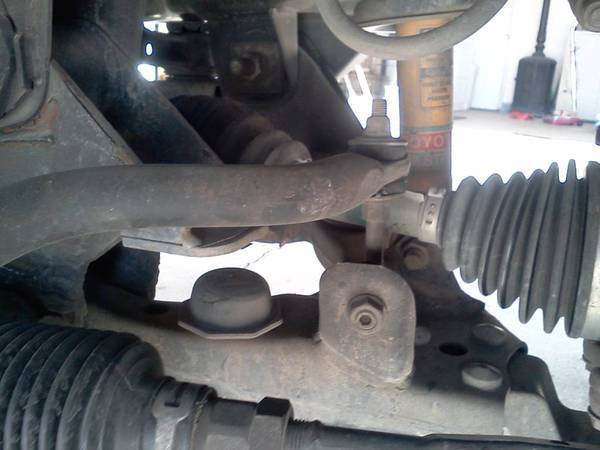 and this is the one i got from the guy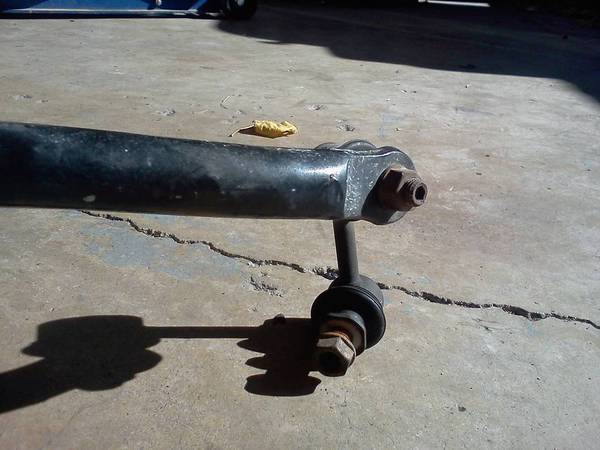 see how the ends are different........whats up with that????? is it going to change anything in how it handles ???