Does anybody know if Toyota has a recall on the paint for 2000 Tacomas?
Recently I noticed that there was spot fading on the roof of my Tacoma, right above the windshield on the driver side. Well a month later and the spot has spread and is white in color. I am sure this is the clear coat going bad, I was wondering if there was a paint recall before I have to dish out the cash to get it fixed...
The paint job looks great for an 11 year old truck except for a few scratches and dings from off road use but I am concerned about the growing white spot on my roof...
See images below: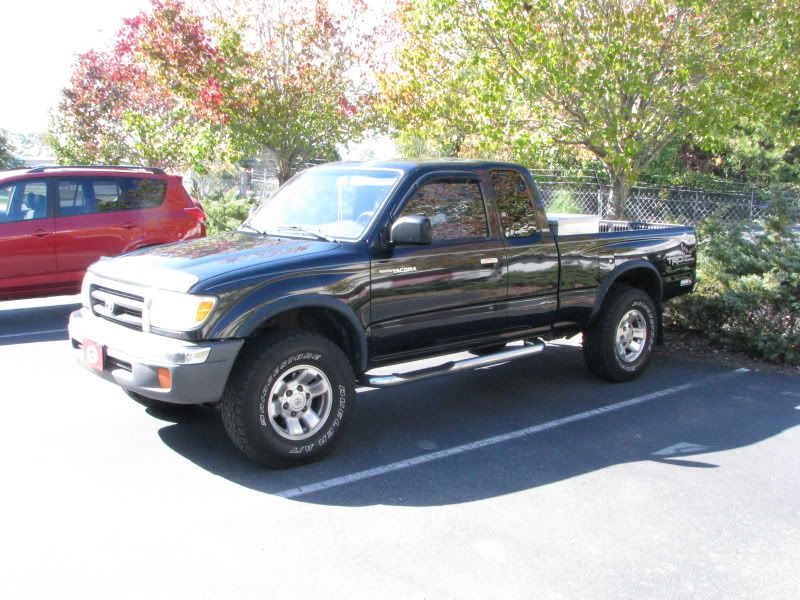 Here is the ever growing spot on the roof: