Alright, i decided to make this, since i just did it on both Bank 1 and Bank 2 (upstream/downstream) sensors.
Also the "lieblweb" how-to link has no real visual reference, since the photos are blown out and tiny.
Anyway, here we go!
All work was performed on a 2000 Toyota Tacoma SR5 Automatic V6, NON-CA model.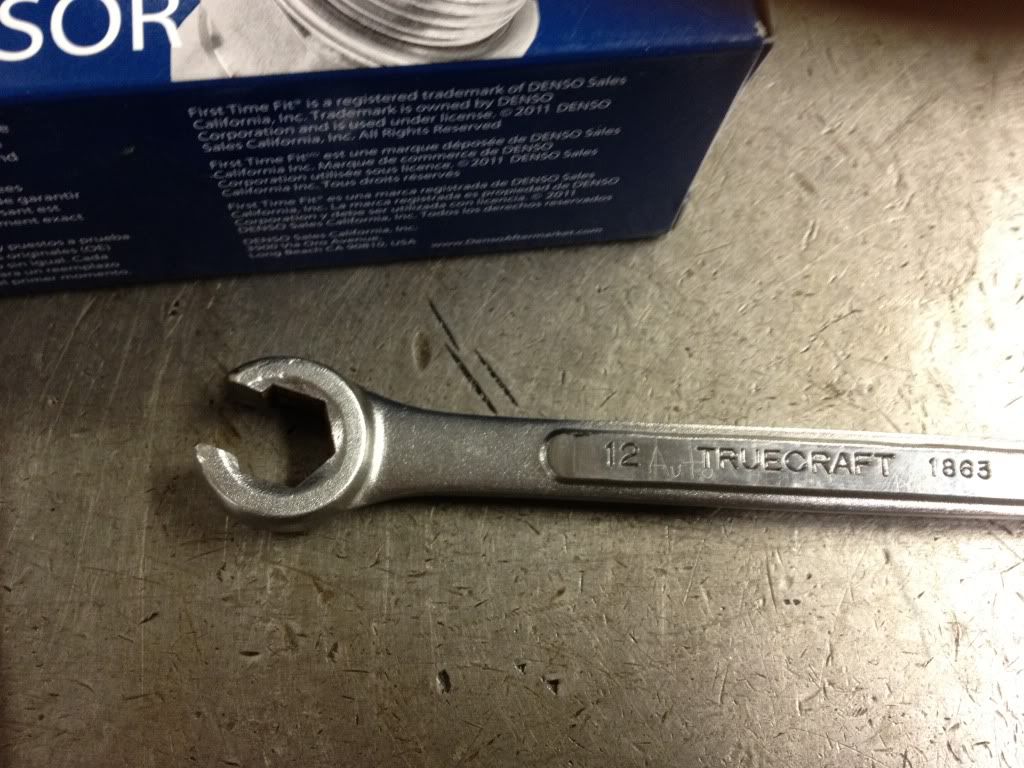 Materials needed:
Denso Oxygen Sensor (with gasket), Part #234-4162
12MM Line Wrench
Anti-Seize lubricant
Wire Brush (if area is rusty)
Vehicle Lift
Good lighting
Beverage of your choosing
Note: The type of transmission, drivetrain, and Emission type will change the part number for your O2 sensor.
Also note: OEM sensors are DENSO. Many folks have put in Bosch or "universal" only to have them fail a few thousand miles down the road.
Also Also Note: Line wrenches are a life saver, because more than likely the nuts holding your sensor in place are fairly rusty and corroded, and a normal wrench has a higher propensity to strip them smooth.
Down to brass tax: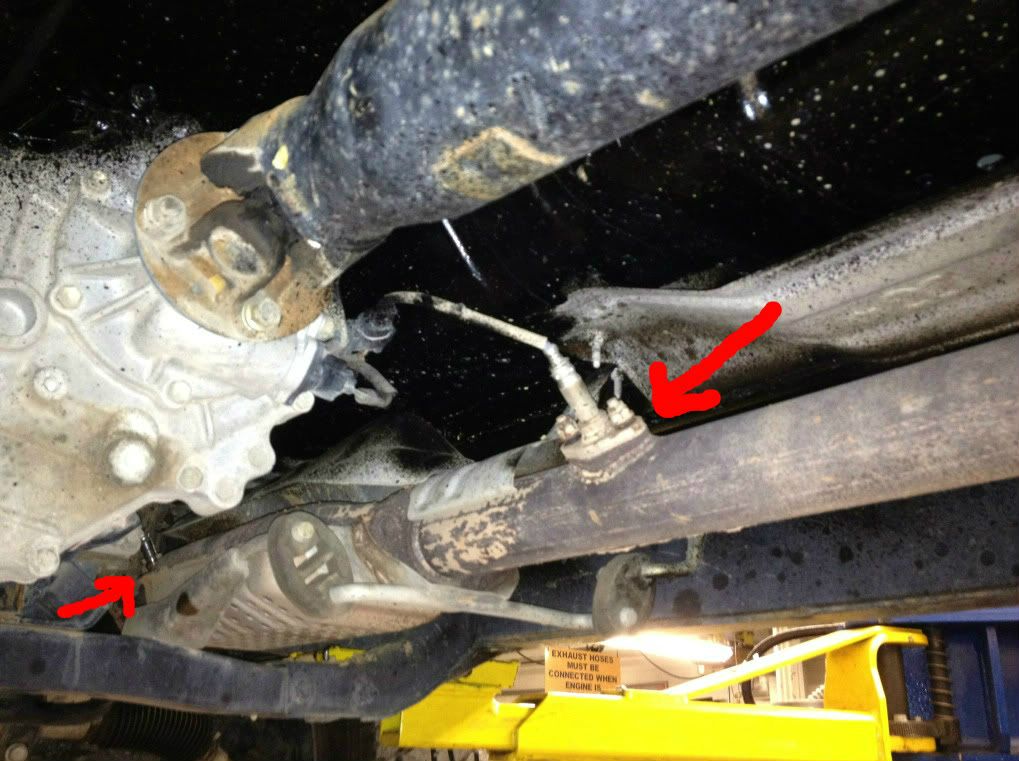 I figured this would give a clearer picture, of "where exactly" the 2 Oxygen sensors are.
Step 1: Unscrew the 2 nuts retaining the bad sensor.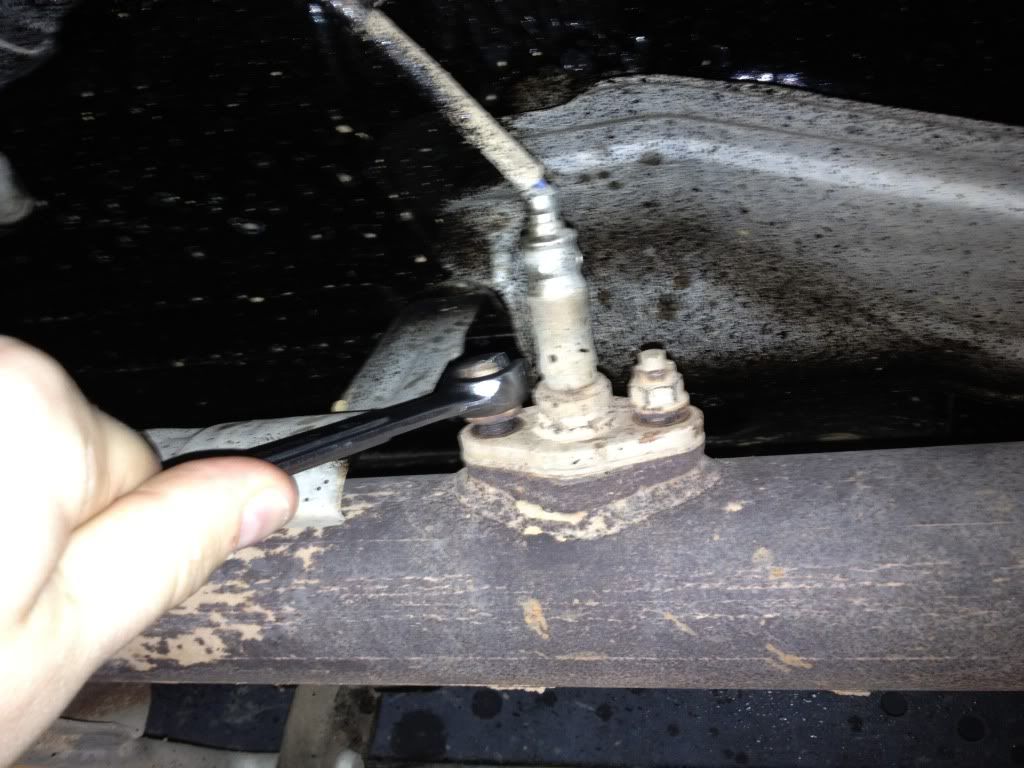 Step 2: Unclip harness. Use a screwdriver to pry the retaining tab off of the hook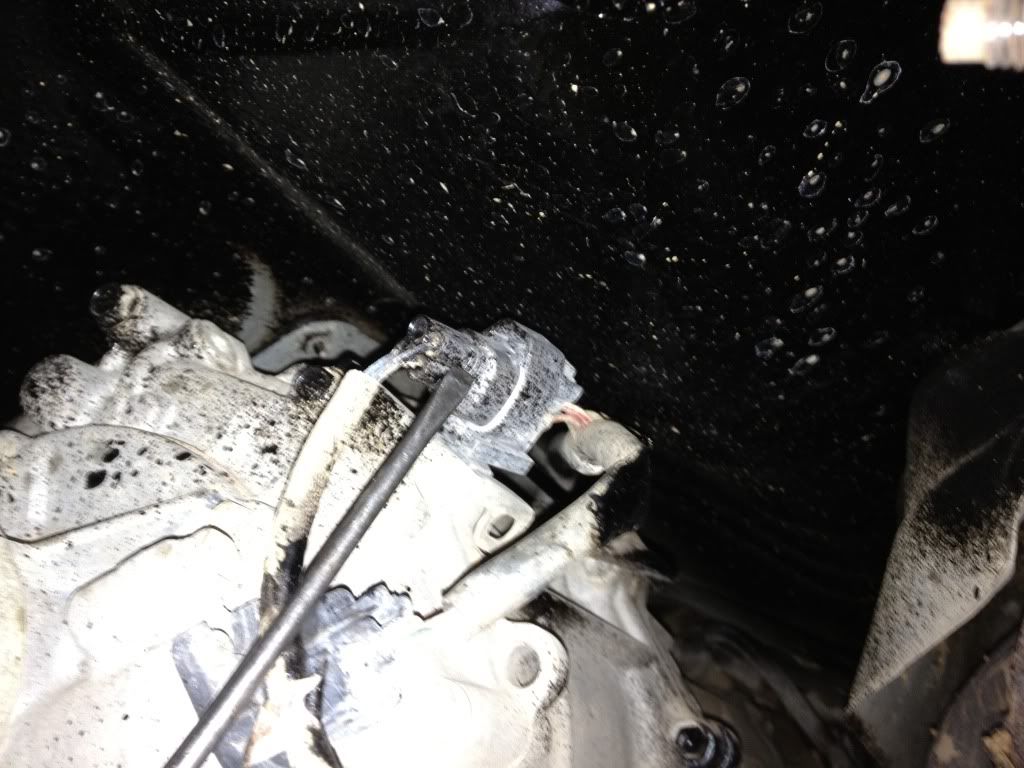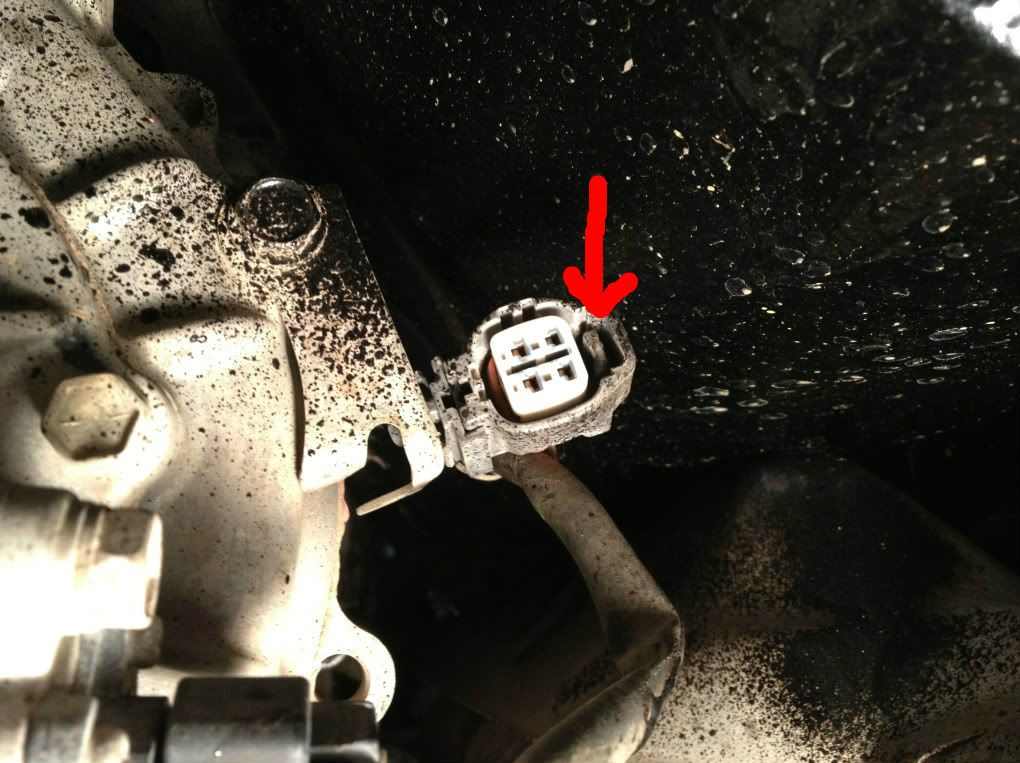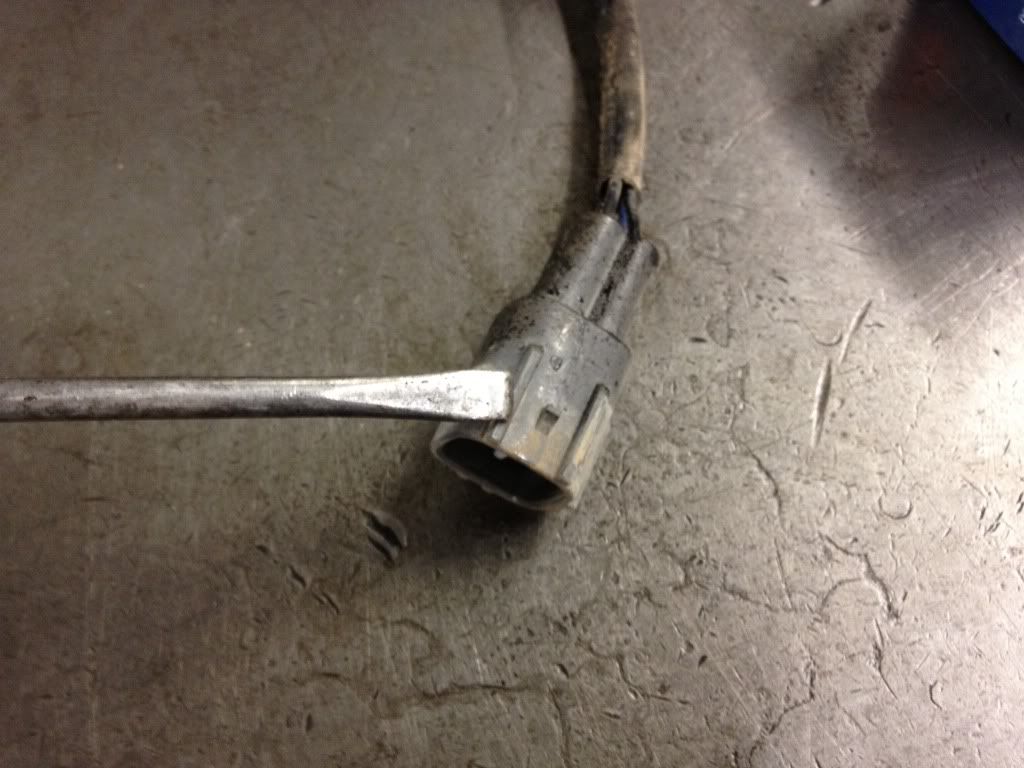 Step 3: Remove new O2 Sensor from box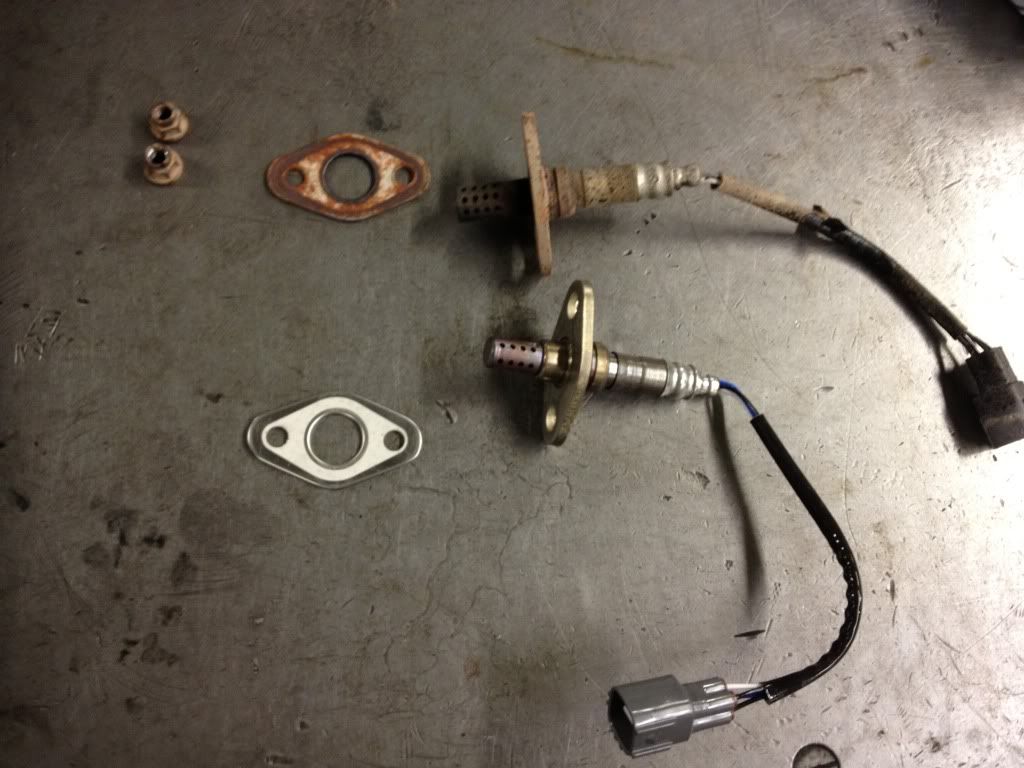 Step 4: Clean the area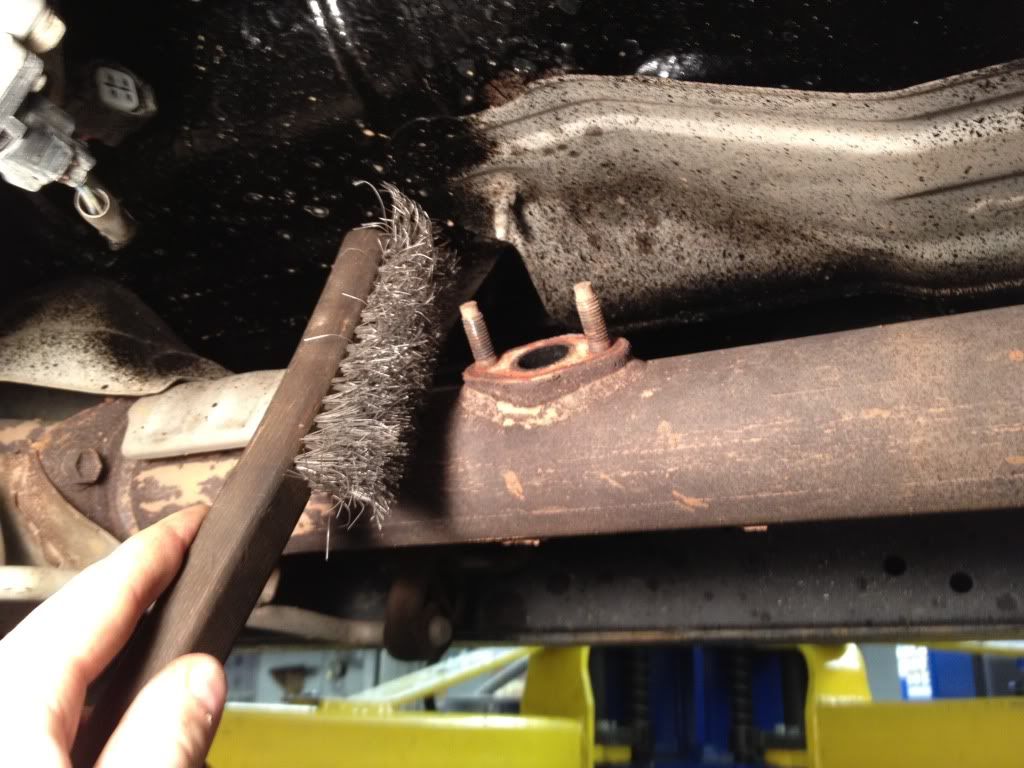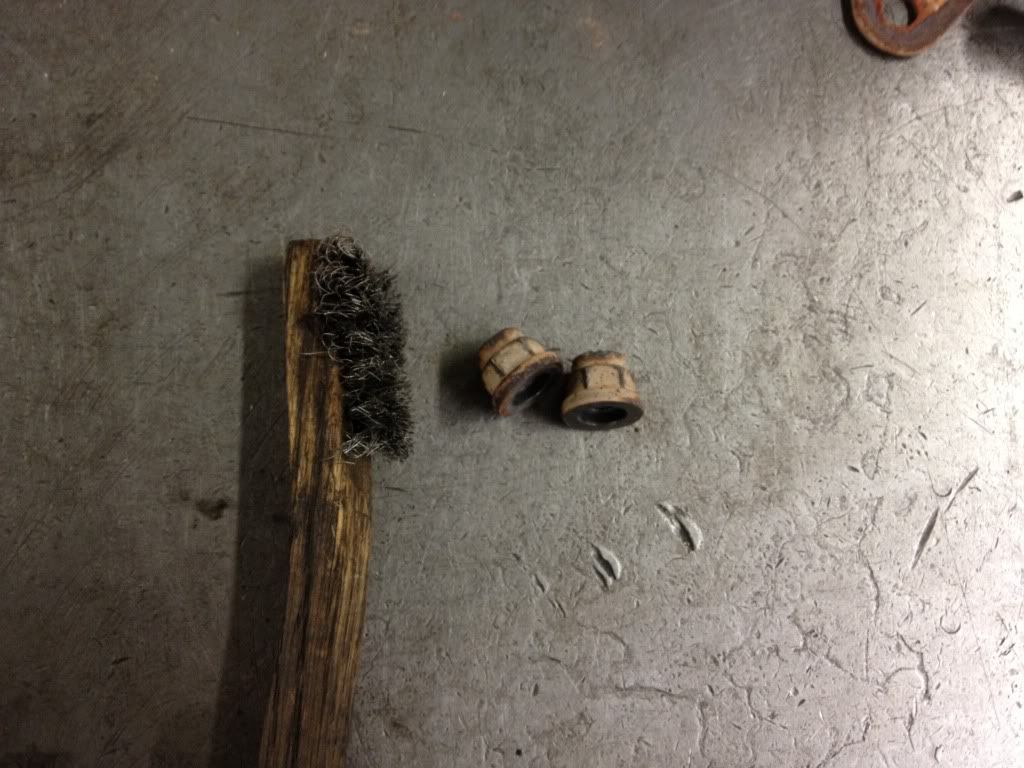 Step 5: Put sensor in, and apply anti-seize lube to bolts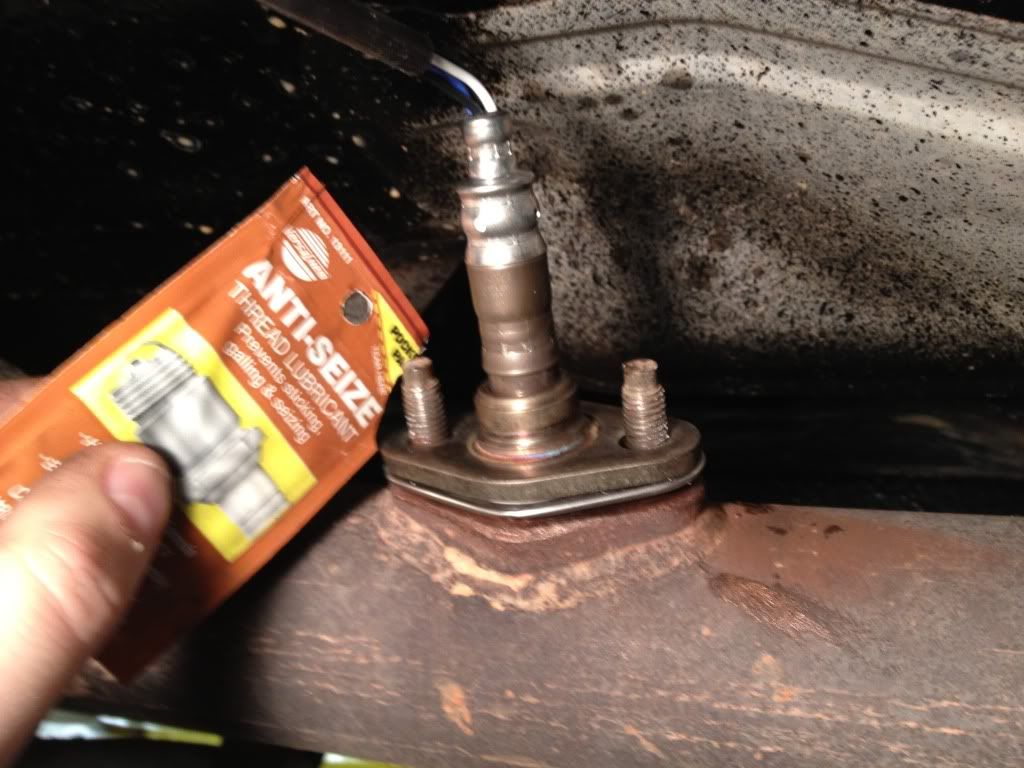 Step 6: Tighten nuts back on, and tighten the sensor *firm* but not to hard. Its not pressurized like a spark plug, so it doesnt need to be torqued down. Just tight with a quarter turn for peace of mind
Step 7: Plug in connector
Step 8: Wipe up the area, clean your hands, and enjoy a beverage