I went to Toyota today to buy a fuel filter for my '01 V6 4x4 Taco, they had to order one, not a big deal. But the price was $35. I'm thinking this is a bit steep.
At
RockAuto
:
* Motorcraft FG1099 is $4.58
* Pronto PF4790 is $4.60
* Mahle KL924 is $6.29
* Mann MF1016 is $9.14
* Wix 33917 (W/ Bracket) is $14.72
* Wix 33319 (no bracket) is $16.51
* Beck/Arnley 0430920 is $16.80
* Fram G6680 is $18.35
* ACDelco GF656 @ $20.79.
It looks like from Chris4x4's review of the oil filters, the OEM was superior to the rest. Is there a parallel to fuel filters? Are the OEM ones really that much better to warrant $35
Thanks
**Updated: 01.17.12**
So I went with the Toyota OEM filter, #23300-62010, that I ordered originally.
This is what I got for $35.43 + tax: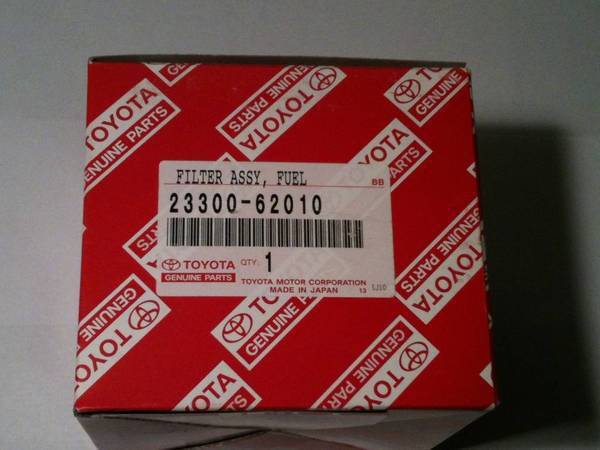 Even with a shinny new bracket, not that I needed one. Edit..perhaps I could use one. Just noticed I was missing a bolt.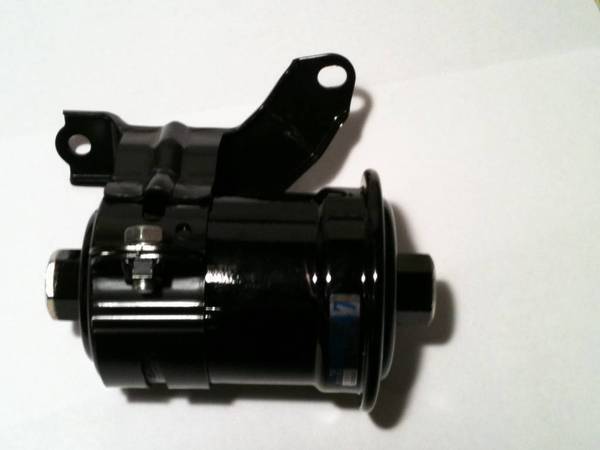 The little blue and silver sticker says Denso.