The big discussion already this early into 2012 is, "What's happening to the toycoma this year?" so just thought I would lay down some of my plans/wants. Feel free to give input and I would also like to hear what some of you guys intend to do this year. So post up a pic of your ride if you like and feel free to vent the wish list.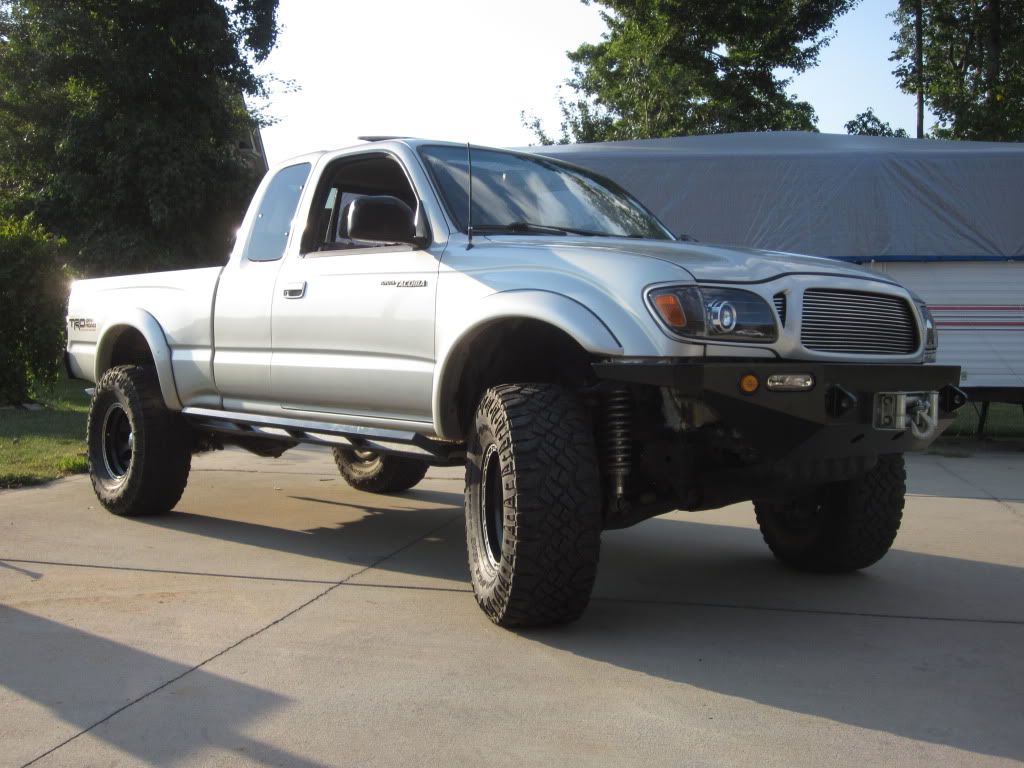 1) Camburg UCA's
ORDERED
2) Bushwacker Cut-out Flares, color matched to truck
3) Sockmonkey decals (pulling the trigger soon)
ORDERED
4) 18in Fuel Boost on either 33x12.50 or 33x13.50 Mickey Thompson ATZ's
5) TRD Supercharger with
URD
injector/fuel pump upgrade.
6) Deaver leaf pack and U-Bolt flip kit