I'm expanding my LED build by adding 10 LED's in cup holders, glove box and above the 12 volt power ports. The links below were provided by another member RAPR (his build is
here
), but I modified them for the Blue LED's that I'm doing, you can also do amber, green, white, red, etc...
I'll have some extra wire and splicers on hand when doing this install.
My plan is to tap into the dashboard dimmer switch, then go to the toggle switch so that I can turn them off when going down the road, but still be able to dim them if they are too bright...
Here's what I've purchased:
The WAGO clamps
http://www.ebay.com/itm/5-Wago-222-4...item20aefae732
LED holders (a must buy): (I used a 1/4" drill bit which worked perfectly)
http://www.ebay.com/itm/390380286829...84.m1423.l2649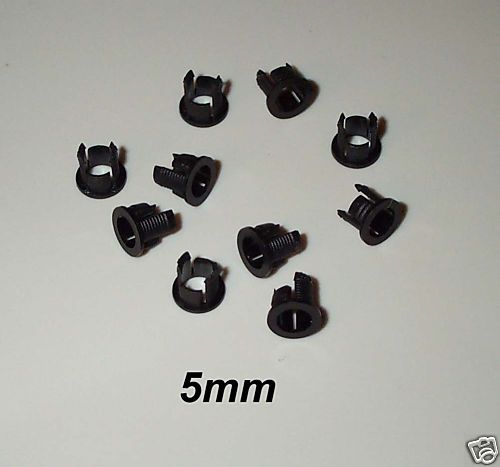 LED'S:
http://www.ebay.com/itm/10-pcs-LED-5...item4ab2a4f155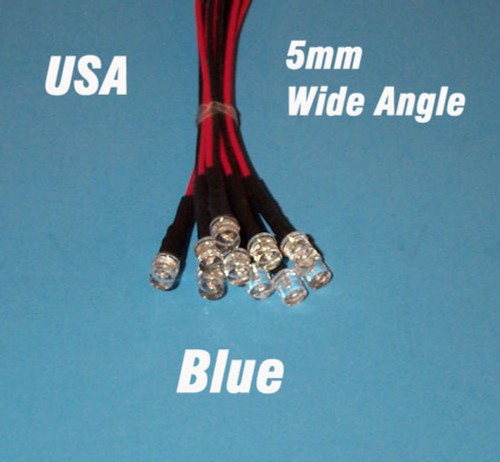 Toggle Switch:
http://www.oznium.com/scion-switch-led