Havent found much on the Timbrens on 1gens.
Looking to find out how the ride quality is with them loaded/unloaded?
Is the front kit only needed if plowing?
I'll be towing a 16' bass tracker boat alot and looking for a little "help" towing it. I didnt have any problems last summer with it but heard the Timbren kit will help with sway and wear on suspension parts
I will also be towing a polaris ranger, or a 4x8 trailer loaded with wood once in a while
like to stop this from happening or atleast make it not as bad....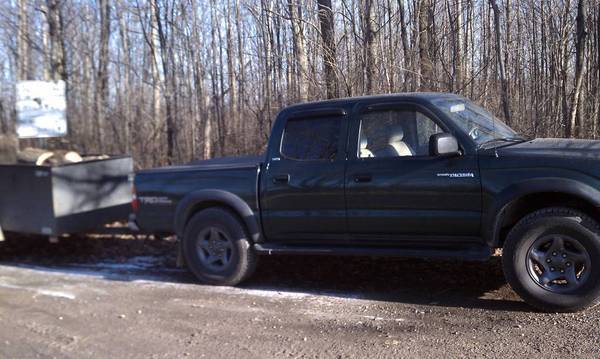 On a pretty tight budget so thats why Im looking to go this way.
Leafs and rear shocks are about a yr old
Also, not really looking to add any lift to truck at this point either