I am a new member and this past November I installed Bilstein 5100s on stock coils in the front and Wheelers 5 pack in the rear with Rough Country 9000. So far the difference has been very noticeable with improved ride and handling. The stock leafs were wore out. Here is a pic after the install sitting on worn 265/75/16.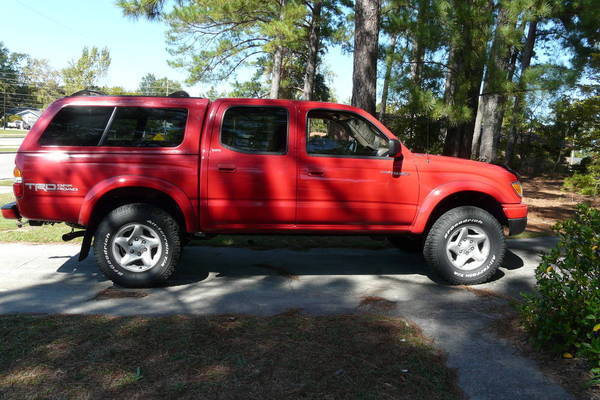 A few days ago I noticed rust already developing on the leafs and not just in one area. Is this to be expected? Has anyone else with leafs from Wheelers noticed this?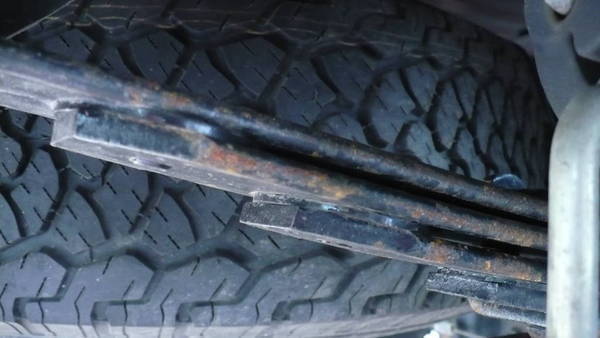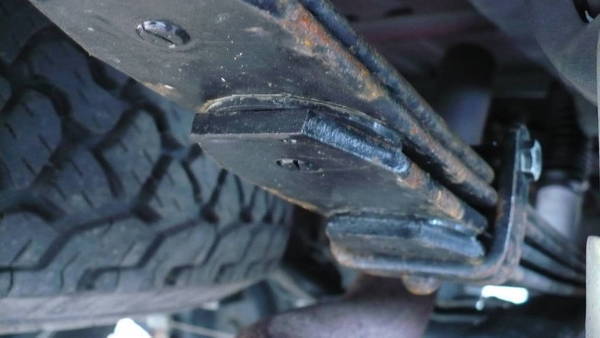 I can post some more detailed pictures if anyone thinks I should be worried that they are beginning to rust after only 3 months.