Just got these new wheels on today.
New wheels: 16x8 Method Racing 301's w/4.5 backspacing
Tires: Hankook ATM's 275/75/16's.
Lift: Rough Country 2.5" front spacers + 1.5" rear lift shackles.
Not fan of the center caps so I opted to keep them off. I think they look better without em.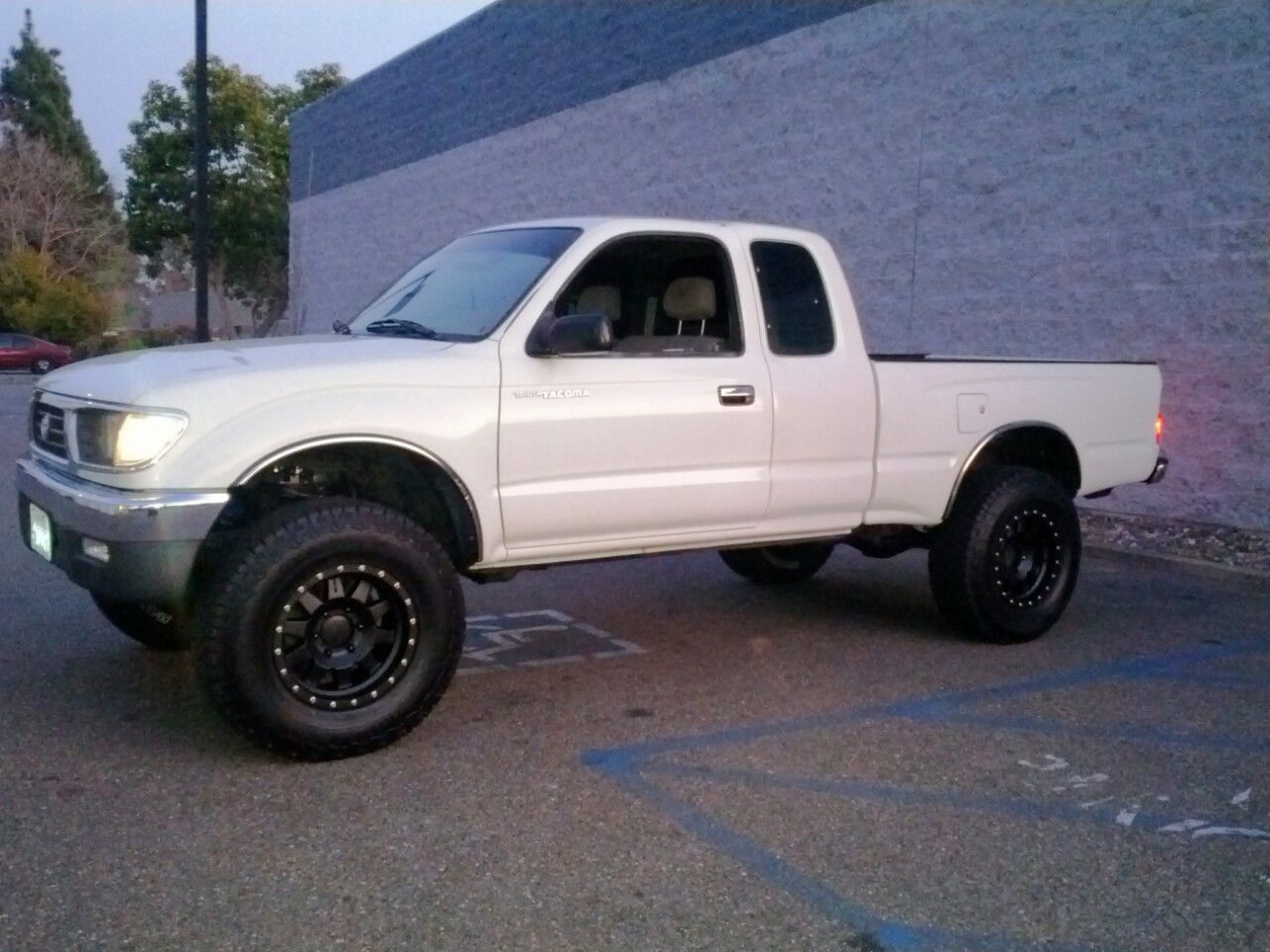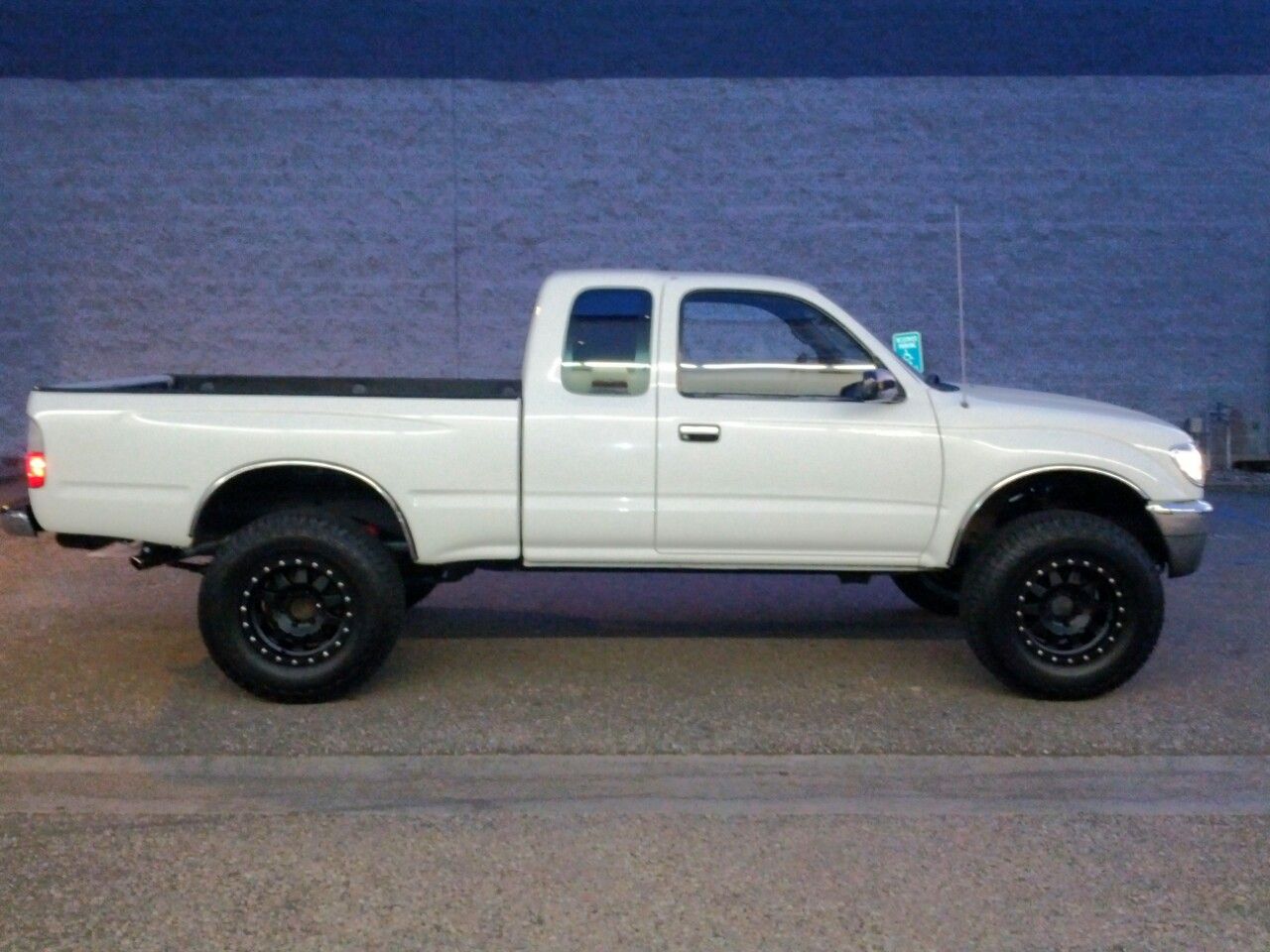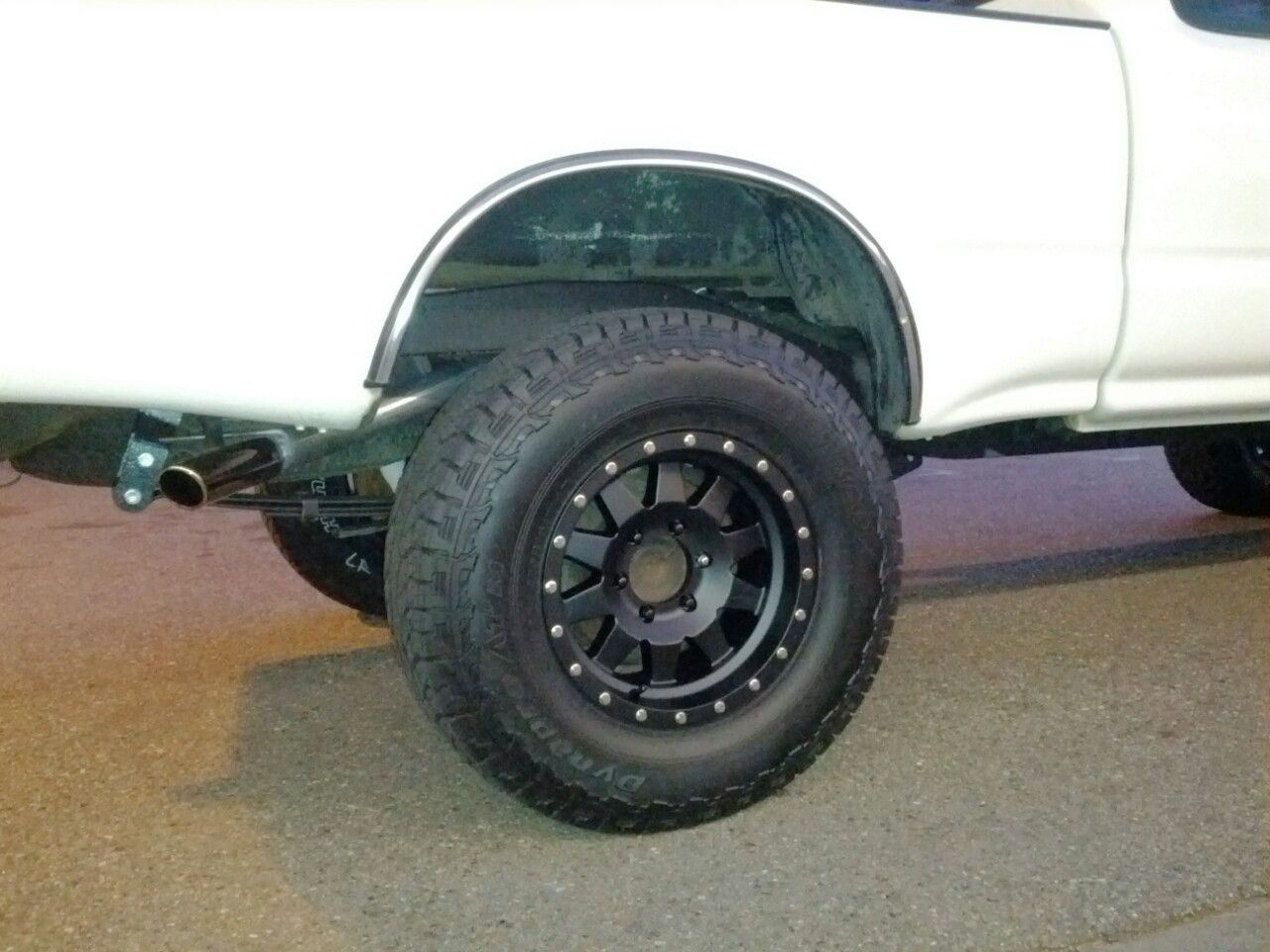 -Matt