I purchased Sky offroads weld on differential guard and bolt on e-locker actuator guard. Both items look well made and a reasonably priced at $40 each.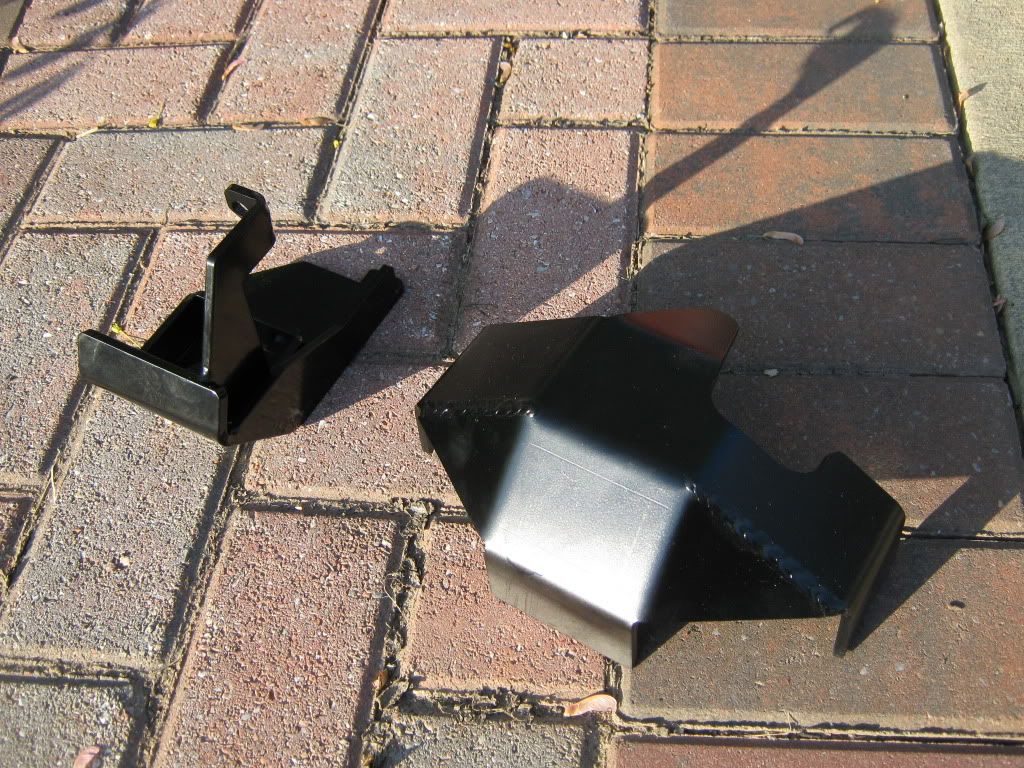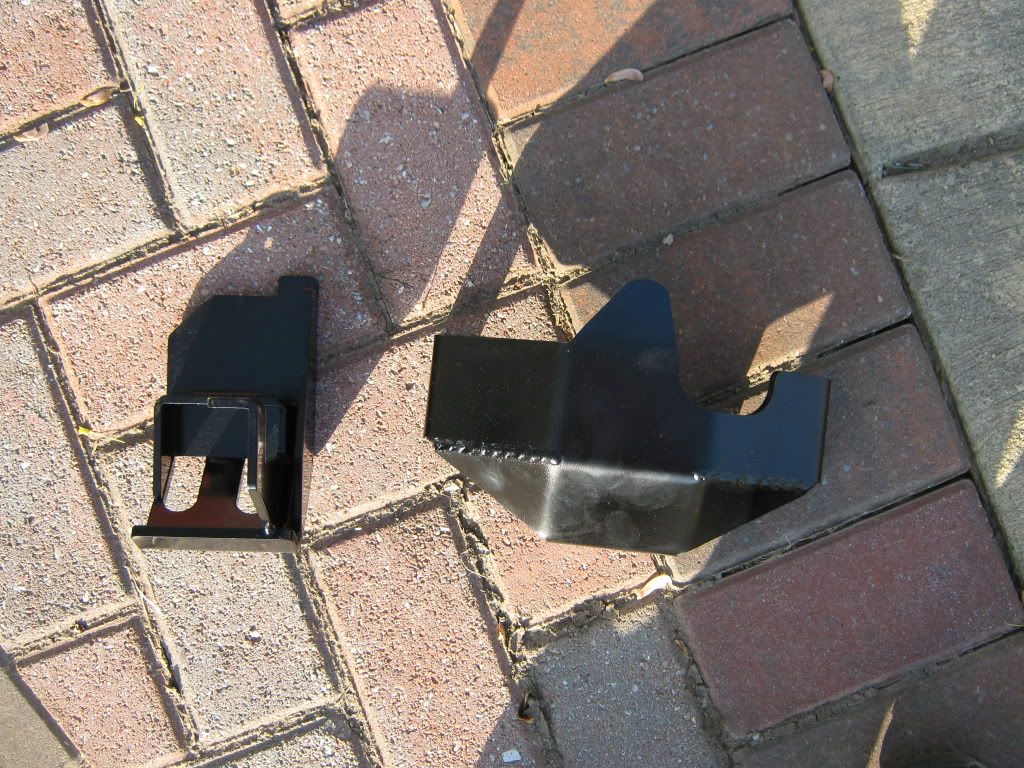 The diff guard is for any toyota 8" axle. The tacomas have a bracket welded to the diff that needs to be removed for the guard to be installed. The bracket is just a guide for the e-brake cable and is just asking to get slammed on a rock. See below.
Unbolt the e-brake cable guide from its bracket and relocate the guide to the existing bracket a few inches to the right using the existing bolt. Easypeezy. The e-brake cable guide bracket could easily be removed with a sawzall but since I have a plasma cutter, I did it the easy way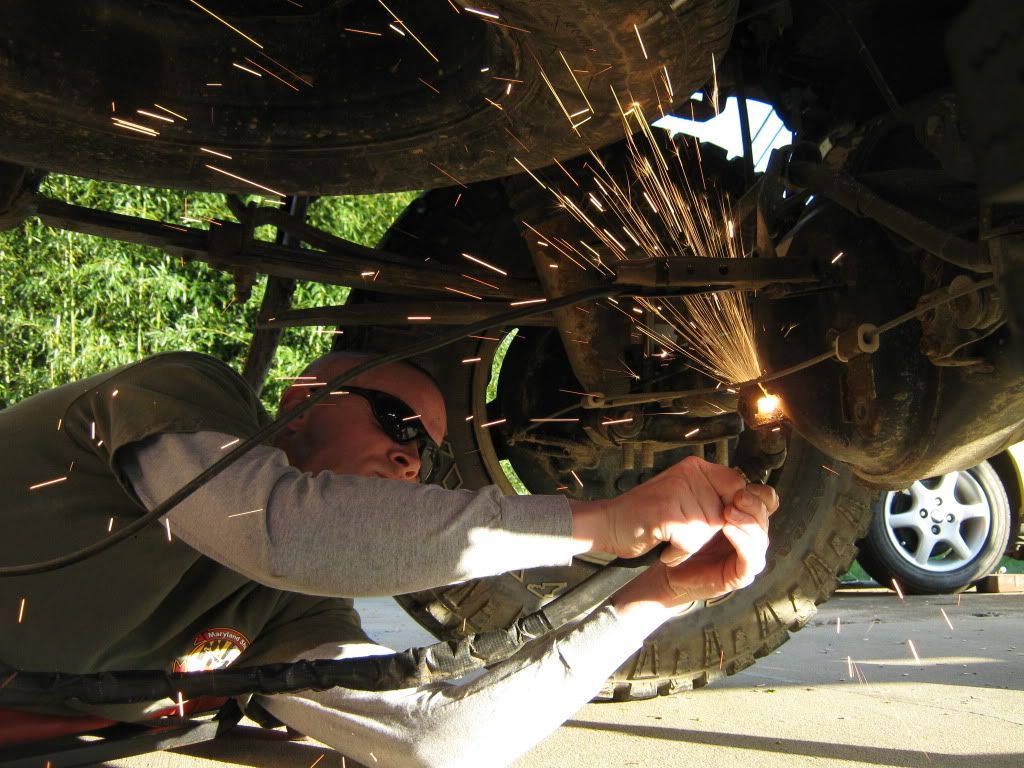 New guide location. Note the old bracket has been removed(bottom left)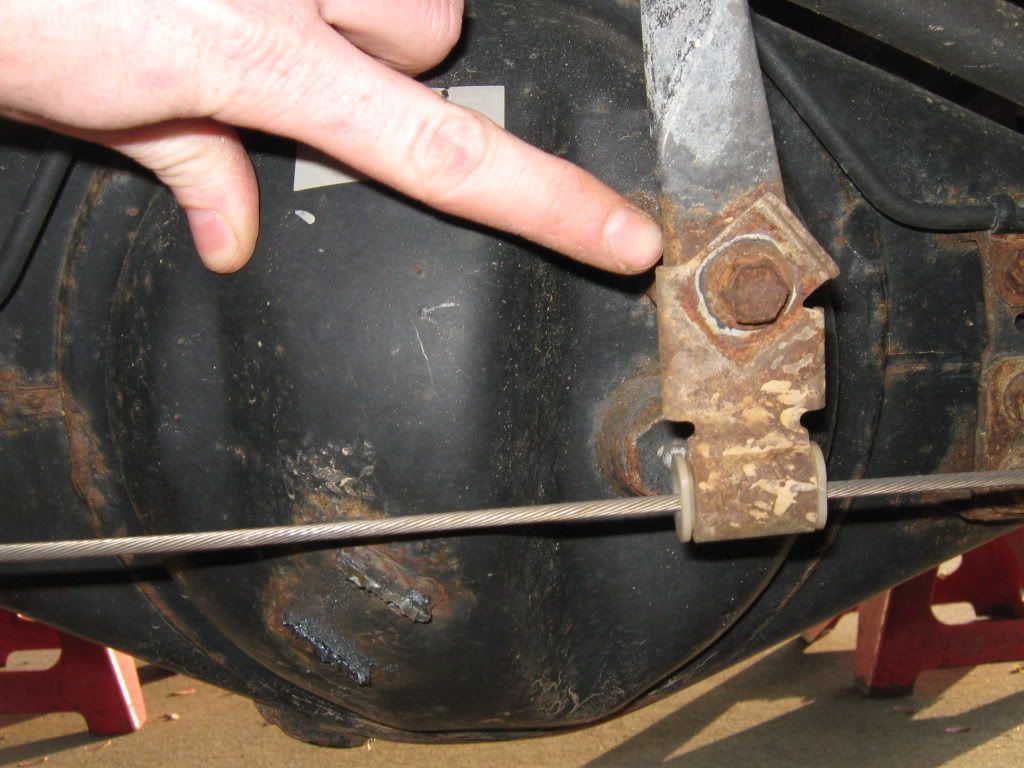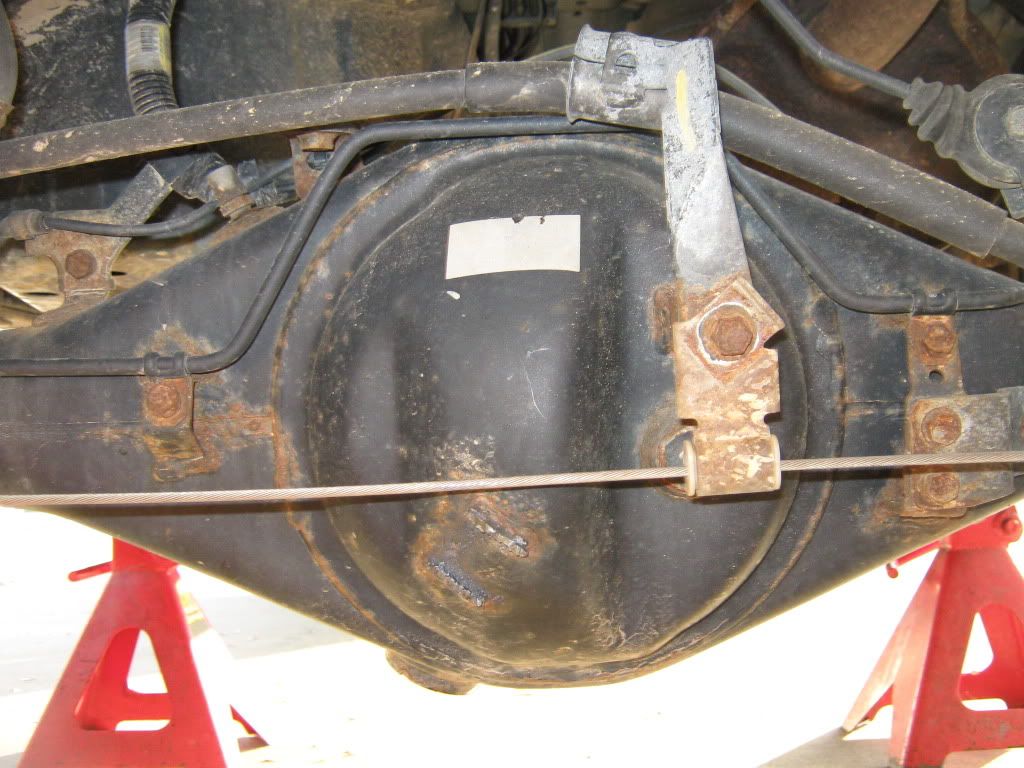 Weld the diff guard in place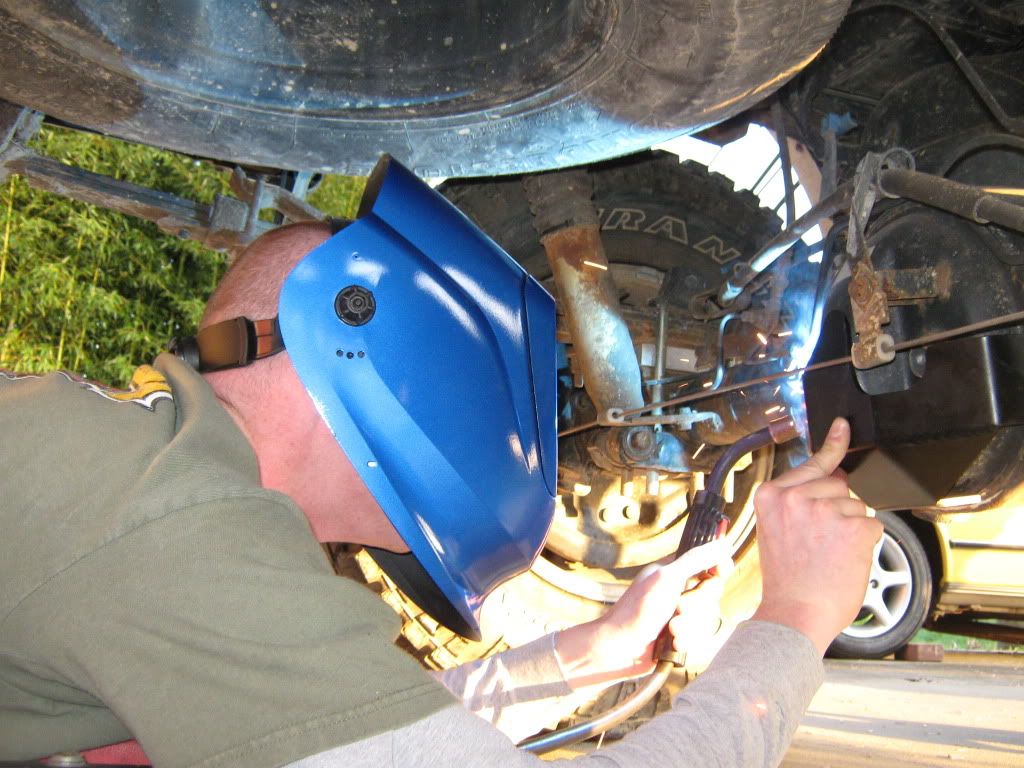 I was using a Lincoln 110 mig welder on its highest heat setting. I wasn't able to get ideal penetration
on the thick axle housing with my small welder but it was sufficient. I jacked the rear of the truck up completely on the diff guard to test strength. No problems, good to go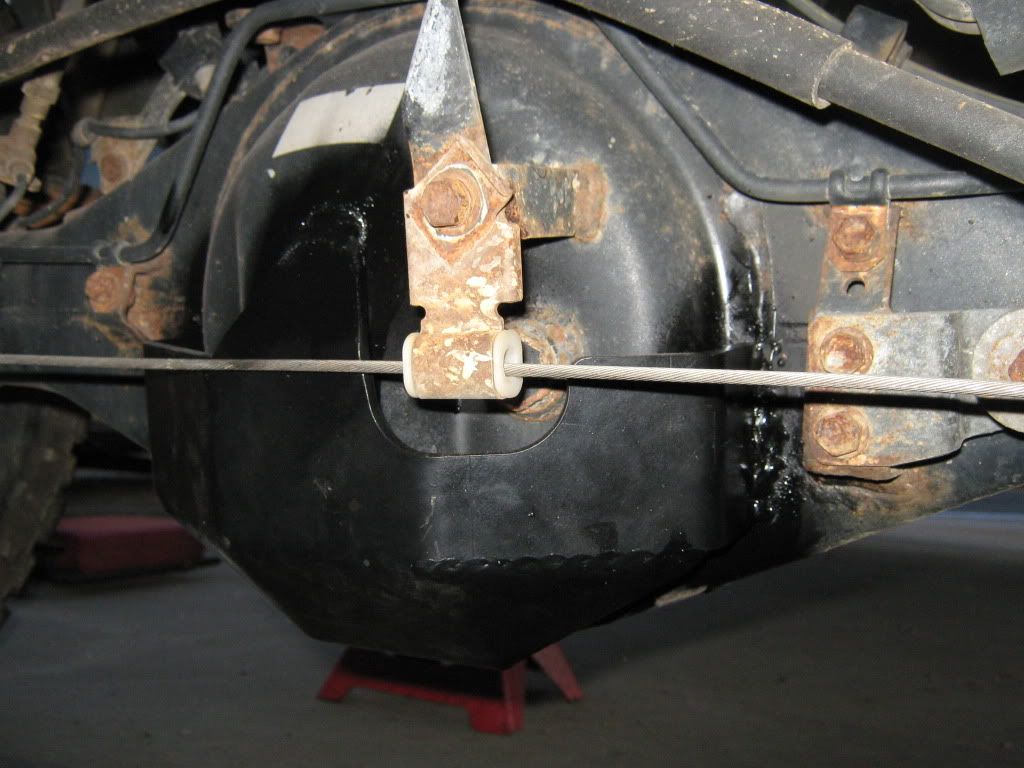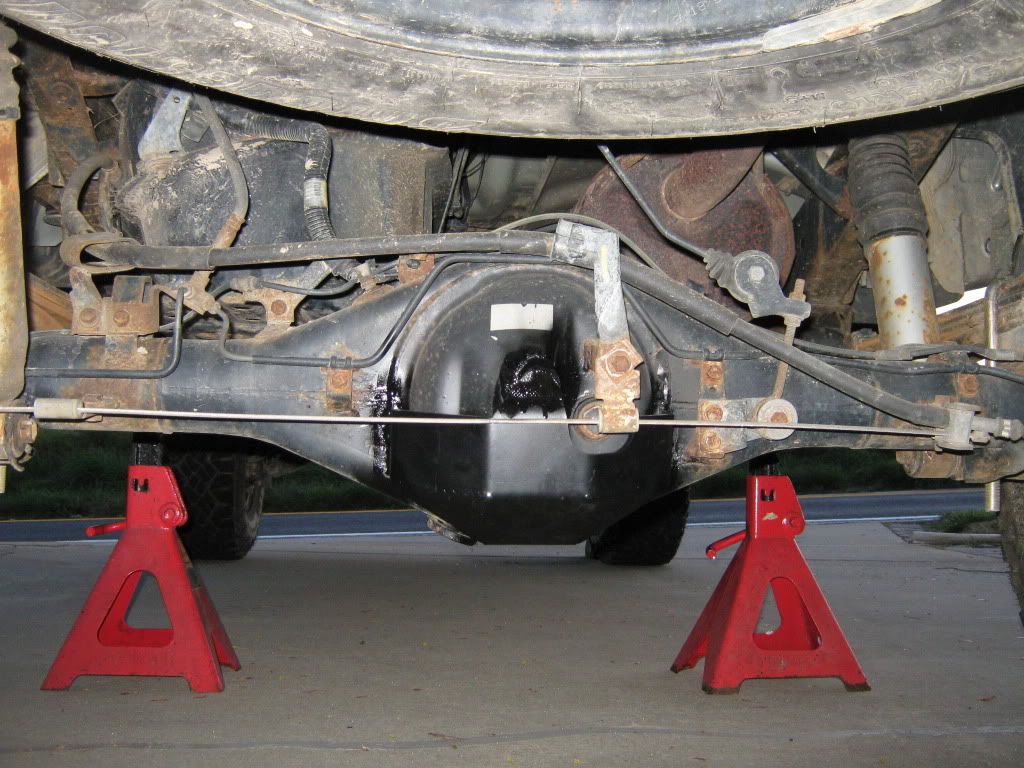 I realize the new e-brake cable guide location blocks the fill plug. I think we can all handle removing an extra bolt to add diff fluid.