Build your own leafs???
I did mine for $60 including the donor leaf packs and new center pins!
They came off a 2000 Dakota but you can use any off a fullsize truck. Just take your stock pack apart and ditch the overload and slap in the 2 new leafs or however many you want, i added 2 to mine and then my stock 3 leafs minus the overload so i now have a 5 pack and it rides a million times better!! Plus i got my 3" lift back out of it!
Donors:
And some flex shots with new leafs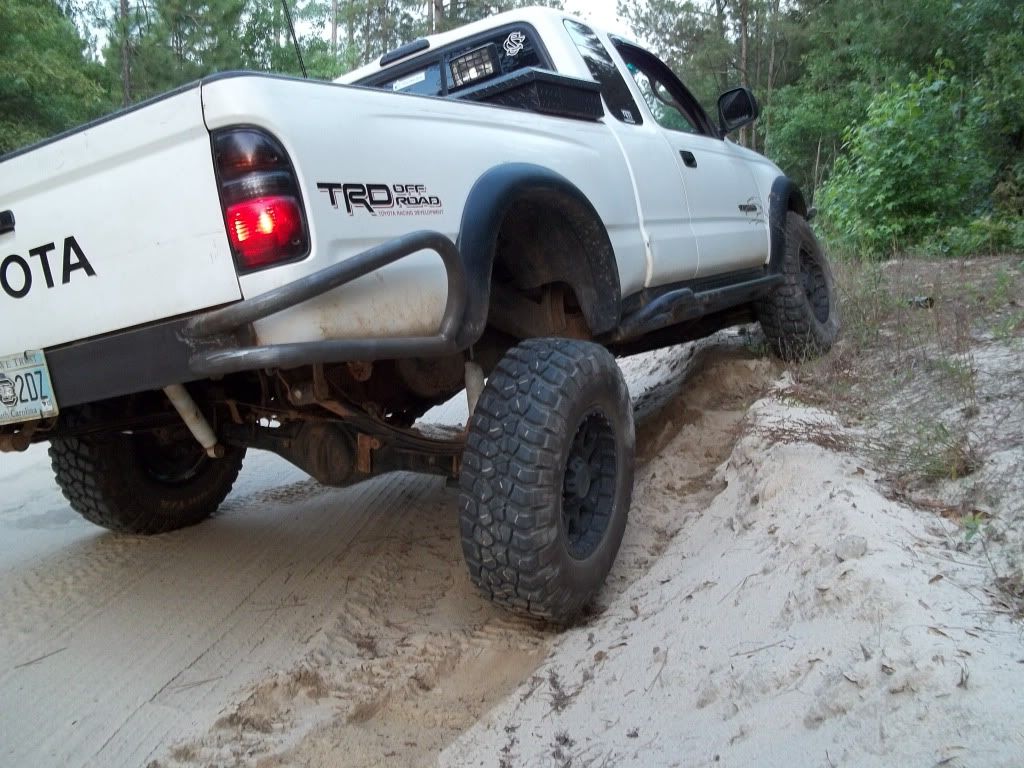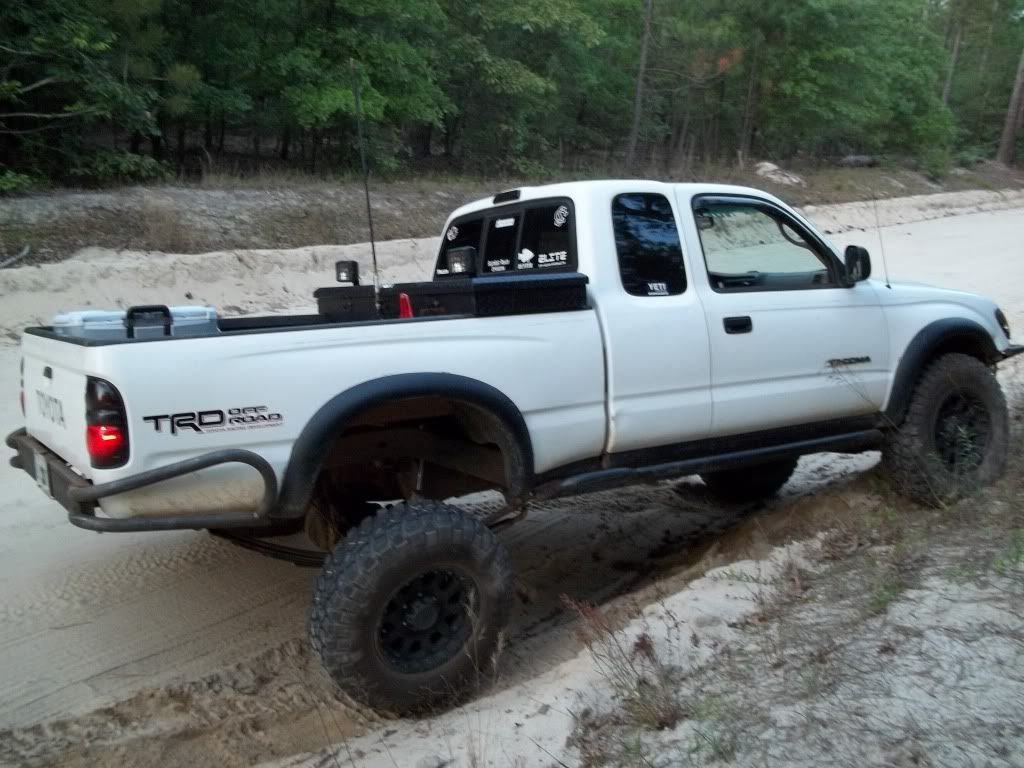 They flex really well and im more than happy especially for saving the $400 over an aftermarket pack!