Quote:
Originally Posted by
tacomarotto
hahaha well maybe i should spray my bed posts and see how they hold up then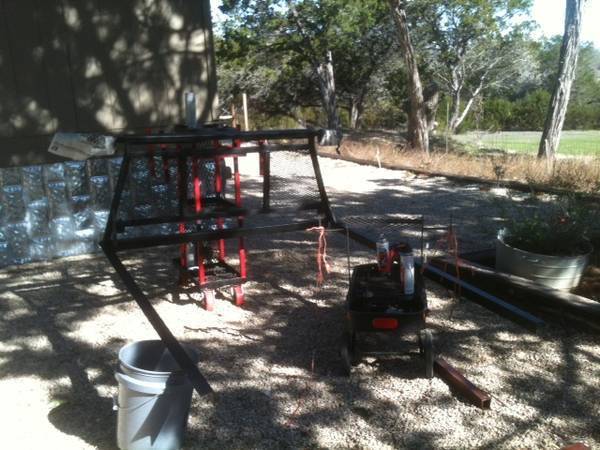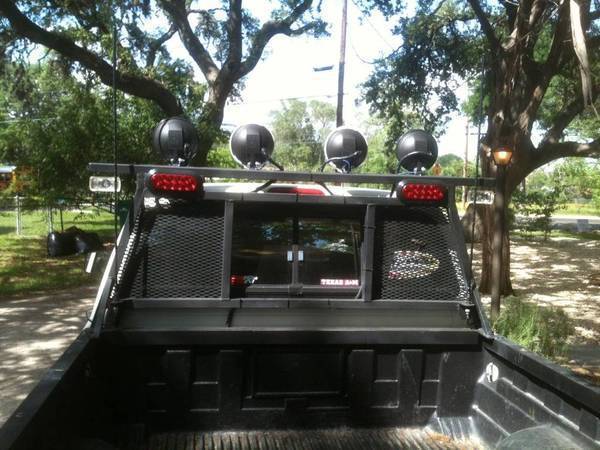 The bed caps ive got are 2x2x3/16ths thick angle iron that the headache rack is welded too and i highly recomend that if you use your truck to haul stuff. And this stuff is good at hiding scratches. If you want to try how well it works i did the same before i did my bumpers when i was building them and i sprayed a foot long piece of inch by inch square tubing with two coats and a primer and it held up really well after fully cured, i recomend that.