After patiently waiting for almost 2 months the UPS man finally had something to give me. No more locking up my bed extender with my 15ft. cable. I now have a locking tailgate. Thanks
AutoAccessoriesGarage.com and Pop & Lock
for a great product!
Details:
Pop & Lock Manual Tailgate Lock (95-04 Toyota Tacoma)
Part Number: PL5100
*
$53.47 w/FREE Shipping -
http://www.autoaccessoriesgarage.com...Tailgate-Locks
$56.14 + Shipping -
http://www.popandlock.net/Manual_Tai...yota/PL5100-43
They do come with installation instructions, but I figure why not post this just in case anyone has any questions or needs to see actual photos
Installation Instructions and Limited Warranty Form:
http://www.popandlock.net/download/P...c23c1f4ebb76e7
---------------
Tools Needed:
- Phillips Head Screw Driver
- Flat Head Screw Driver
---------------
Before Photo: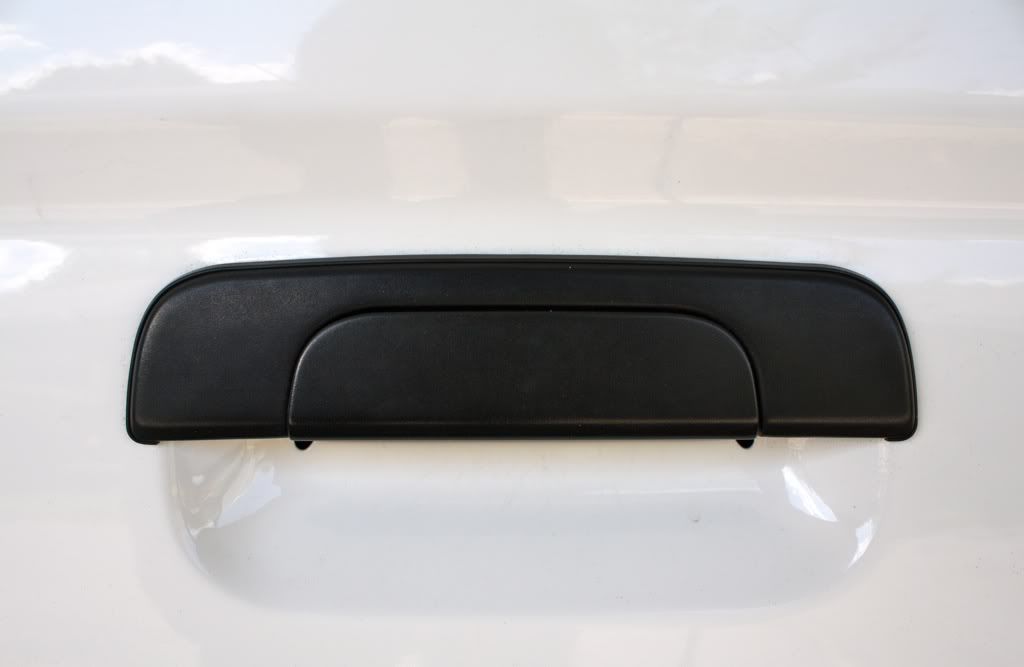 First off, take the package and inspect that you have all items (lock assembly, keys, instructions, warranty form). Also, make sure that both keys work well with the lock. You may have to jiggle it around and play with it a bit to loosen it up.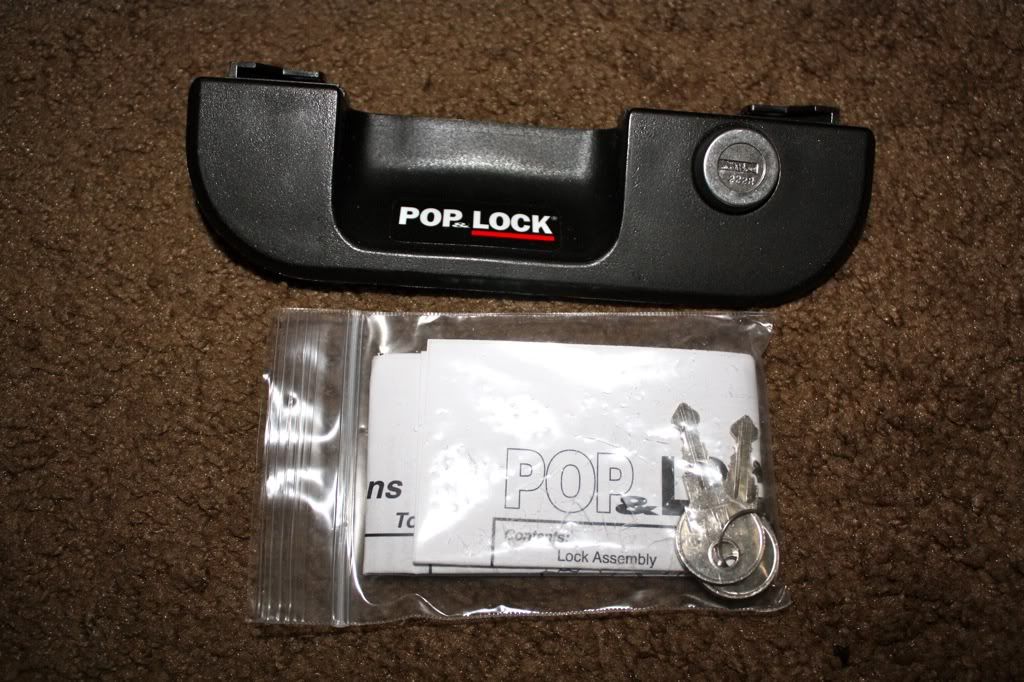 There are twelve (12) screws that you can either use a Phillips or Flat Head to remove. Then, remove the panel at the top of your tailgate.
This is what you should be looking at under that panel.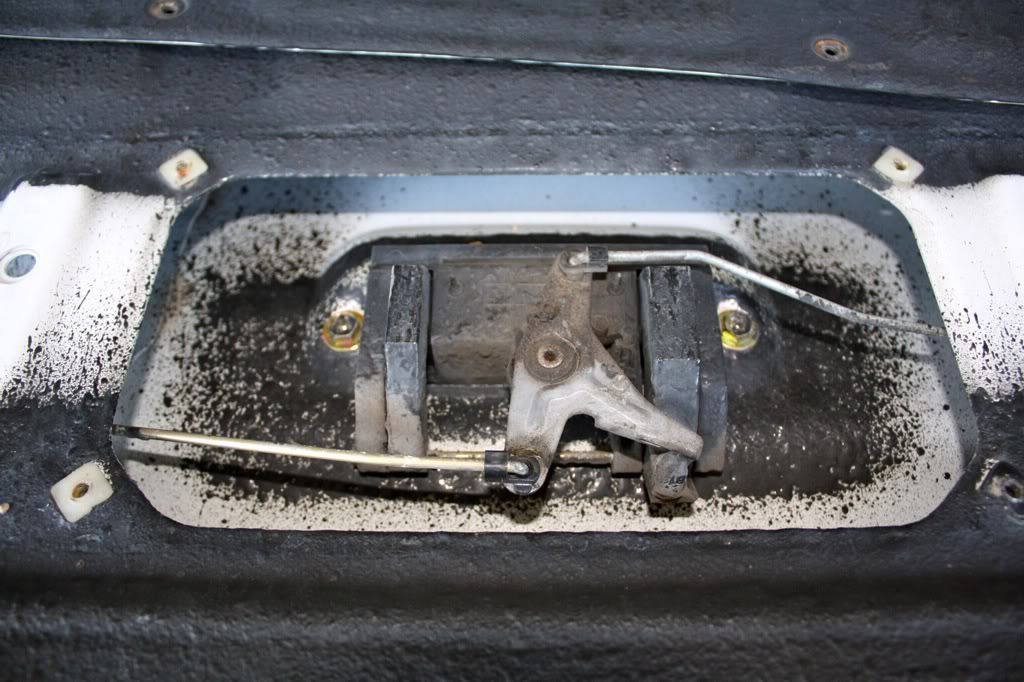 Remove the two rods at the scissor mechanism. You can use a Flat Head to pop the plastic things off the rod, then simply pull up to disconnect the rods.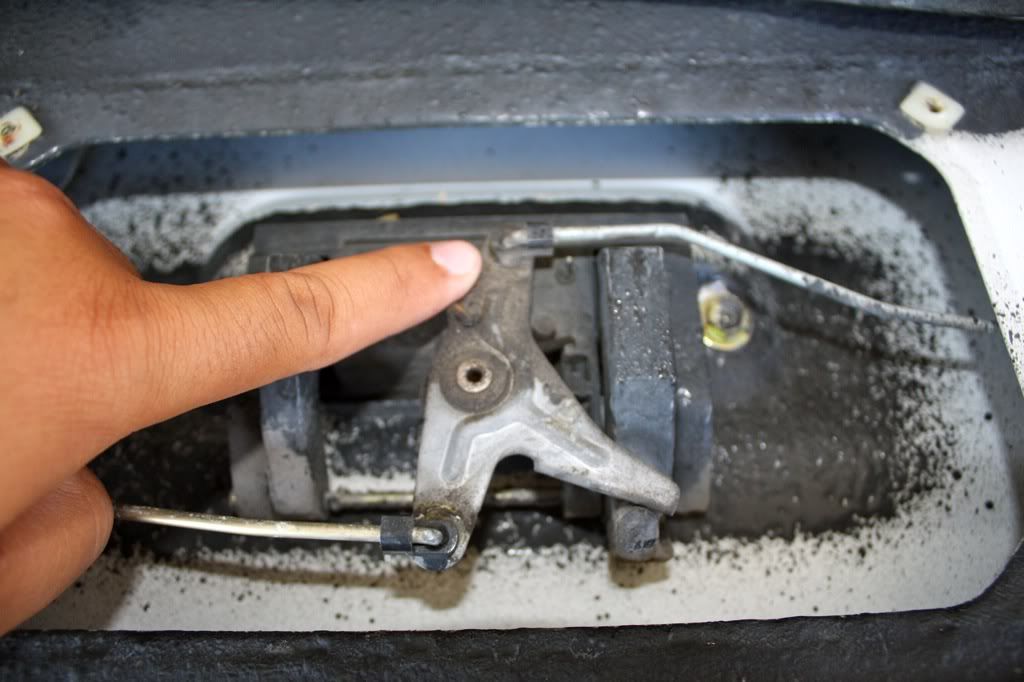 Remove the two (2) screws that hold the tailgate handle down. Keep one hand under the tailgate as the handle could fall out, but it usually requires a better angle to be "pulled" out.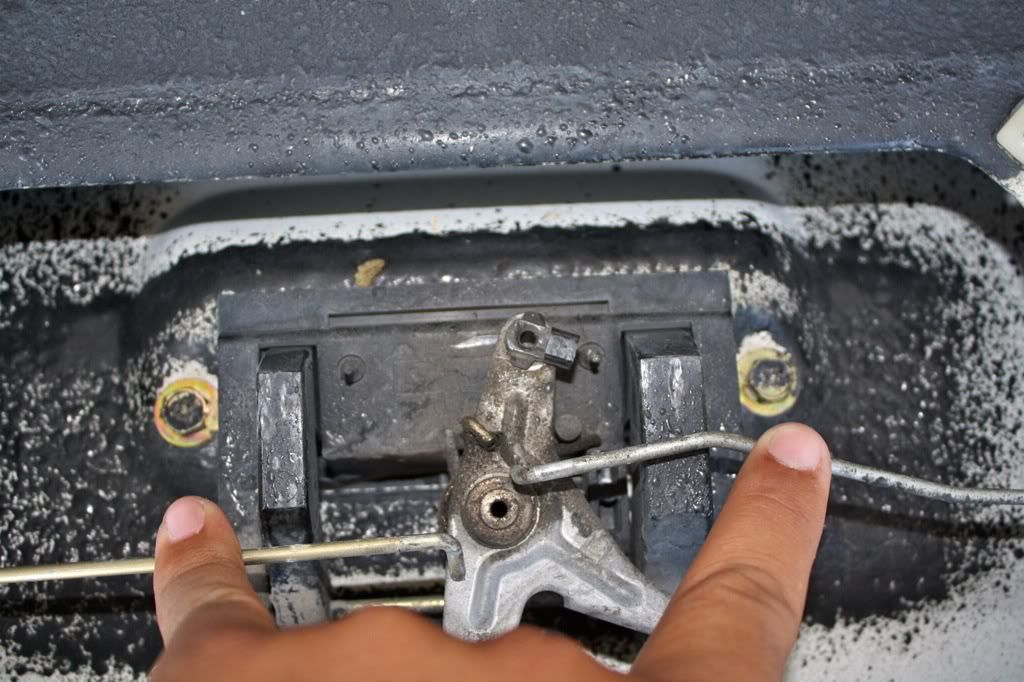 After pulling the handle out, you should be looking at this:
Take the handle and the lock assembly. The lock assembly should slide right into the back of the handle. Remember to connect the two very well so that they are flush with each other.
Reinsert the handle/lock assembly unit until you see this part POP over the little metal flange in the tailgate handle opening.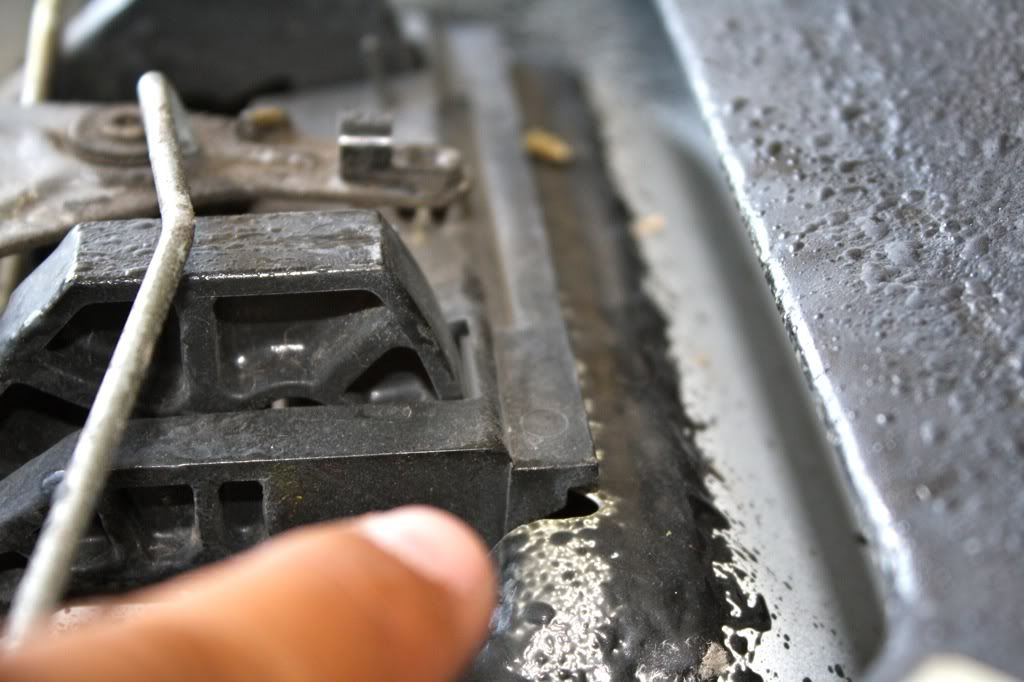 Reinstall the two (2) screws that hold the handle/lock unit onto the tailgate. Then, reconnect the two rods into the scissor mechanism. Simply insert the rods into the holes and snap the plastic holders back onto each of the rods.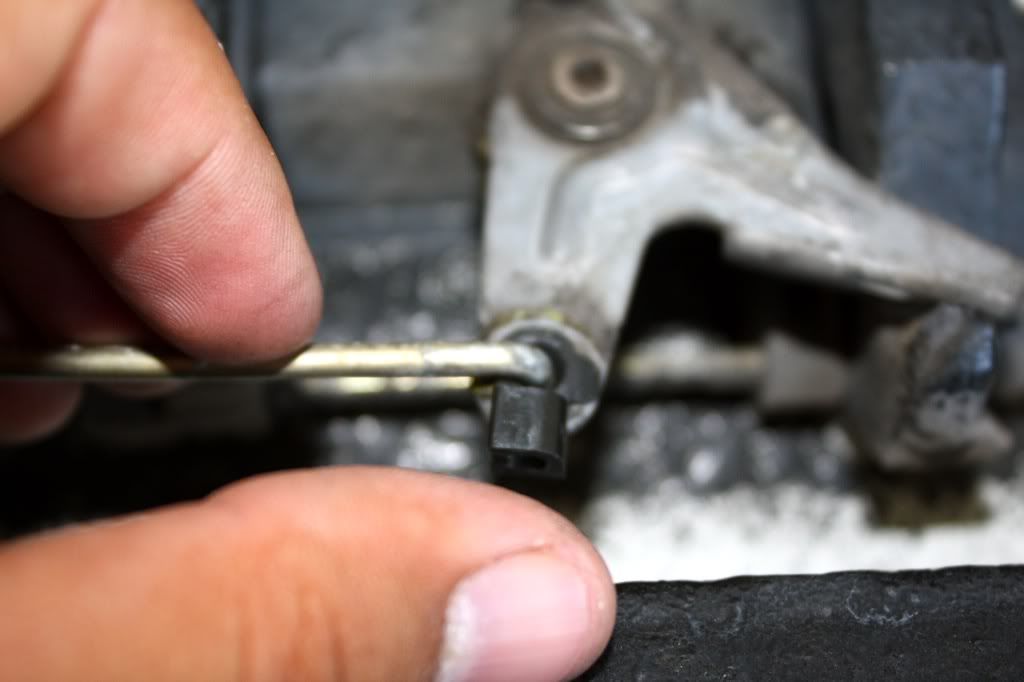 Replace the tailgate panel along with the twelve (12) screws and you're all set. Play around with the keys and lock just to make sure they're working properly together.
After Photo: