Quote:
Originally Posted by
Lumpskie
So, I did some measurements last night and had some interesting results. It looks like my shocks have 5 more inches of extension left in them. (extended length of the shock is 28" and full extension on the truck is only 23")
The reason seems to be the binding in the leafs at extension: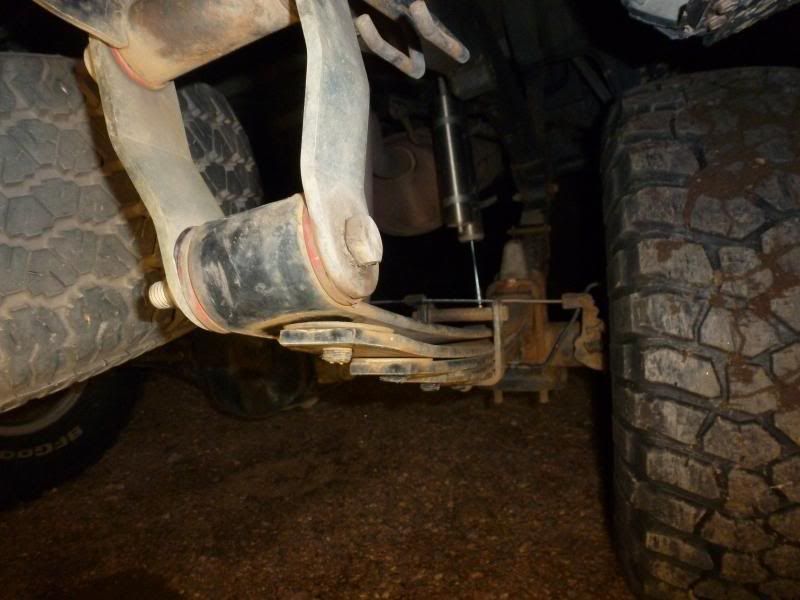 The shackle angles show me that I need a longer main leaf. Here are a couple pics at full compression and full extension. (I've done the calculations and figured out that, if I go with a one inch longer shackle, I need a two inch longer main leaf giving me a 47 degree shackle angle. I'll post a thread about how I figured that out sometime.)
Full Extension: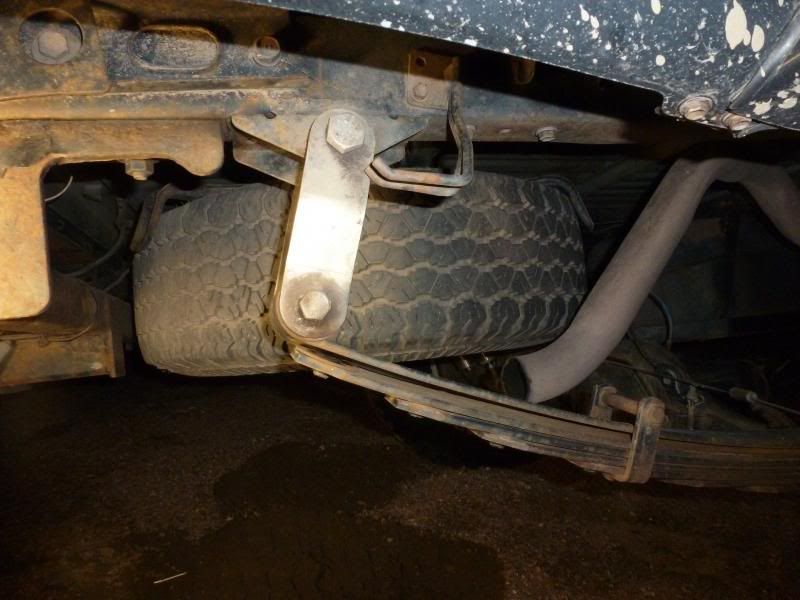 Full Compression:
Does anyone else have bad binding problems in their leafs?
The front suspension, on the other hand is looking good. Almost exactly 11" of wheel travel, and my Light Racing UCAs have plenty of motion left in them: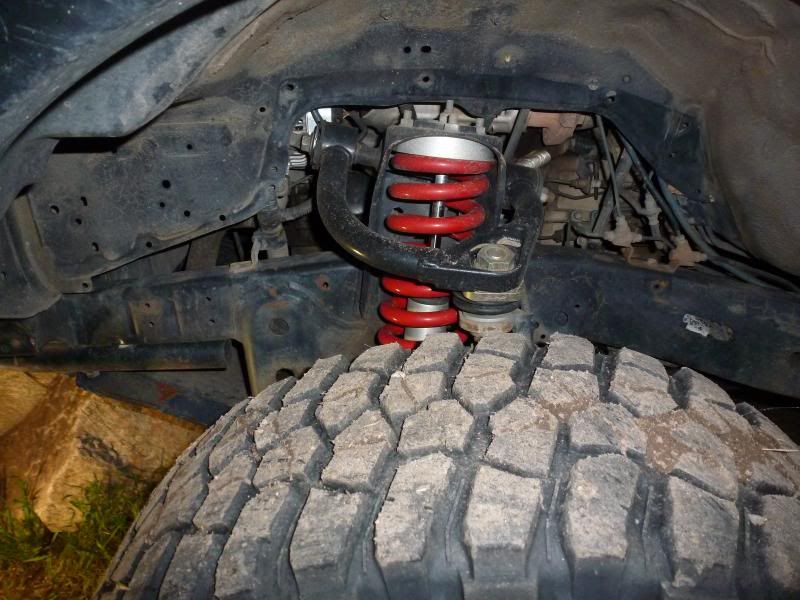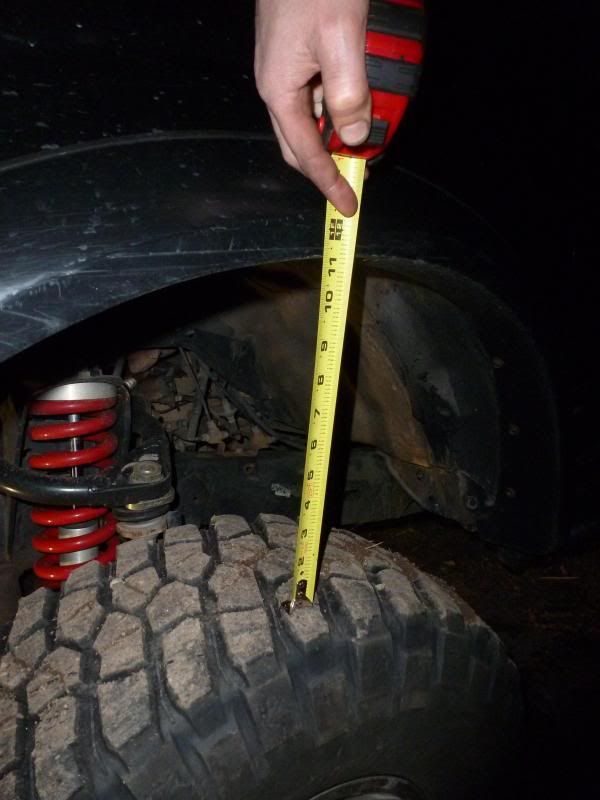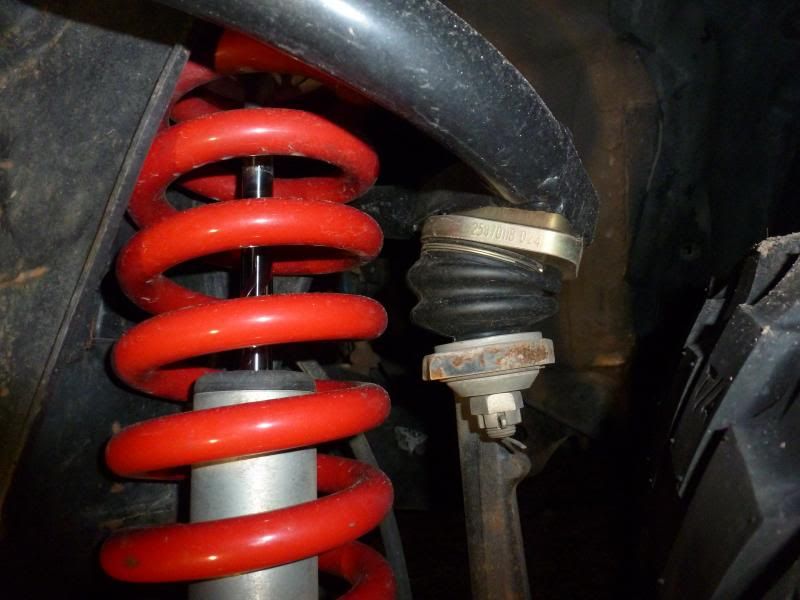 I don't think I want to go any longer on the shocks because the axle is already at a severe angle: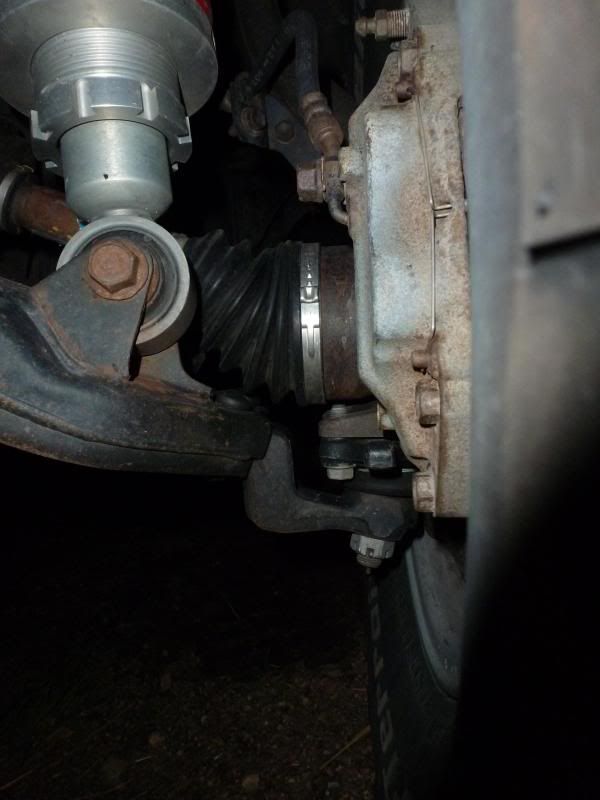 So, overall, I think I might order up an Alcan main leaf, 2" longer than I have now. And I'll get a 6.5" Orbit eye Shackle setup. My hope: around 4" additional down travel. What do you all think?
Interesting, I've never seen leafs bind like that. I stand corrected on the shocks, yours appear to be plenty long enough.
The first thing I see is that the bolt on the rear of your leafs looks way to tight. That could be your binding problem right there? Secondly, what kind of bushings are you running? The bushings themselves should be flexing much better then that. Third, the clamp thingies that keep the leafy even, do they appear to have any wiggle room when flexing? And lastly, what does the front of your leafs look like at full flex?