So we all know that being a TW member can have a effect on your truck...and your wallet...for better or for worse. Let's see some pictures to compare what your truck looked like before TW and after TW!
Here's mine the day I bought it...100% stock!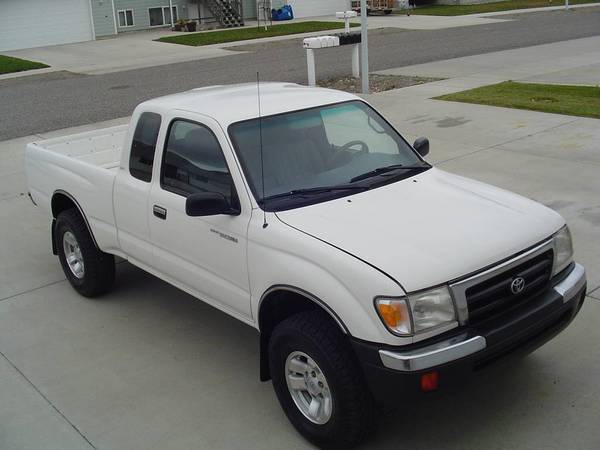 And a more recent shot with full suspension swap, fender flares, custom decals, HomerTaco grille, headlights, corner lights....all because of TW!