There are rubber grommets. One in each corner.
Look in the engine bay corners. The secondary engine harness will be in them. Just poke a hole in them.
In the rear of the truck they are under the rear seats in both corners.
Passenger side rear
Driver rear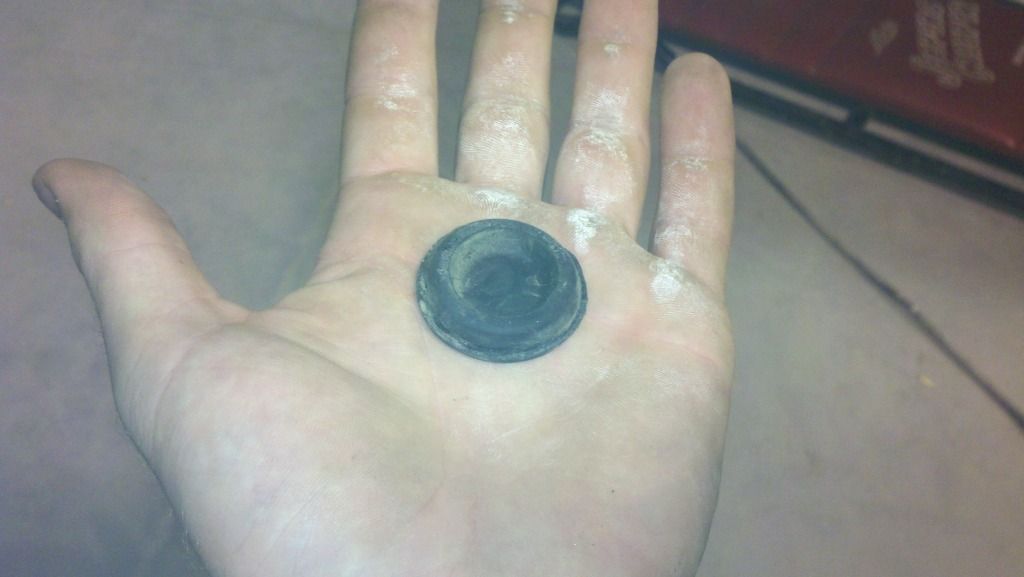 Here are the fronts.
Kind of hard to see but they are in the very bottom part of the firewall in the corners. Well the holes anyways.