Just finished installing my BlueSea SafetyHUB 150 Fuse Box, a Hella Relay Box and a BlueSea Circuit Breaker@100amps.
Most of the items were bought from
Amazon
or Del-City.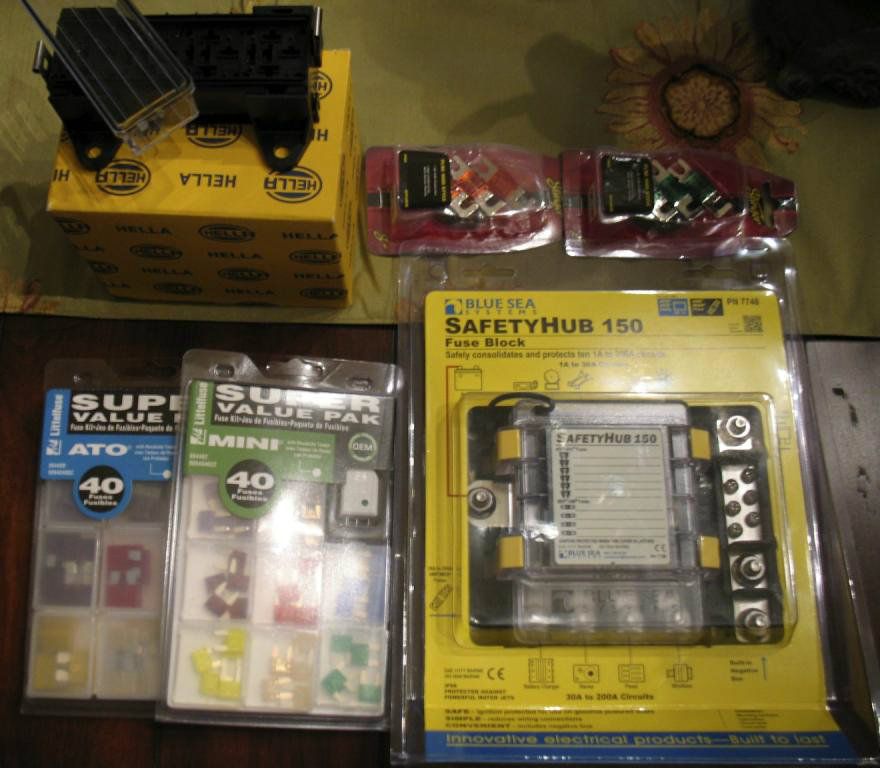 Not my pic of the Hella Relay Box
BlueSea SafetyHUB 150 Fuse box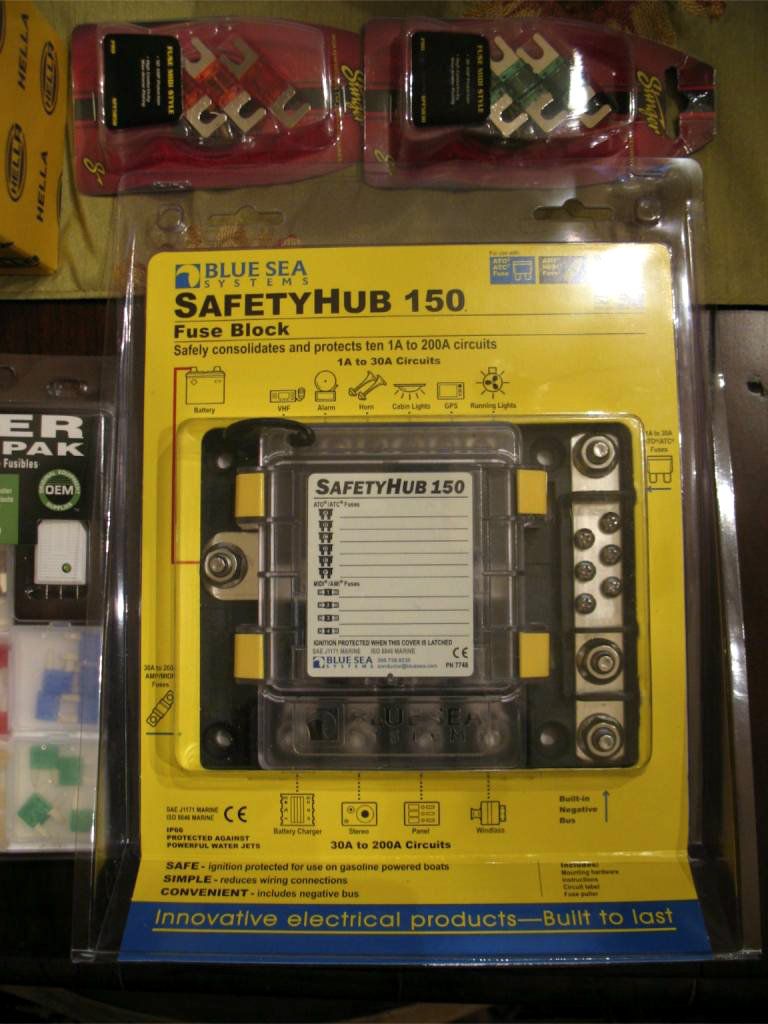 2-gage bulk battery cable
1/0-ga terminated battery cable
Solder slugs and lugs
I originally tried to use the Blue Sea 5026 fuse box.
But unfortunately I had no real room to mount it where I wanted.
So after I remeasured and searched I bought the BlueSea SafetyHUB 150.
After spending a good amount of time looking for a piece of scrap metal to mount everything... I was able to dry mount everything to see how it would look.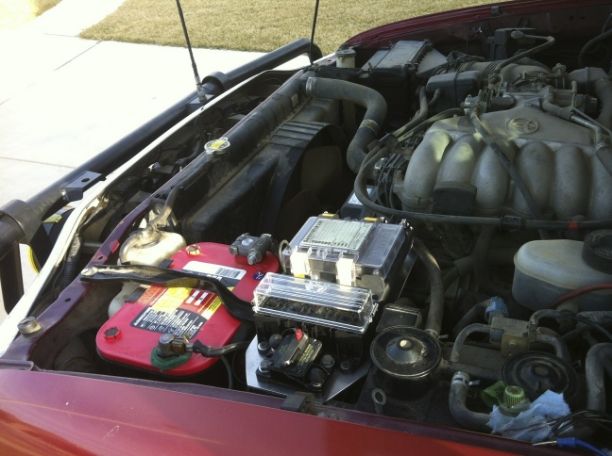 Terminated some pig tails for the relay box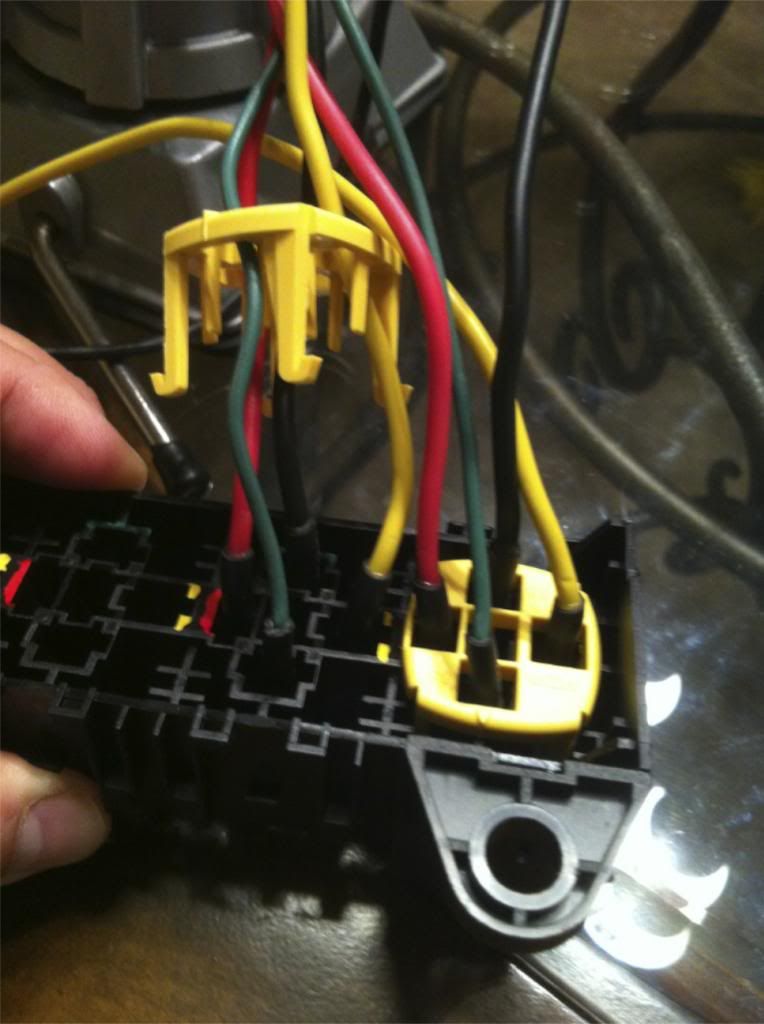 Made some battery cables
Plug and play and I'm done.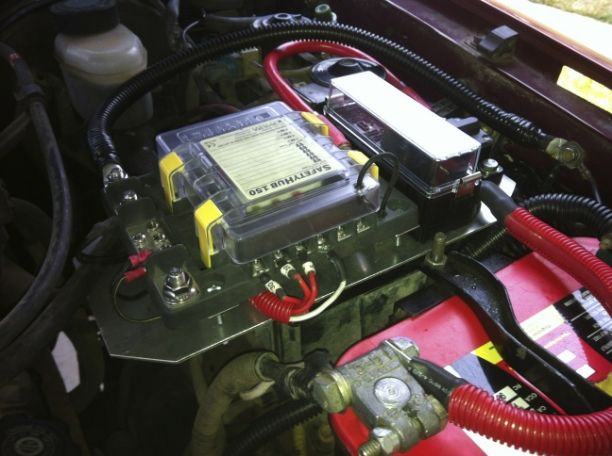 So now what.....i will get myself a battery box to replace that factory hold down and the plastic tray under the battery.
But that will be later on.
I will do a better write up on TTORA later on.... but for now I want to hang and toss back a brew.
Forgot to mention that this is mounted ONTOP of the factory fuse box.