So i have been thinking of getting rid of some of this chrome...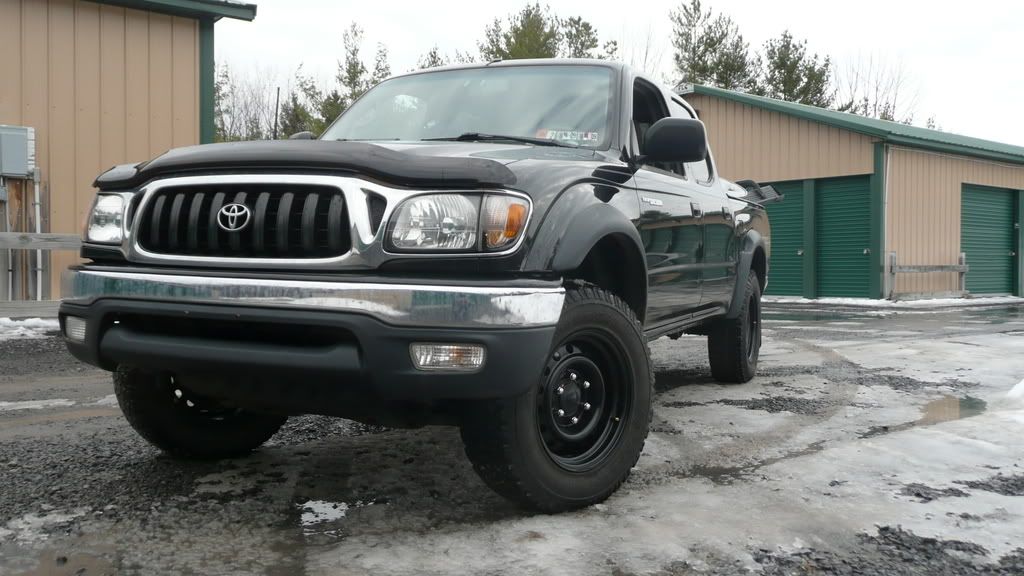 I keep questioning how I want to do it though.... here are the scenarios...
Paint the grill surround, grill, emblem, and bumper all black, all the same shade...
I'll be doing the BHLM too...
I think i may leave the badges since they have been on for so long... maybe just paint them all black
I like the blacked out look but some hints of chrome may be ok idk... i don't want to over do it
Should I paint them Satin Black like the wheels, get a rattle can of the toyota black, flat black????
i'm indecisive to begin with but this is killing me!!!!!
help help please!!!