With all this hooplah about the illuminated ignition ring figured I'd go ahead and post the solution that I found in hopes of expanding the "usable" rings.
I don't claim credit for finding this one (if I can hunt down his UN I'll give ya the credit) but these are the modifications to make a 97-01 Camry ignition ring work.
You should receive something that looks like this...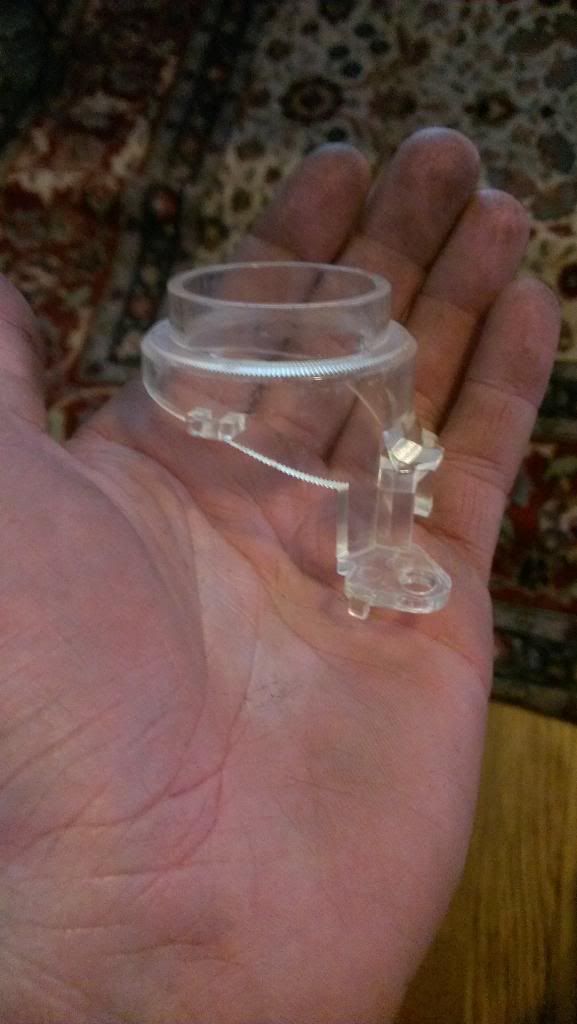 Stock and out of the box...
You'll find that the angled areas that are leading towards the light are going to interfere with with key cylinder no matter what orientation you rotate it so you want to make it look like this...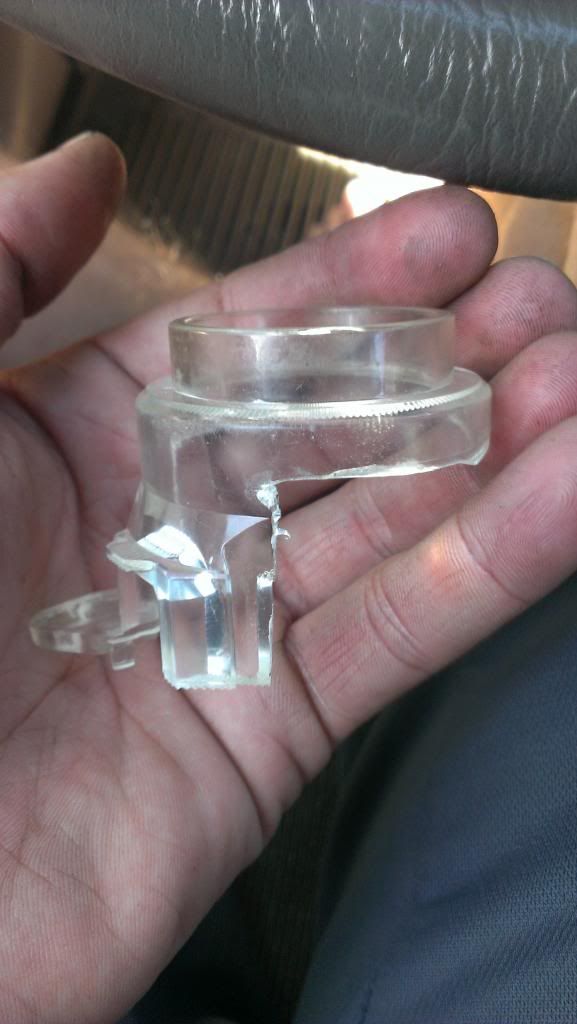 using a dremel tool. Super quick just make sure not to cut too far! There's also a little rubber grommet that covers the ring that needs to be cut as well that just keeps the light inside the ring (not pictured, sorry)
When finally installed on the cylinder it looks like...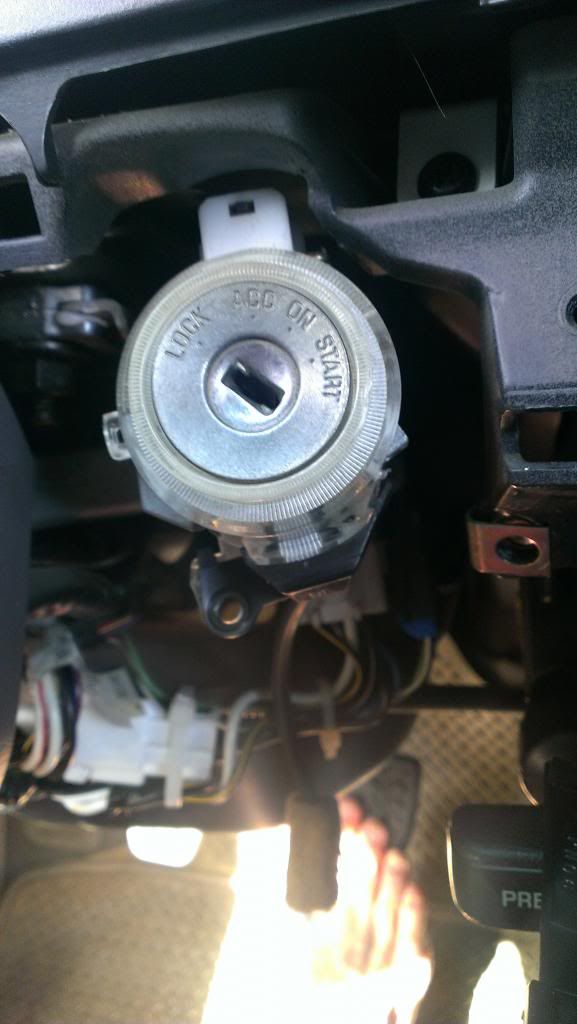 The light is pointed near enough to 180 degrees down and fits very snugly on the lock cylinder.
After that I added a foot of primary and used leeches to connect them to the overhead light (I'll snatch a picture of that later) and then opened the door! SUCCESS!
The ring does blink if you don't have a resistor in line but just leave it on door setting and you'll be good. Enjoy your new illuminated ignition ring, I'll grab a picture of the ring lit up when it's dark!