I'v got the same thing goin on but my leak is pretty small.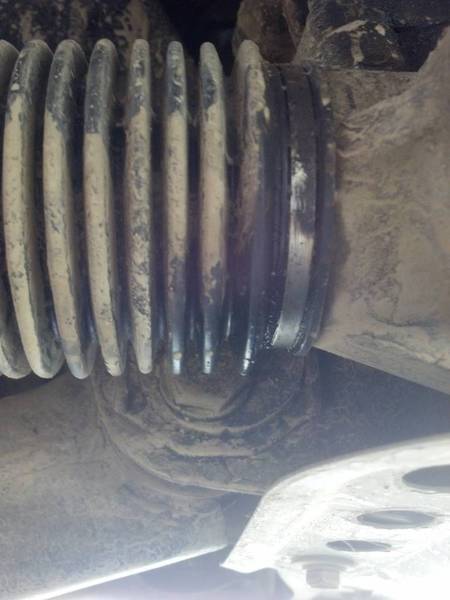 from what I'v read and heard from others on here replacing the rack is kinda the only way to go. Apparently a "stop leak" liquid does no good, and its only a matter of time before the thing is shot. I guess if you had the time and ability to rebuild it you could, but IIRC you cannot buy the seals on their own which is stupid if you ask me.. :/
I'm gonna put it off for a while cause I have sooo much other shit goin on in my life right now..
Interested to see the responses here though.