Got a question for you guys- does anyone know if a grille off of an 80's Toyota Pickup/4runner would fit my 96 Taco, or would I be better off getting one custom made? I just like these old-school grilles far better than what my Taco currently has, and if I can do a grille swap, I definitely will.
This is the kind of grille in question: (On an 88 4runner, just a pic I pulled off the internet to use in this thread to show y'all which grille, since there were several out.)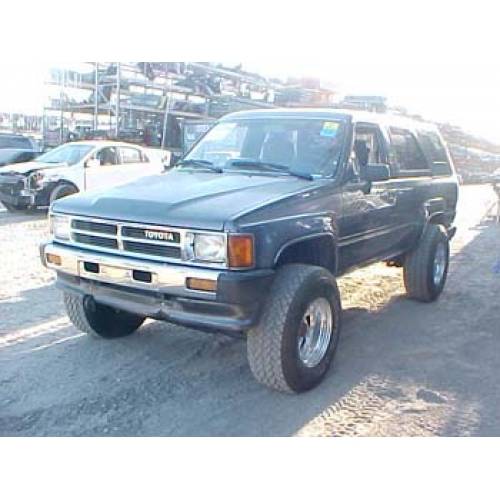 Has anyone here tried to do this before? What did you have to do to make this work? Thanks for reading, and sorry if this thread is a repeat- I saw one for a newer Hilux (overseas) to Taco swap, and one with a late-model Hilux to a Taco around my year, but none like this.