Hey Tacoma brothers and sister. I hate to bother you all but I need your help. I 'm not sure if this is the right place for it but it where I normally post.
I have a friend who's father has gone missing and we're trying everything we can to make sure he's doing fine and found in good health...
well here' the info:
Update: Still missing! Last seen in Tipton Ca. on May 28th in the afternoon at Chevron on North Thompson Road. May be headed to Sequoia. Driving a burgundy Toyota Tundra License plate # 6S15636 please share this on your page to help is find him. Contact BPD @ 661-327-7111 if you have any information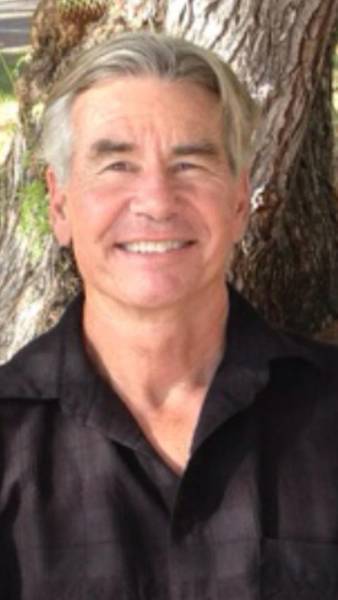 this is his truck (Toyota love as well)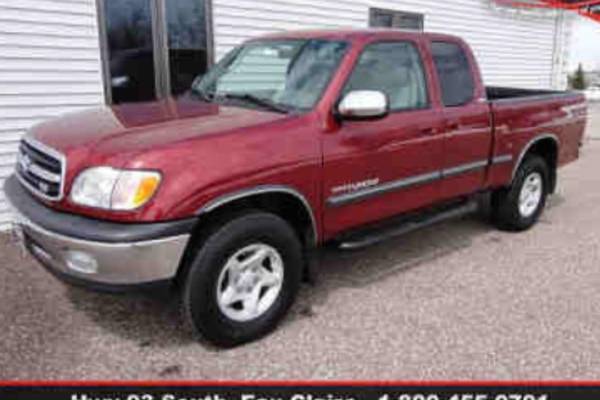 here's the lattes post from the news and the link if ya like to follow:
http://www.turnto23.com/news/local-news/missing-bakersfield-man-63-has-medical-condition
thank you everyone for all your help and if you can share this on your face book it could really help...