i know u should tourqe you crap down but u know tight then a nice tug once more is good enough for me, when ever i have used a torque wrench this has happened!! i hate them with a passion!!!! this thing got so stretched out!!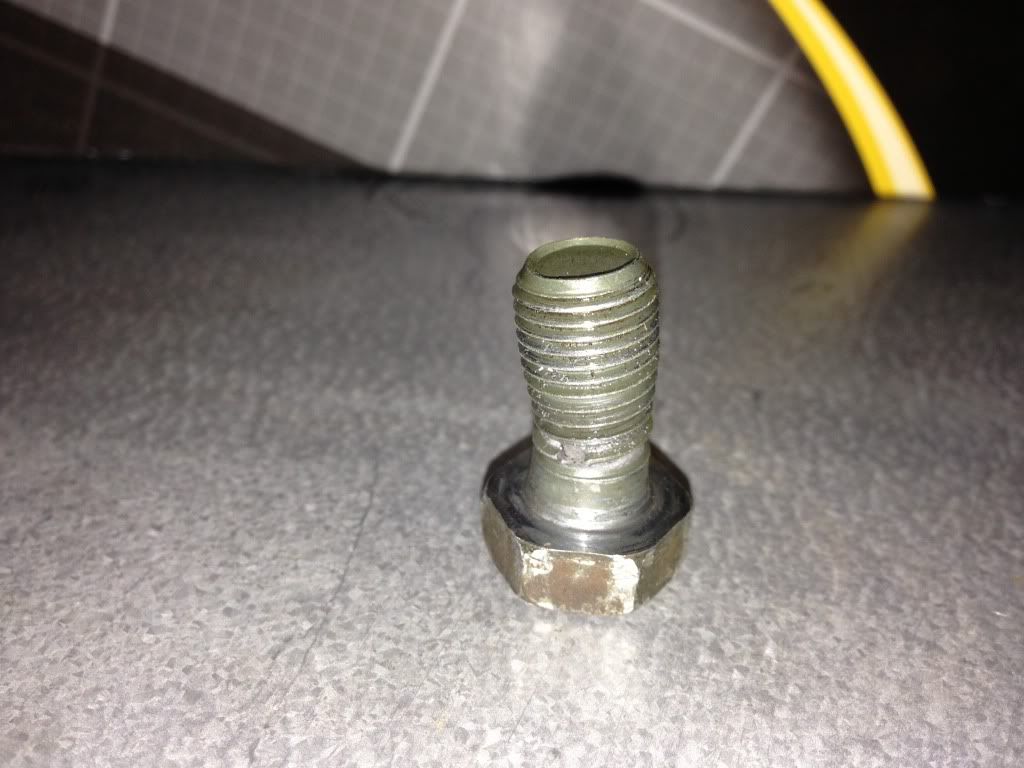 thanks god for a friends come along set!! and my local shop imm saved my ass again had an extra bolt for me!!
seriously saved my ass..
i was installing the top nut and snap!! mother #$@@ piece of s*** stupid torque wrench!!!
i know people always say torque your crap down but i aint ever using one again!!
got the icons installed smooth as butter lover em!!