Just a brief recap from the New Member Thread:
In 1996 I bought a new white 96 Tacoma SR5 3.4 ltr..4x4.. I put 274,000 miles of Hard Driving on it. Pulled a 22 ft boat up the grape vine 80 85 mph. Never felt the boat back there and my truck never seen the inside of a service shop except for a head gasket recall.
Used Castrol 5w30 synthetic, changed every 10,000 miles.
Last March 2013 pulled engine replaced rear oil seal.. Problem solved. Last week I go for emission inspection.. No problem.. on the way home CEL popped on. Pulled the plugs and wouldn't ya know it. Blown head gasket between 1 and 3 cylinders. #1 155 #3: 120 … all others 175 and #6 was 178.
Thought I'd drop in and go through my engine replacement entertainment.. process.. with yall..
I have searched the web for couple weeks and can find nothing about YotaShop engine rebuilds… So I'm thinking this might just be a good place to start..
Here I' getting ready to pull the engine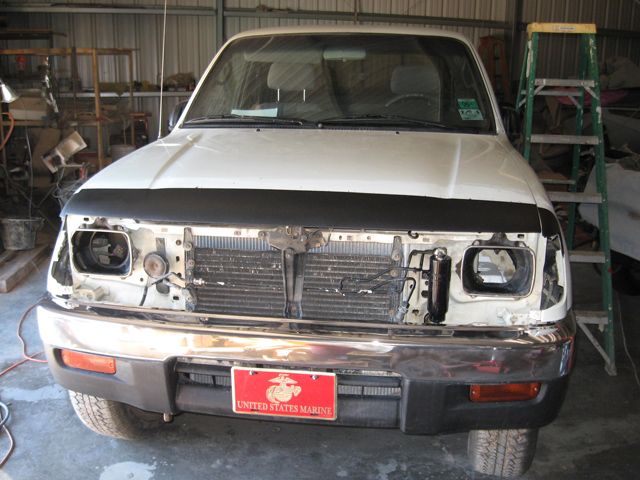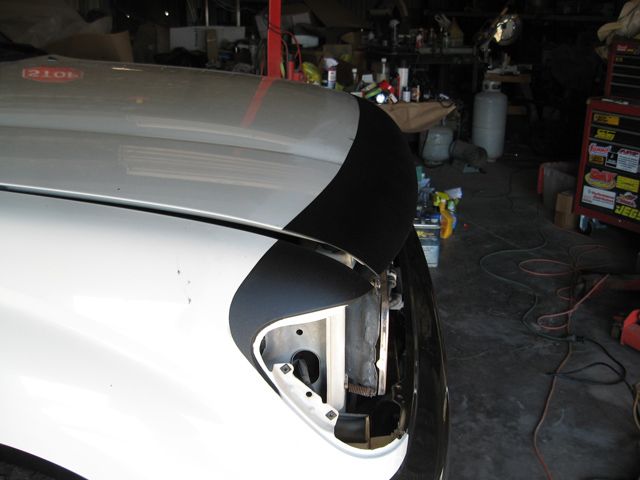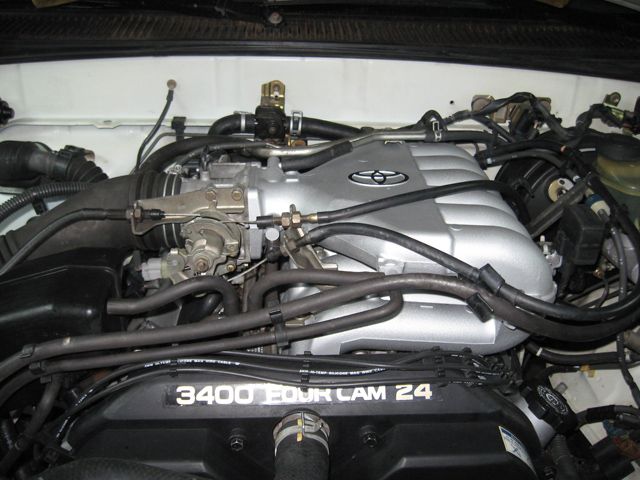 Looking at the engine I'm pulling out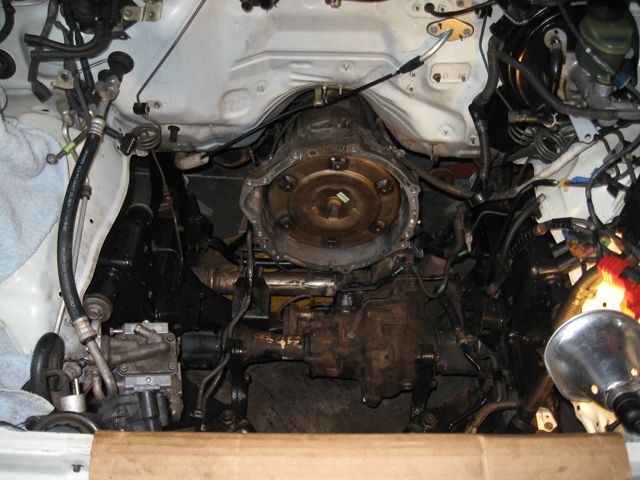 Engine out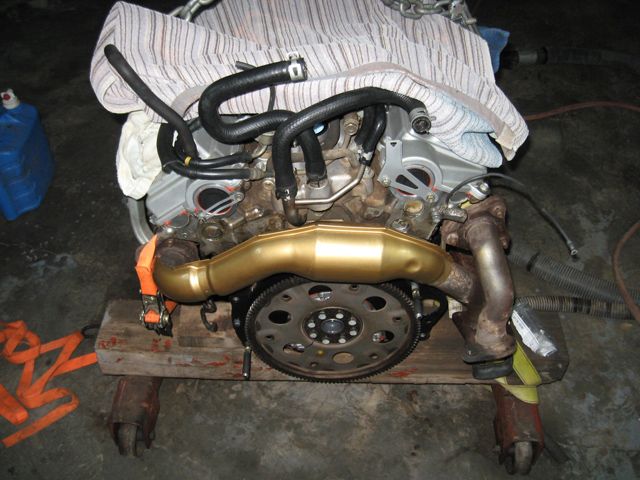 Engine on floor with new rear main oil seal and new valve cover gaskets..I had installed a couple months ago... go figure..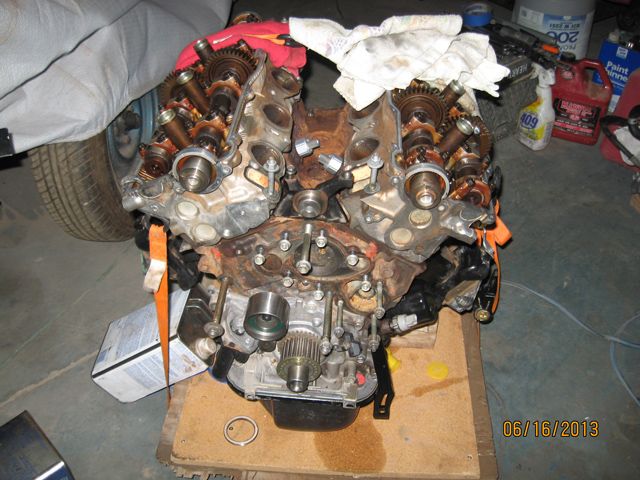 With valve covers and front gear off ready to move over to new rebuild when i get it... Some time next week..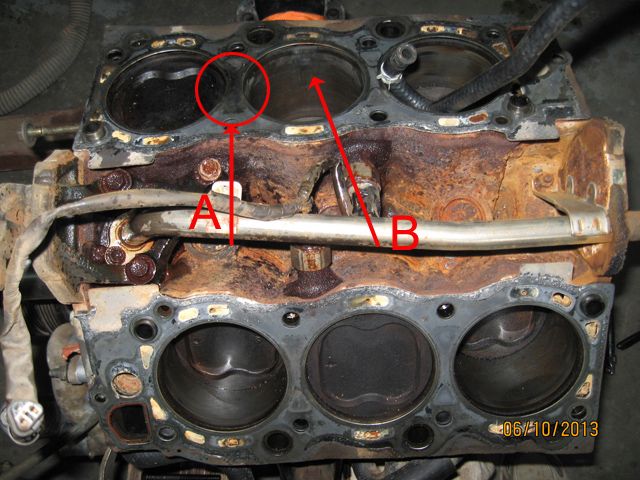 (A) shows where gasket gave way between #1 and #3 cylinder. (B) shows some aluminum deposits on cylinder wall. With all that water it got hot quick.
So I ordered a long block from YotaShop. Located in Washington State. I will keep posted my experience with YotaShop, their customer service and the quality of work.. So far their knowledge is top notch...
Yall wish me luck…