ARB just emailed me and said this.
"Hi Shayne
*
We have been trying to get a hold of you to see if you have the bumper so we can pick it up from you. Please let me know asap if you do and an address where it is located so that we can send a truck to bring it back."
I don't understand why they are trying too pick up my bumper. I like where it is located.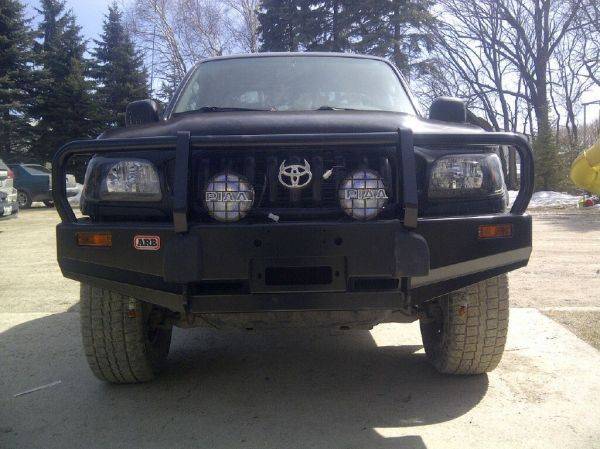 Obviously I have no problems with it, and I am completly confused as too why they are trying too pick it up. I never even ordered it from them.