Leather Boot Replacement with Black Carpet
GOT THIS NEAT IDEA FROM HIGHERLUX
What it (roughly) looked like
before
: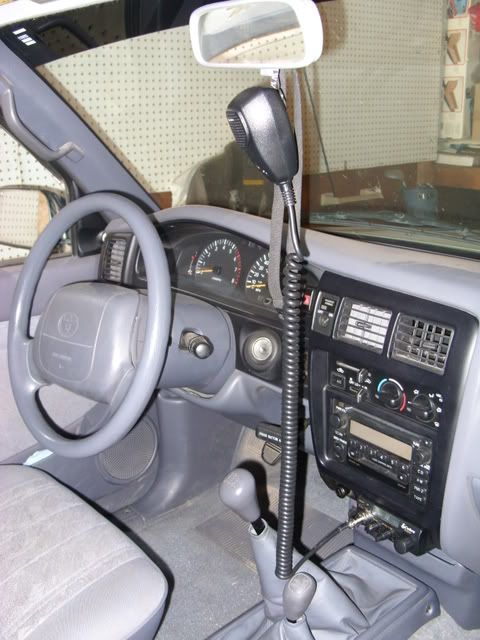 What it looks like
after
:
THE MOD
You're gonna need: your black carpet, a sharpie, razor, a staple gun, a set of pliers, a set of needle nosed pliers, a measuring tape (and/or ruler), as well as some sort of good scissors that can cut carpet easily.
FIRST cut away the leather boot that attaches to the metal rectangle guide for the plastic trim.
Here are the dimensions of my template I used (it's not pictured in the phases of this project) just FYI:
1.) You're gonna need to make an initial carpet cut out, taking the length of the sides into account (roughly 6cm):
2.) Next figure out the dimensions of the rubber boots after you have lifted the bottom up! It's smaller underneath the bottom lip of the boots: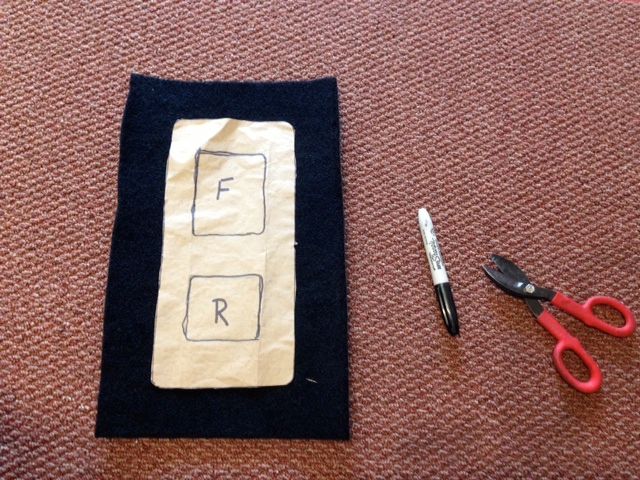 3.) Center your template and mark where the shifters will sit:
4.) You will then cut the corners by using the metal rectangle as your guide.
5.) When you start stapling the carpet to the metal rectangle, try and use up as little carpet as possible so you will have more room to work with when you go to put your rubber boots through your 2 holes.
BEFORE THIS STEP- I would strongly suggest making sure your holes are the perfect fit for the boots before you start stapling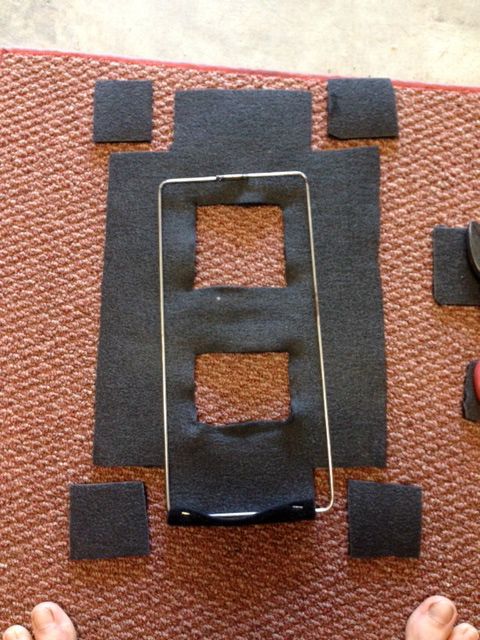 6.) When stapling the sides, try and work your way from the outside inward: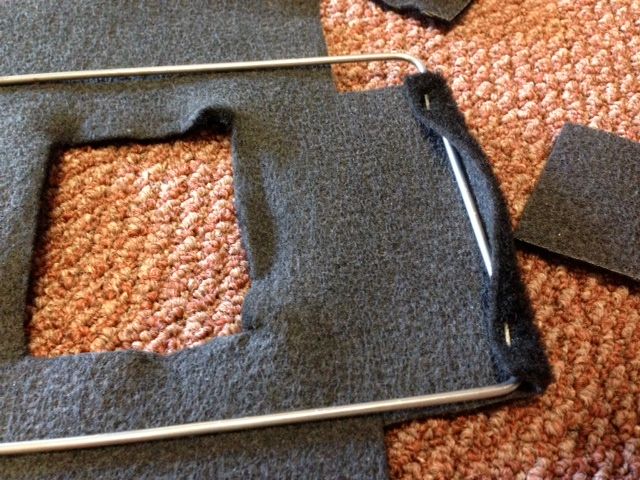 7.) Start on your 1 side and then work your way around until they are all getting stapled down: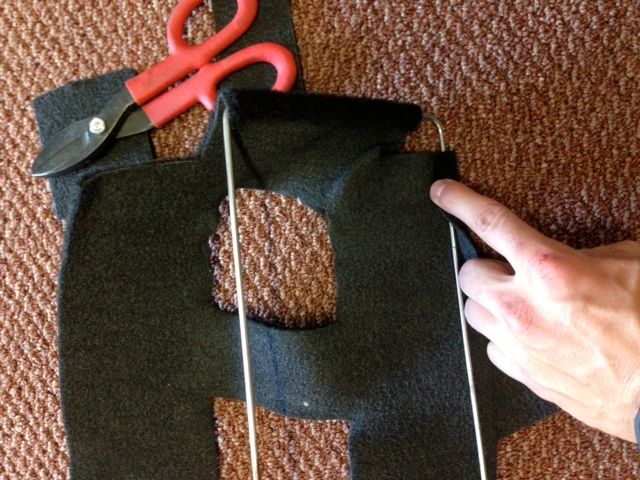 8.) Half way done/in progress stapling:
9.) All 4 sides stapled:
TOP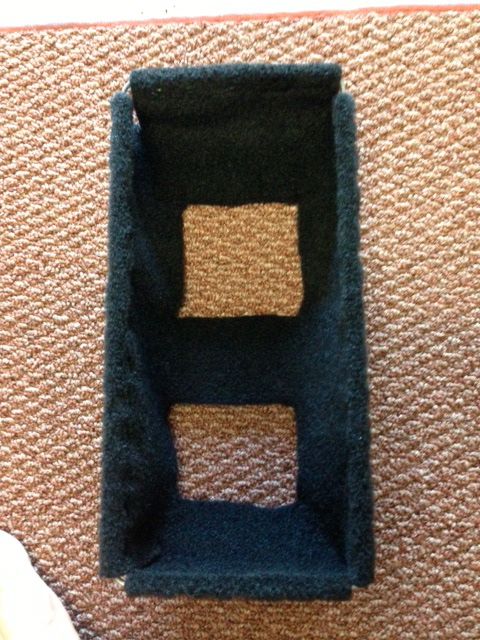 BOTTOM
10.) When inserting into your plastic trim, use your sharpie and mark where the metal rectangle is supposed to clip into the plastic trim:
11.) Use your razor and shave off a piece of that portion of your carpet so the metal rings can grab the plastic teeth on your trim piece to attach back up there-- do this for all 4 corners and it should fit (quoting Ace Ventura) "mmm like a glove":
12.) The final fitting:
The Finished Product
I haven't made many DIY threads but I thought this mod looked too good NOT to share it with this forum! If you have any questions about this mod then don't hesitate to ask. Thanks for looking!