Quote:
Originally Posted by
isu2014
What might this be? Inner tie rods? The wheel just wants to rotate free like this when I'm cruising. Has new rack bushings and alignment is good.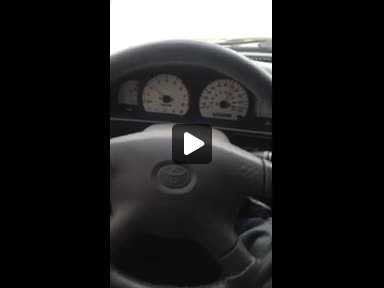 Anyone have any experience with this? The wheel only has a bit of play at lower speeds but at highway speeds it gets pretty dicey. The alignment place said they think the rack is bad.
The truck spent its first 30k miles on rough gravel roads, now has 69k.